Shocking New Details About Takeoff's Cause Of Death Revealed
By Tony M. Centeno
November 2, 2022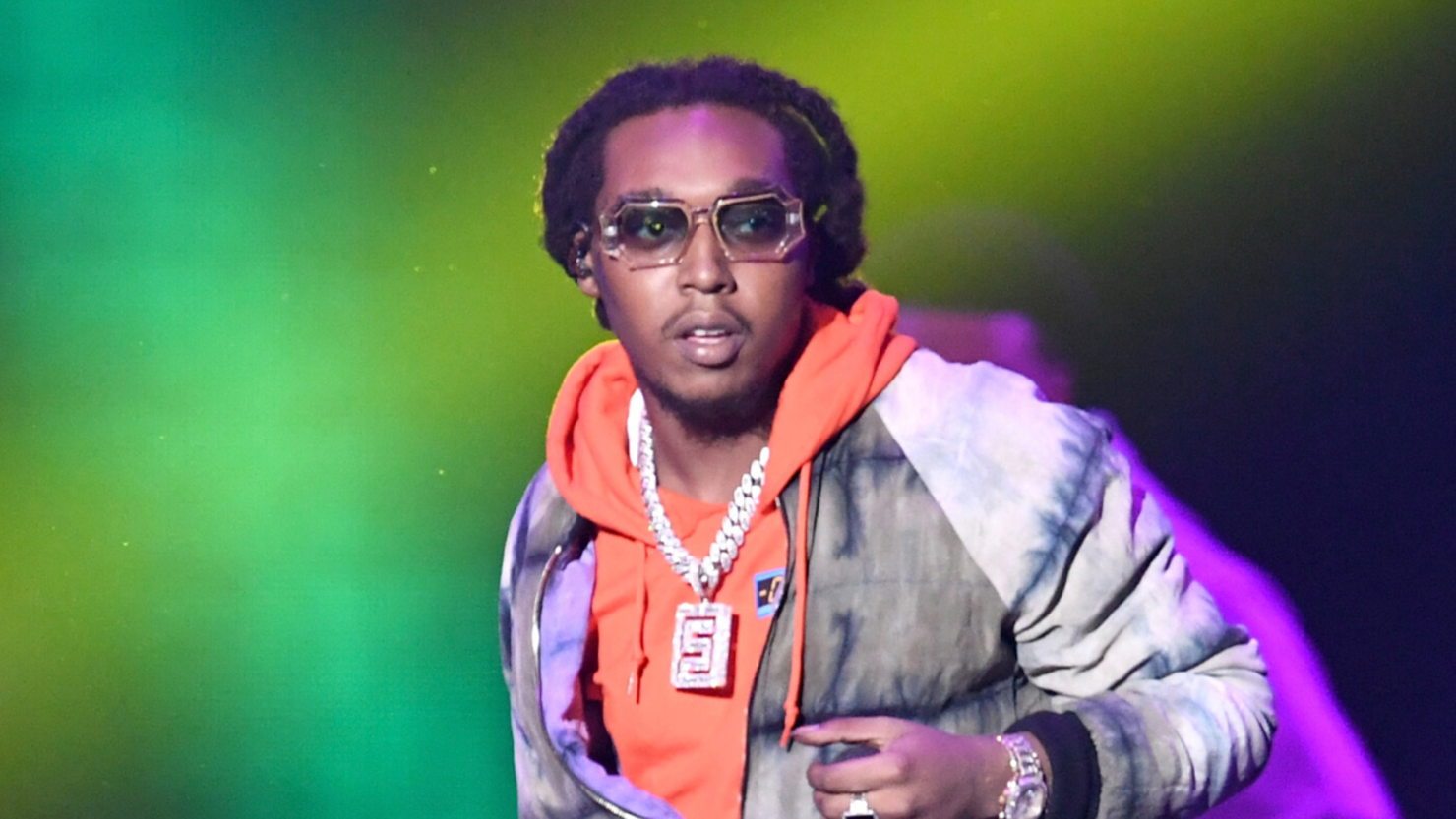 Police are on the hunt for an armed man who was spotted near Quavo seconds before Takeoff's was shot.

On Wednesday, November 2, TMZ reported that Takeoff died after he suffered from gunshot to the head and torso which also went into his arm during the shooting. His body is also ready to be picked up for funeral services. According to new footage from a different angle of the incident, Quavo was engaged in an argument with a man moments before Takeoff was shot and killed. You can't see Huncho completely but the newly released footage does show a man who was armed during the shooting.

WARNING: EXPLICIT LANGUAGE
Midway through the video, we can see a man wearing all black, wearing a satchel and holding his gun located on his right hip pocket. Quavo, who's wearing an orange shirt in the video, actually walks by the man just two seconds before the first shot was fired. Takeoff was a few feet behind his uncle when gunfire broke out. At the moment, there's no concrete evidence that proves the bullet from the man's gun was the that fatally struck Takeoff. However, since he's the only one seen with a weapon in the video, police consider the man with the satchel to be a person of interest. As of this report, he has not been identified.

Other videos featuring different angles have surfaced since the rapper passed away in front of the 810 Billiards and Bowling in Houston. However, none of them perfectly captured switch shooter killed Takeoff. The venue should have surveillance cameras around the property, but that footage has not surfaced yet.

Since his death, numerous artists, celebrities and fans have paid homage to Takeoff including his label Quality Control, Drake and his cousin Offset, who recently changed his Instagram profile photo to Takeoff's face.