Police Are Investigating Argument That Led To Takeoff's Shooting Death
By Tony M. Centeno
November 4, 2022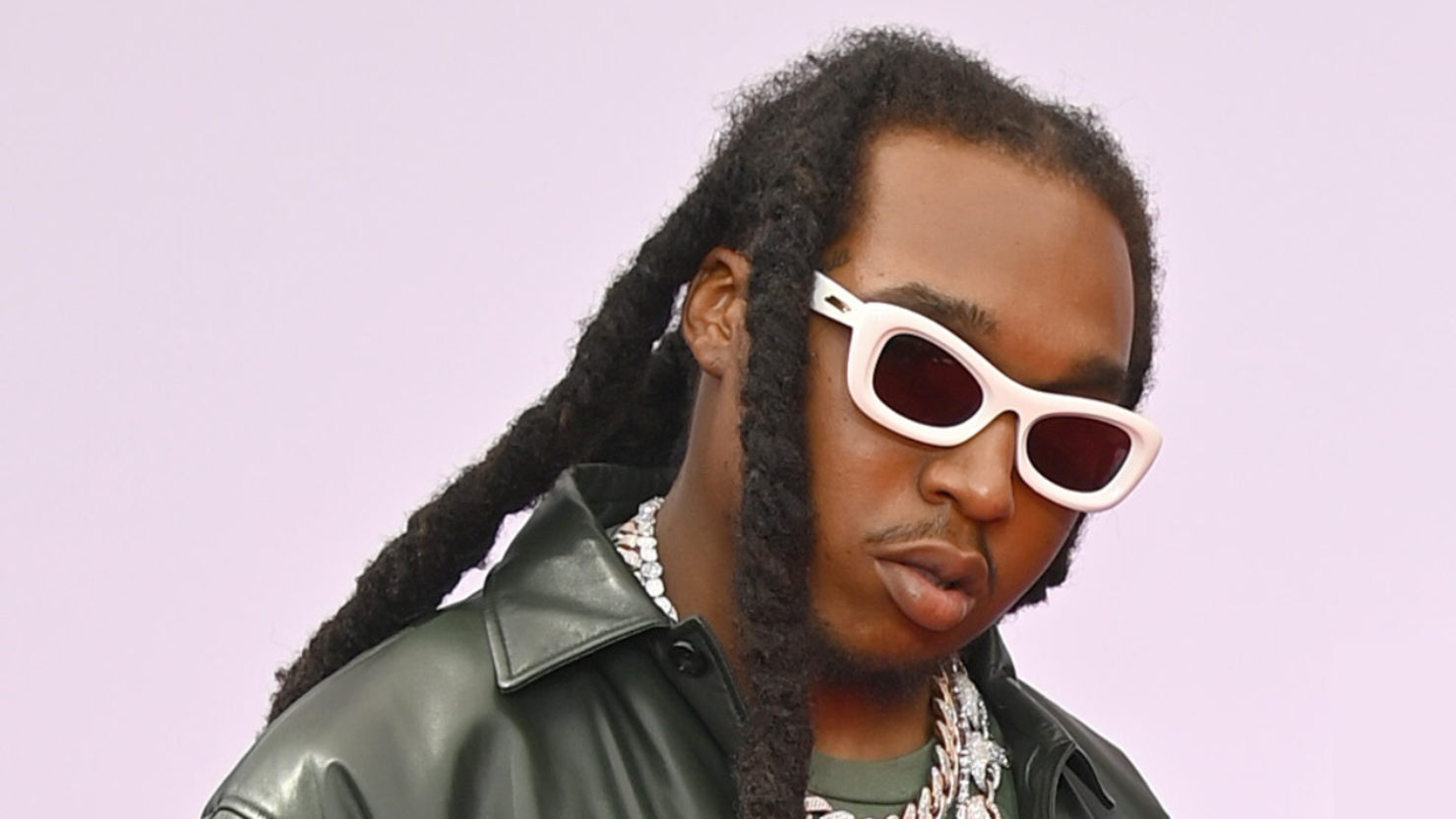 Police who are investigating into Takeoff's death are focusing on the argument that unfolded before he was shot.

According to a report TMZ published on Friday, November 4, authorities are trying to piece together the roots of a heated exchange about basketball that led to the deadly shoot-out in Houston. Sources familiar with the case said the argument began inside the 810 Billiards & Bowling after Quavo reportedly lost a dice game. The feud continued outside of the venue but at one point their discussion turned into a debate over who can beat who in basketball. That's when Quavo walked away from the group, and shots were fired soon after.
Their description of the argument appears to sync up with the various videos of the incident that have surfaced on social media. Cell phone footage from different angles show Quavo engaged in a tense conversation about basketball. In one video TMZ recently released, you can see an armed man with his hand on his gun posted up behind Quavo as the argument happened. You can see Quavo walk by the man when he tried to walk away. In another video of a different angle, the same man wearing all black and a satchel bag is seen pointing the gun during the shooting.

At of this report, there's no proof that he fired the bullet that hit Takeoff. Nonetheless, police have deemed the unidentified man as a person of interest. There are no other suspects, but police are actively looking for their person of interest.

Quality Control, Drake and other artists have offered their condolences to Takeoff's family in the days since the 29-year-old passed away. However, his Migos brethren have yet to issue a public statement. Offset recently changed his Instagram profile photo to Takeoff's face, and cancelled a show due to his cousin's death.