Selena Gomez Reveals She Had A Childhood Crush On This Disney Star
By Rebekah Gonzalez
November 7, 2022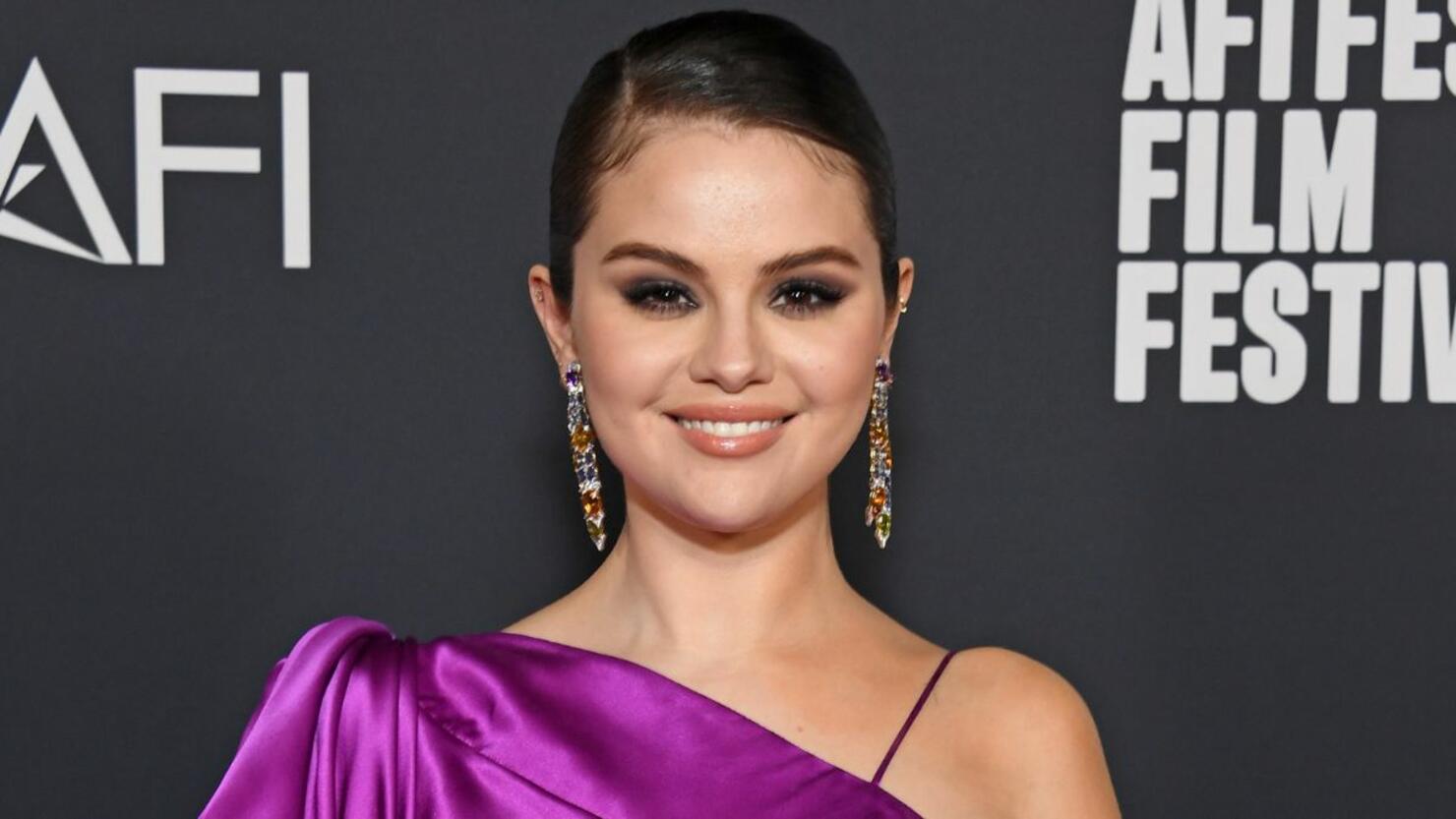 In Selena Gomez's new personal documentary My Mind & Me, she revealed that she had a childhood crush on one of her fellow Disney Channel stars. During the Apple TV+ documentary, the singer returned to her childhood home in Texas. While looking around her old bedroom, she shared that she had Cole and Dylan Sprouse's names written on her wall. She went on to share that she had a childhood crush on Cole but never told him about it.
At the time, the two were stars of their respective Disney shows Wizards of Waverly Place and The Suite Life of Zack & Cody. Selena went on to share more about her views on Cole. "I think he's adorable," she said in a Variety interview per Seventeen. "I hope he doesn't think I'm a weirdo." Selena and Cole shared the screen together when they appeared on a major crossover episode called Wizards on Deck with Hannah Montana.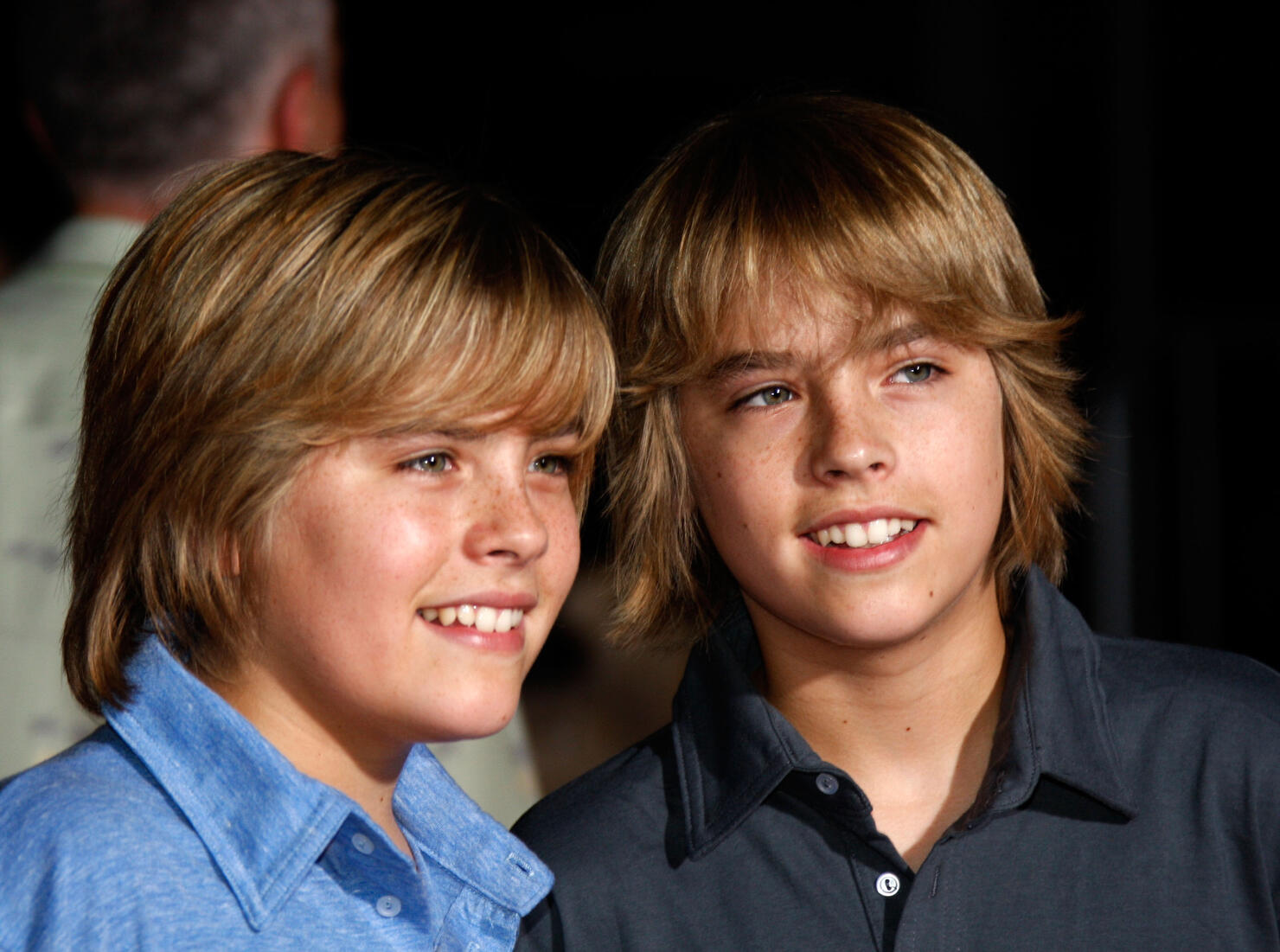 Actors Cole Sprouse and Dylan Sprouse arrive at the World Premiere of Disney-Pixar's Wall-E on June 21,2008 at the Greek Theatre in Los Angeles, California. (Photo by Frazer Harrison/Getty Images)
Photo: Getty Images
My Mind & Me arrived on Apple TV+ on November 4th and detailed Selena's "mental breakdown" during her 2016 Revival tour. "At one point she's like, 'I don't want to be alive right now. I don't want to live,'" Selena's former assistant Theresa said in the documentary, according to Page Six. "And I'm like, 'Wait, what?' It was one of those moments where you look in her eyes and there's nothing there. It was just pitch black. It's so scary. You're like 'F--- this. This needs to end. We need to go home.'" Longtime friend Raquelle added that Selena would hear "all these voices in her head" that were getting "louder and louder," which eventually triggered a "psychotic break."