Meghan Trainor Opens Up About Losing 60 Lbs After Being In A 'Dark Place'
By Rebekah Gonzalez
November 9, 2022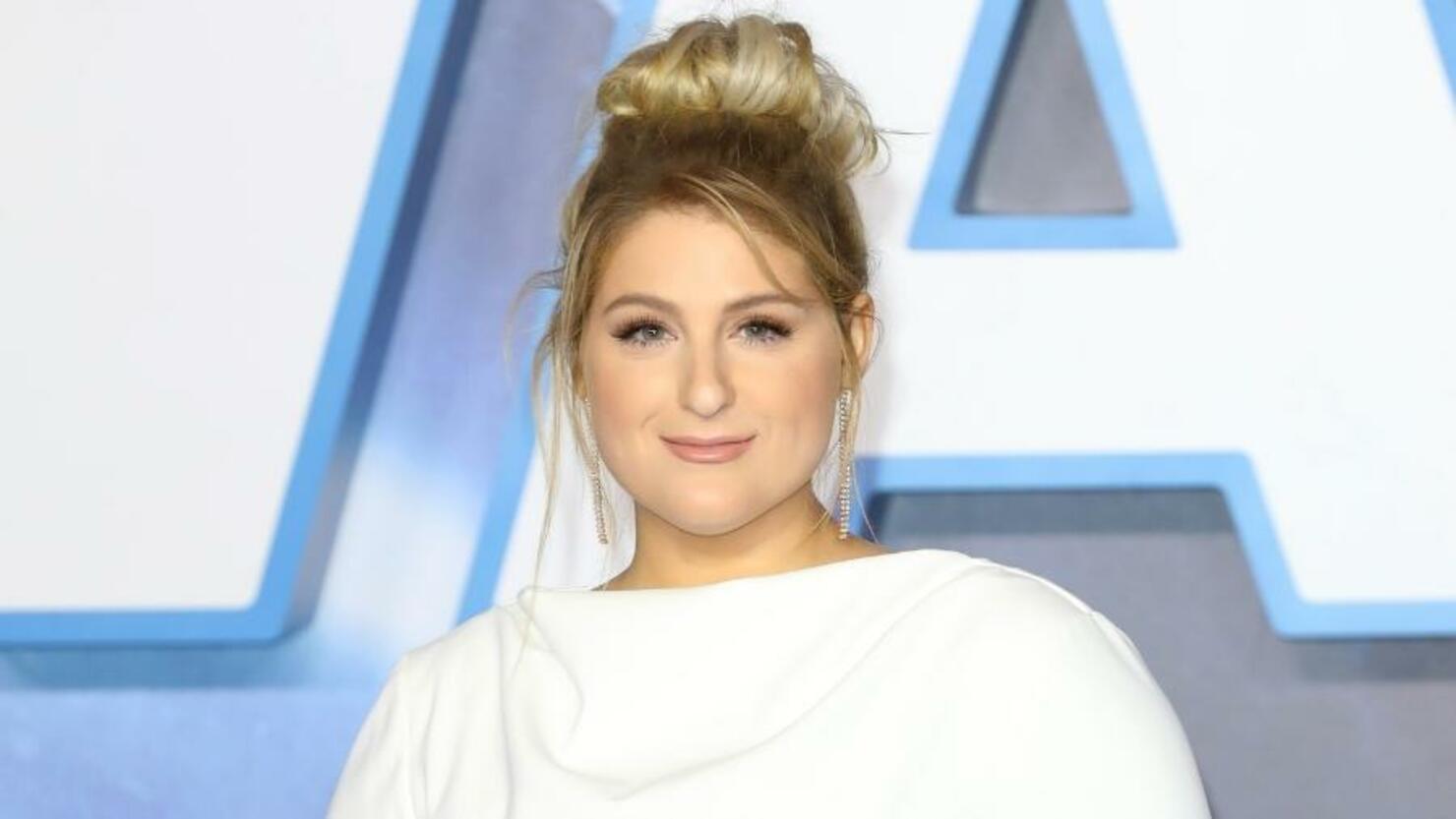 Meghan Trainor opened up about her health struggles after welcoming her son Riley with her husband Daryl Sabara. While talking to ET Canada, the hitmaker described how her body changed during and after her pregnancy.
"I was my heaviest I've ever been," she said. "I was like over 200 pounds when I C-sectioned him out." After giving birth in February 2021, Meghan said she lost 60 pounds. "I just wasn't feeling great. I've never had stitches, so to have this C-section scar, I was in a really dark place and I wanted to be in a great place for my son."
She continued, "So, I worked every day and challenged myself. I was like, 'If I can survive a C-section, I can do anything!' I was very dedicated and I started seeing the pounds come off like one week at a time, one pound." 
Meghan also shared some of the revelations she had about her health. "I learned that I do like healthy food and I learned what portions mean," she said. "And I learned my brain is so happy when I exercise, so I'm just [feeling] better than ever."
In addition to her improved health and confidence, Meghan recently released her fifth studio album Takin' It Back, which dropped on Friday, October 21st. During an interview with iHeartRadio, Trainor talked about her joyful writing process for the album. "I wrote "Made You Look" over a lunch break. I wrote it laughing with my co-writer, being like... and just doing what I used to do on my first album," she said. "Writing jokes but putting it in a song where it's like kitschy and clever and fun to sing. So, it was a... blast from the past and it was great."