This Pie Was Voted Most Popular In Arizona
By Ginny Reese
November 14, 2022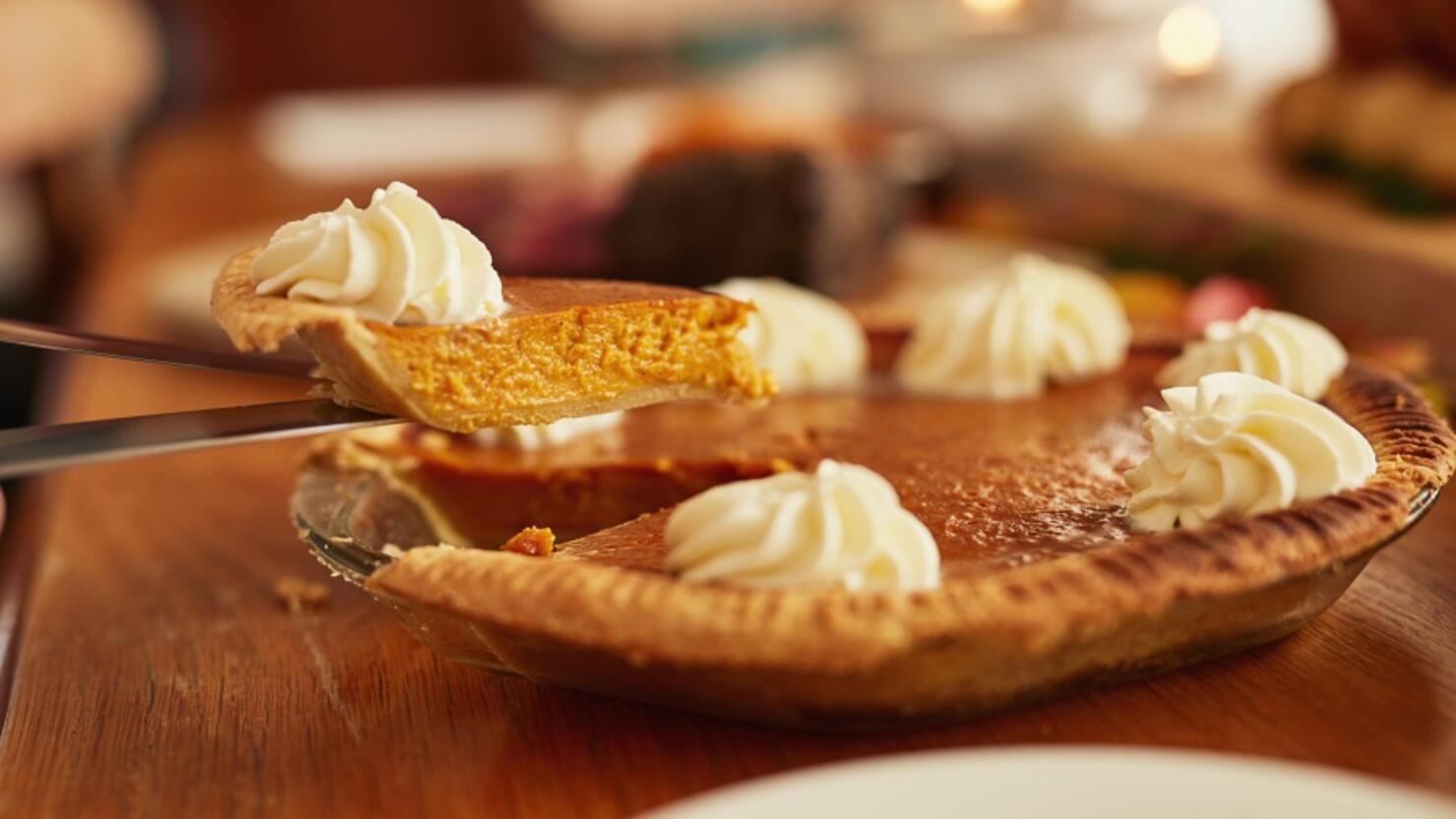 The holidays are right around the corner, bringing in the familiar comfort of delicious desserts made from scratch. There aren't many desserts better than a nice warm pie straight out of the oven.
Wisevoter determined which pies are the most popular in each state. The website states, "As we transition in to fall season, Wisevoter decided to analyze America's favorite desserts for the fall by state. Turns out, Pie's won most of Americans hearts, so we delved in to America's favorite pie by state."
According to the website, Arizona's most popular pie is pecan pie. Here are Arizona's top 5 favorite pies:
pecan pie
apple pie
blueberry pie
rhubarb pie
key lime pie
The most popular pie in the whole country was pecan pie, with 16 states choosing it as their favorite. Coming in second place was apple pie, being the favorite of 15 states. The study also shows that 32 percent of Americans prefer no crust on their pie.
You can check out the full study on Wisevoter's website.