Adele Reveals She's 'Never Been More Nervous' As Las Vegas Residency Begins
By Rebekah Gonzalez
November 18, 2022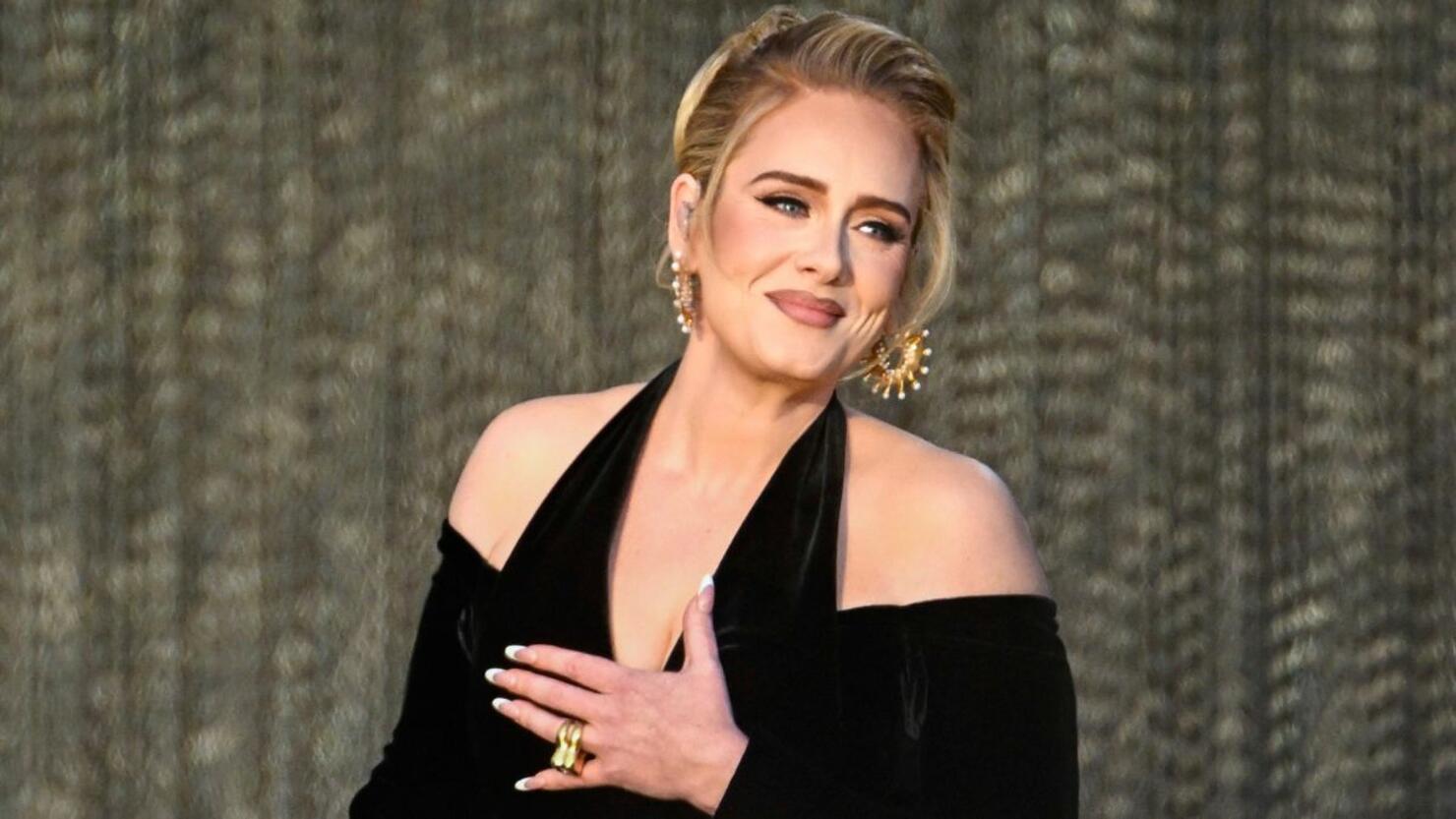 She went on, "I feel a million miles away from home, I can't stop thinking about when I was little and saw Tom Jones in Mars Attacks and thought blimey how did he get from Wales to Las Vegas!? I always get scared before shows, and I take it as a good sign because it means I care and means I just want to do a good job. Maybe it's because I didn't start when I was supposed to," she said referring to the show's last-minute cancelation at the start of the year.
"Maybe it's because it's opening night, maybe it's because Hyde Park went so great, maybe its because I love the show I don't know. But it's safe to say I've never been more nervous before a show in my career, but at the same time I wish today was tomorrow!" she wrote before signing off with, "I can't wait to see you out there x."
Adele's 32-night residency will take place from November 18th, 2022 to March 25th, 2023.