Camila Cabello Makes Surprise Appearance At BLACKPINK Show
By Rebekah Gonzalez
November 20, 2022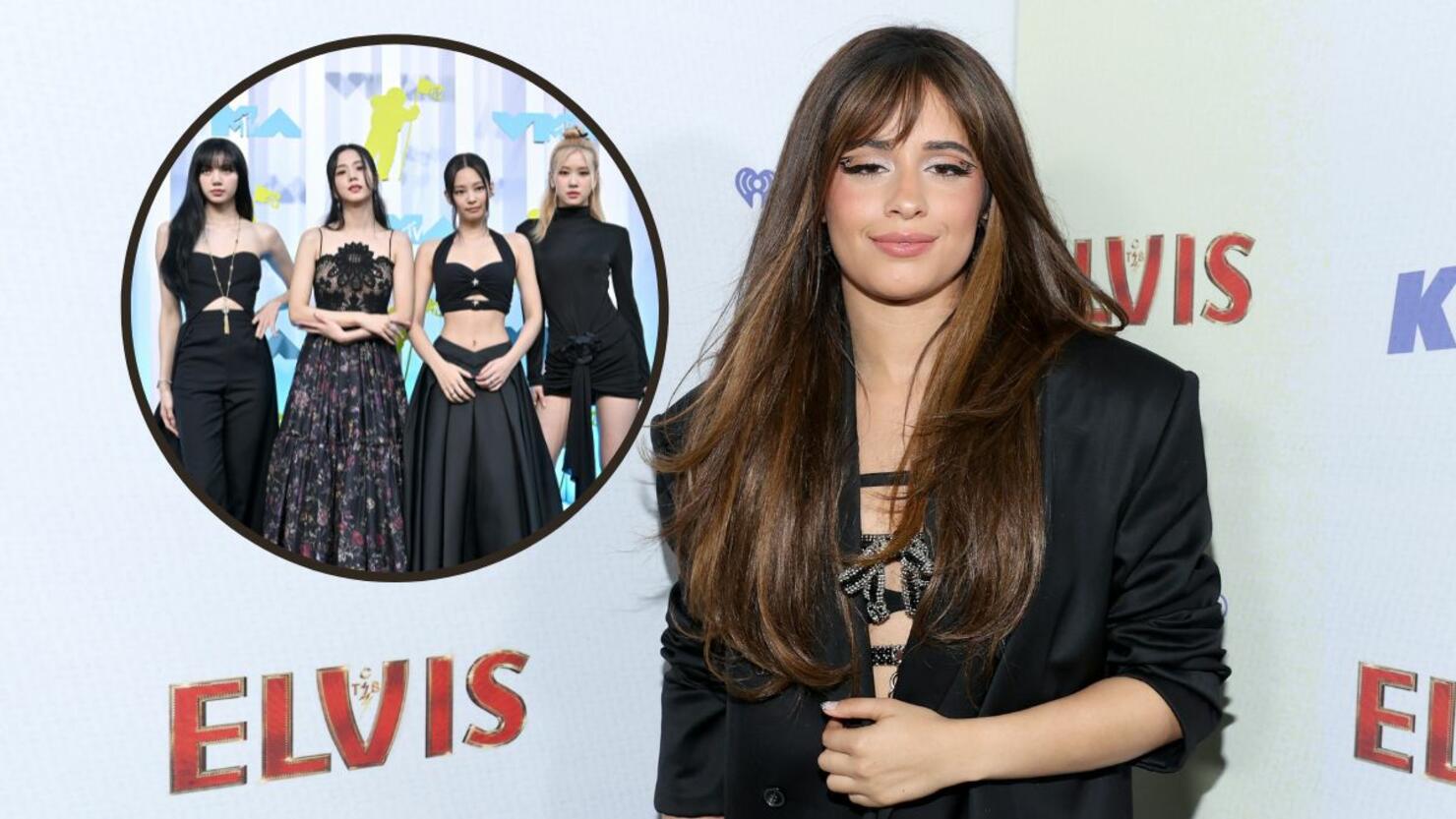 Camila Cabello made a surprise appearance at BLACKPINK's recent sold-out show in Los Angeles. The show took place on Saturday, November 19th, at LA's Banc of California Stadium. At a certain point in the show, the former Fifth Harmony member came out to join Jisoo for a performance of the song "Liar" from her 2019 album Romance.
According to Uproxx, Jisso has performed a cover of "Liar" on previous stops throughout the BORN PINK tour but this marked the first time that she and Cabello performed a duet of the song. For the surprise performance, Cabello came out wearing a custom BLACKPINK outfit that included an oversized short-sleeve pullover and shorts with various photos of the K-pop group.
The sweet moment took place during the solo segment of the show in which Jisoo, Lisa, Jennie, and Rosé all take a moment to perform some of their solo material. Jisoo is the only member of the group who has yet to release original solo material.
During an interview with Rolling Stone, the singer revealed that she's hesitant about going solo. "I'm not sure how much I want to go solo yet. The music I listen to, the music I can do, and the music I want to do — what should I choose? I love songs with lots of instruments. I love different bands and rock music. What do people want from me? There's a chaos of conflicting questions. So I'm still tilting my head in confusion. I'm not sure what will happen with my solo plans this year."