Zayn Malik Releases 'Angel' Cover In Honor Of Jimi Hendrix's 80th Birthday
By Logan DeLoye
November 25, 2022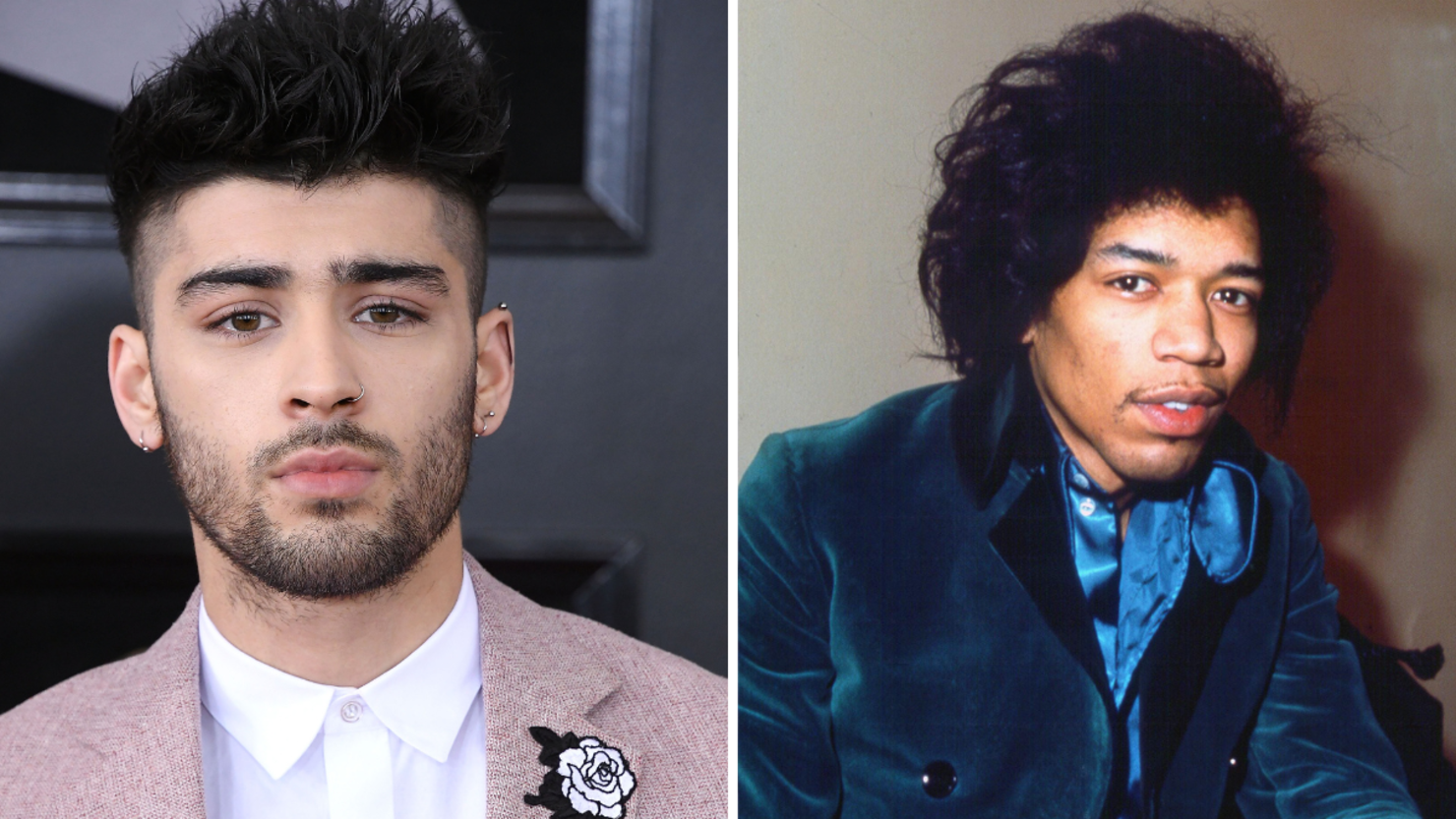 Zayn Malik just released a soulful cover of Jimi Hendrix's "Angel" in honor of what would have been the late Rock 'n' Roll icon's 80th birthday. According to NME, the cover also stands out as Zayn's first single release of the year. The "Angel" cover was released on November 25th, just two days before the celebration of Hendrix's 80th birthday. Hendrix died on September 18th, 1970 at the young age of 27-years-old. NME mentioned that the initial release of 'Angel' was done by the Hendrix Estate one year after the legend passed away.
Hendrix' original guitar recording was perfectly paired with Zayn's emotional, soulful tone to create this special cover.
Hendrix's Estate expressed their love for the cover, sharing with Billboard that they hope the single reaches a "new generation of listeners."
"We are pleased that Zayn has been inspired to use original music from Jimi Hendrix's 'Angel' in his recording of the song. We're hopeful that this version of a Hendrix classic will enlighten a new generation of listeners about Jimi's genius and further propel his continuing legacy," Billboard obtained in a statement from Experience Hendrix, L.L.C.
Zayn took to Instagram to share a snippet of the cover with fans, and to explain just how honored he was to be able to work on this project.
"Being asked to collaborate to celebrate @jimihendrix 80th birthday was such an unexpected and huge honor. I have so much respect and admiration for Jimi, his music and fans. 'Angel' is out now - hope you love the track as much as I do. Happy 80th Jimi," the post read.