Miley Cyrus Stuns In New Photo From 30th Birthday Party
By Rebekah Gonzalez
November 28, 2022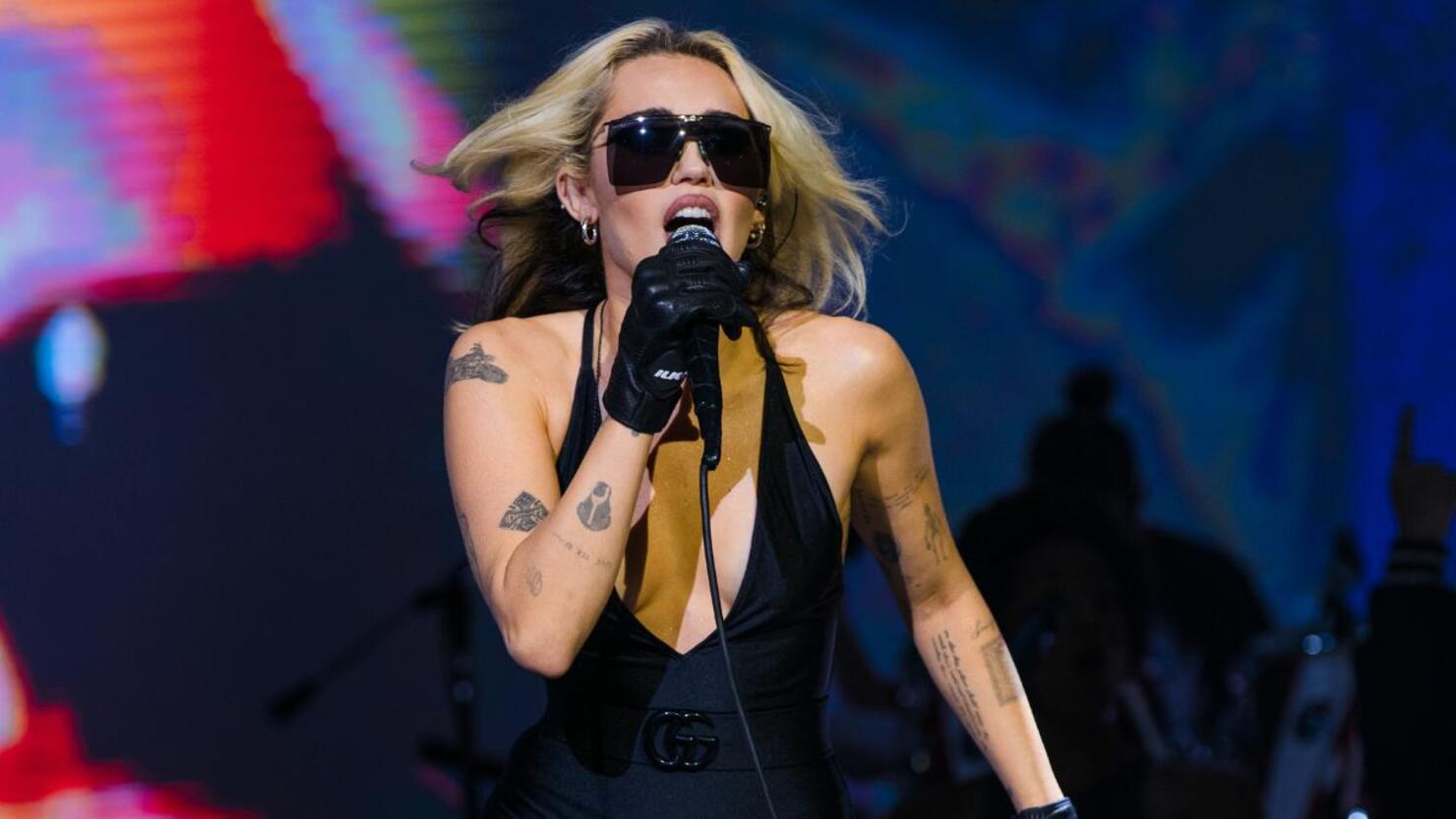 Miley Cyrus looked stunning at her 30th birthday party. The singer turned three decades old on November 23rd and she took to social media on Sunday, November 27th, to share a sweet photo from the celebration. The photo shows Miley giving the camera a big smile while a cake with frosting, rainbow sprinkles, and chocolate bars sticking out of the top is also pictured right below her.
"30. Thankful for all the love and kind birthday wishes," she captioned the photo. Fans took to the comments to send Miley well wishes and share videos and photos from her well-documented coming of age as a Disney Channel star.
Miley also got a birthday shoutout from her godmother and Country music legend Dolly Parton. "Happy birthday @MileyCyrus!" Dolly wrote on Twitter. "I can't wait to celebrate with you and ring in the new year!!"
The star is of course referring to her recently announced gig as her goddaughter's co-star for Miley's New Year's Eve Party. The exciting announcement came on November 21st with a video featuring the two stars promising fans that the show is "gonna be legendary."
Miley's New Year's Eve Party is set to air live from Miami, Florida, on NBC and streaming on Peacock. It's set to kick off on Saturday, December 31 at 10:30 p.m. and run until 12:30 a.m. ET. The lineup will be announced at a later time, according to a press release.