Watch Shawn Mendes Go Skinny Dipping In A Freezing Cold Lake
By Rebekah Gonzalez
December 26, 2022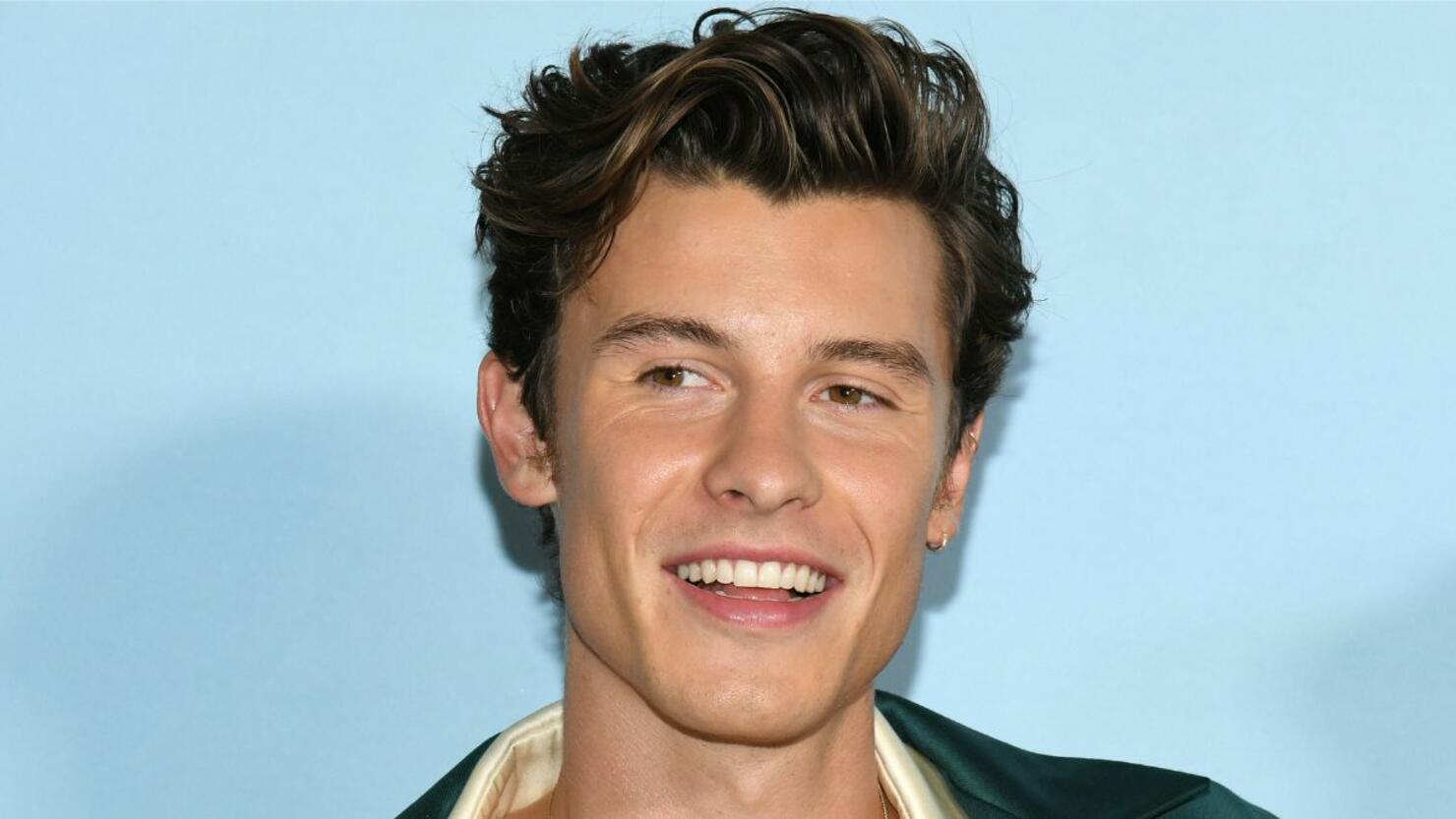 Shawn Mendes was feeling bold this Christmas and took to Instagram to share the moment with his fans. For his Christmas message to fans, Mendes simply wished everyone a "Merry Christmas" and shared a video of him diving into a freezing cold lake.
The video starts out with the singer prepping himself to brave the cold water. After a few deep breaths, the singer starts taking off his clothes and leaves himself only in his underwear. Surrounded by snow, Mendes slowly climbs into the water with his friend and eventually plunges his whole body into the freezing water. "Whoo! It's cold," Mendes yells after coming up from the water.
After getting out of the water, Mendes gives one final scream and points out that he "can't feel a thing." Once he's got his boots and sweater back on, Mendes gives the camera a thumbs up. Fans and peers alike took to the comments to react to the singer willingly jumping into the freezing cold water.
"Tell me you're Canadian without telling me you're Canadian," one fan wrote. "I didn't know I needed Shawn in a sweater, undies and boots but I so did," added another. Fellow musicians like Sabrina Carpenter also commented on the hilarious video. "Was it cold tho," she joked. "Can take the boy outta Canada but can't take the Canada outta the boy," wrote internet personality Nash Grier.