Justin Bieber Surprises Fans At Bar In The Best Way Possible
By Dani Medina
January 3, 2023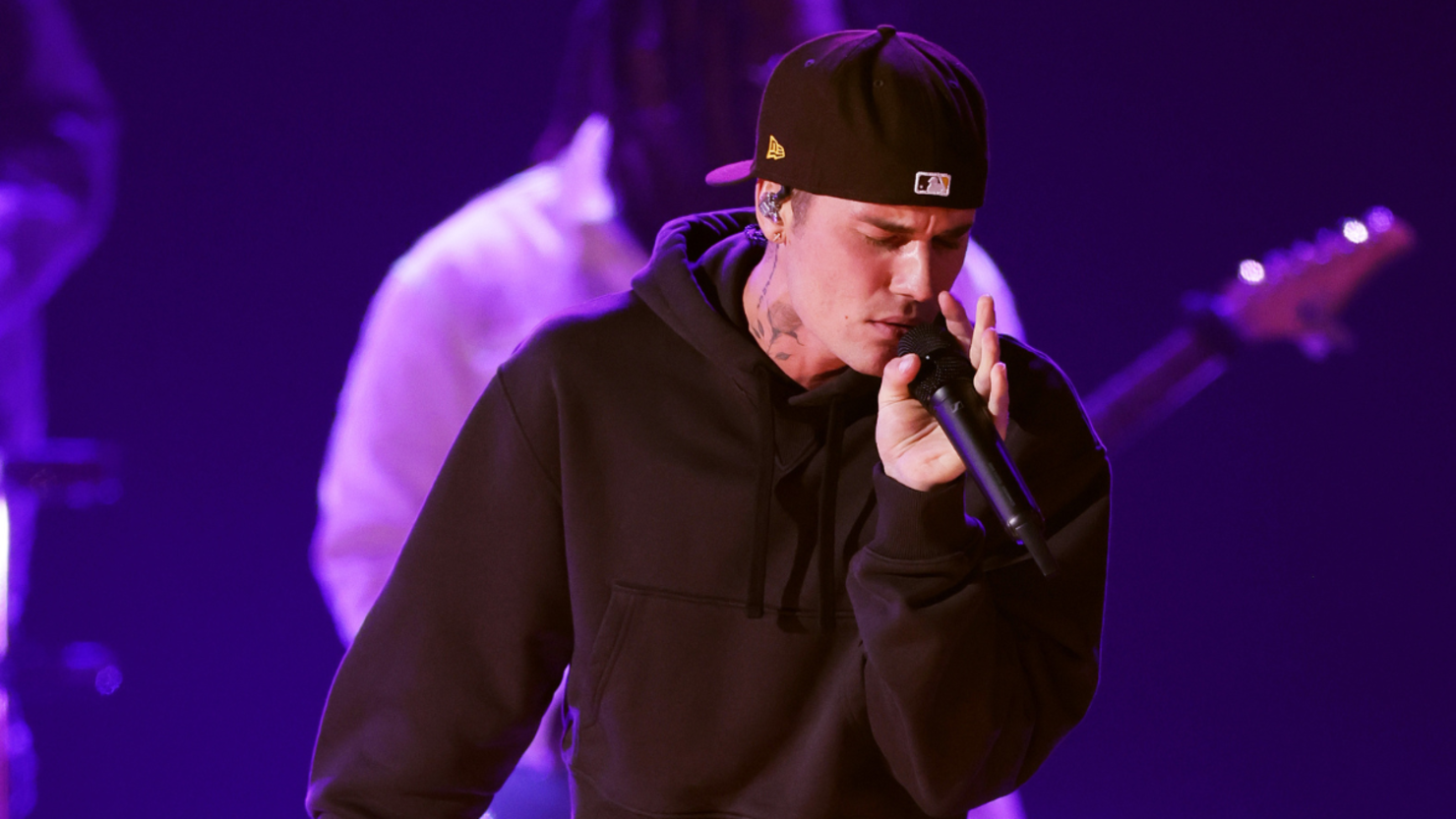 Fans were in for a pleasant surprise when they visited a bar over the New Year's holiday!
TikTok user @oneupduo shared a video while out at a bar jamming to a live band who was playing a cover of Beyoncé's "Love On Top." Unbeknownst to them until later in the night, Justin Bieber was rocking out in the front of the crowd to the iconic song. In the video, he's seen waving his hands around and having the time of his life!
"Minding our business so hard that we didn't realize Justin Bieber was jamming in our faces," the TikTok said. "Omg we need a do-over so we can hand him a microphone. Fr tho he was so kind and full of beautiful energy."
You can watch the video below!
Bieber spent the New Year's break in Aspen, Colorado, with Hailey Bieber, Kendall Jenner, Kylie Jenner, Anastasia Karanikolaou, Carter Gregory, Zack Bia and others, as seen in several videos of the gang having a blast on social media. Hailey also shared a few photos on Instagram of her and her man cuddled up in the snow.
Check out the content from their snow-filled weekend below — and try not to get FOMO!