'Bomb Cyclone' Threatens Multiple California Counties, Prompts Evacuations
By Logan DeLoye
January 4, 2023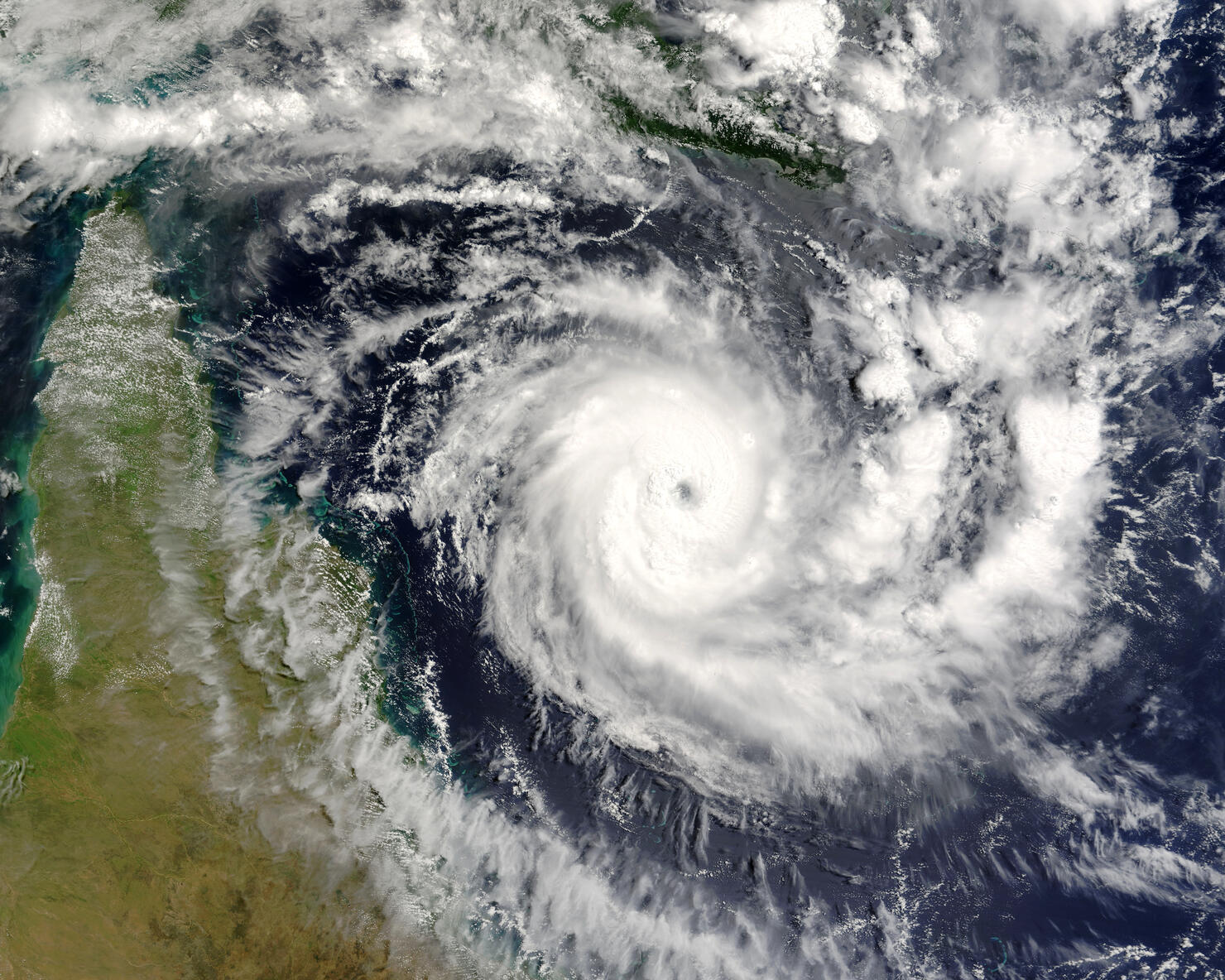 A bomb cyclone is predicted to strike California on Wednesday evening and continue into Thursday. Residents are being warned of its arrival, yet many have never heard of the phenomenon before.
"This is a textbook mid-latitude cyclone, with well-defined warm and cold fronts, and it's even developing an eye-like feature near its center," UCLA Climate Scientist Daniel Swain shared with KTLA. "A "bomb cyclone" refers directly to the rate of strengthening, not necessarily to its absolute strength. It has been found that the presence of nearby atmospheric rivers can actually enhance the rate of strengthening of low-pressure systems, so that is likely part of what's going on here."
According to KTLA, the cyclone will "slam" multiple counties across the state with the potential to cause flooding, powerful winds, mudslides, scatter debris on roadways, and rapidly produce up to 8 inches of snow in areas of high elevation.
"A very strong cold front associated with the storm will indeed make landfall in California, and this is the event that will bring widespread strong/damaging winds as well as heavy precipitation that will likely lead to flooding and mudslides, especially in northern California, but also as far south as about Los Angeles," Swain continued in regards to possible hazards that residents should be weary of.
Multiple counties across the state have been urged to evacuate before these dangerous conditions arrive. KTLA mentioned that many of the regions "burn scar areas" such as Lake Fire burn scar and Bobcat Fire burn scar, are among those being told to evacuate.