This California County Has The Longest Life Expectancy
By Logan DeLoye
January 4, 2023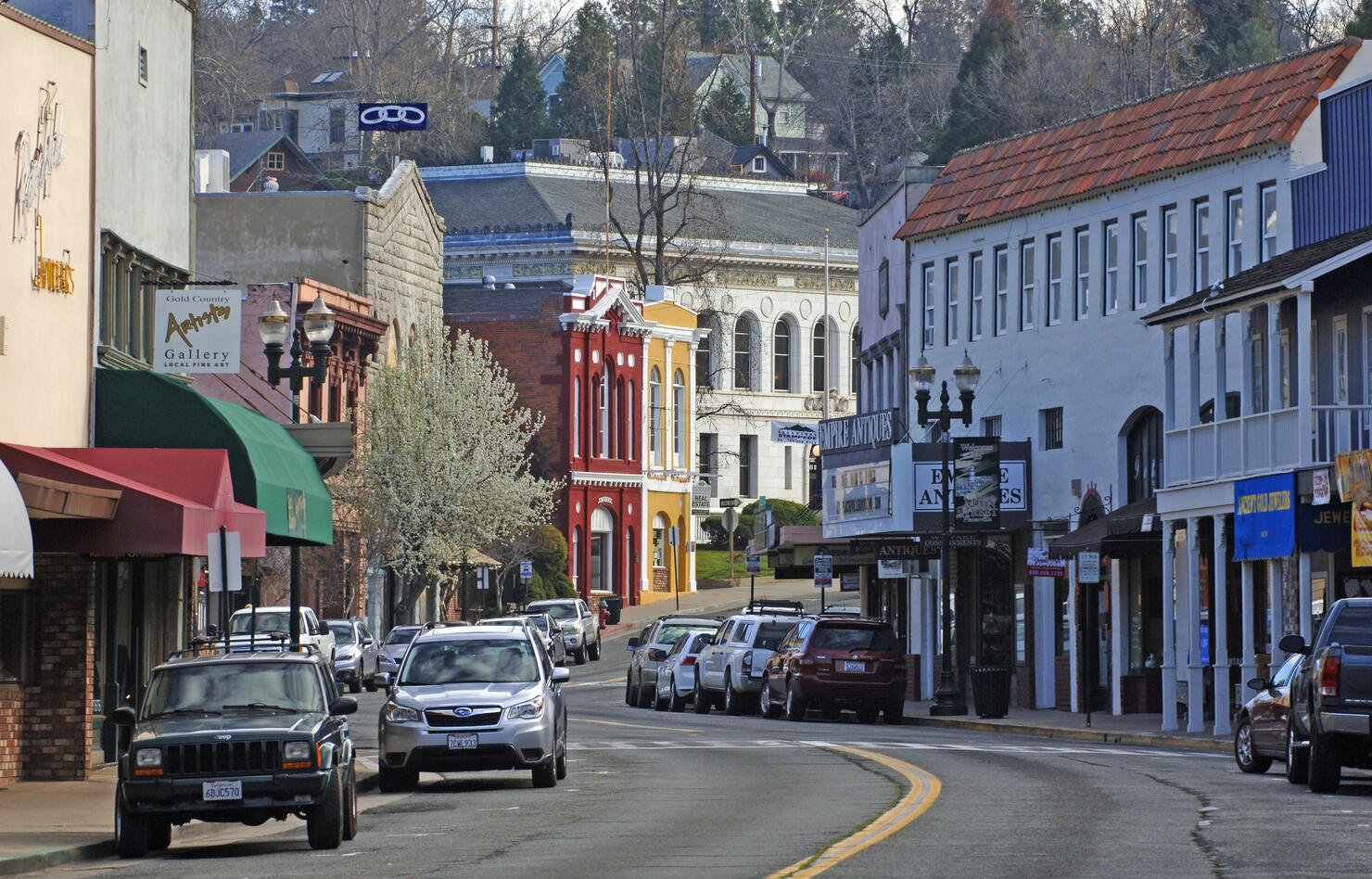 There are a handful factors that influence life expectancy rates across the globe. Regions with high life expectancy rates typically offer a better quality of life in terms of healthcare, safety, exercise, weather, and more. Regions with high crime rates and poor healthcare systems will typically see lower life expectancy rates within their population.
According to a list compiled by Stacker, the California county with the highest life expectancy is Mono County. Residents in this county live to be an average of 103.3 years old.
Here is what Stacker had to say about compiling the data to discover which county in each state had the highest life expectancy:
"Using 2022 County Health Rankings & Roadmaps from the University of Wisconsin Population Health Institute, Stacker identified counties with the longest life expectancy in California. Life expectancy measures the average number of years from birth a person can expect to live, and is calculated based on the number of deaths in a given time period and the average number of people at risk of dying during that period. Counties with unreliable or insufficient data were excluded from the analysis. Mortality data came from the National Vital Statistics System."
For more information and a full list of counties visit stacker.com.