Fetty Wap Sentencing Hearing For Drug Trafficking Case Has Been Delayed
By Tony M. Centeno
January 5, 2023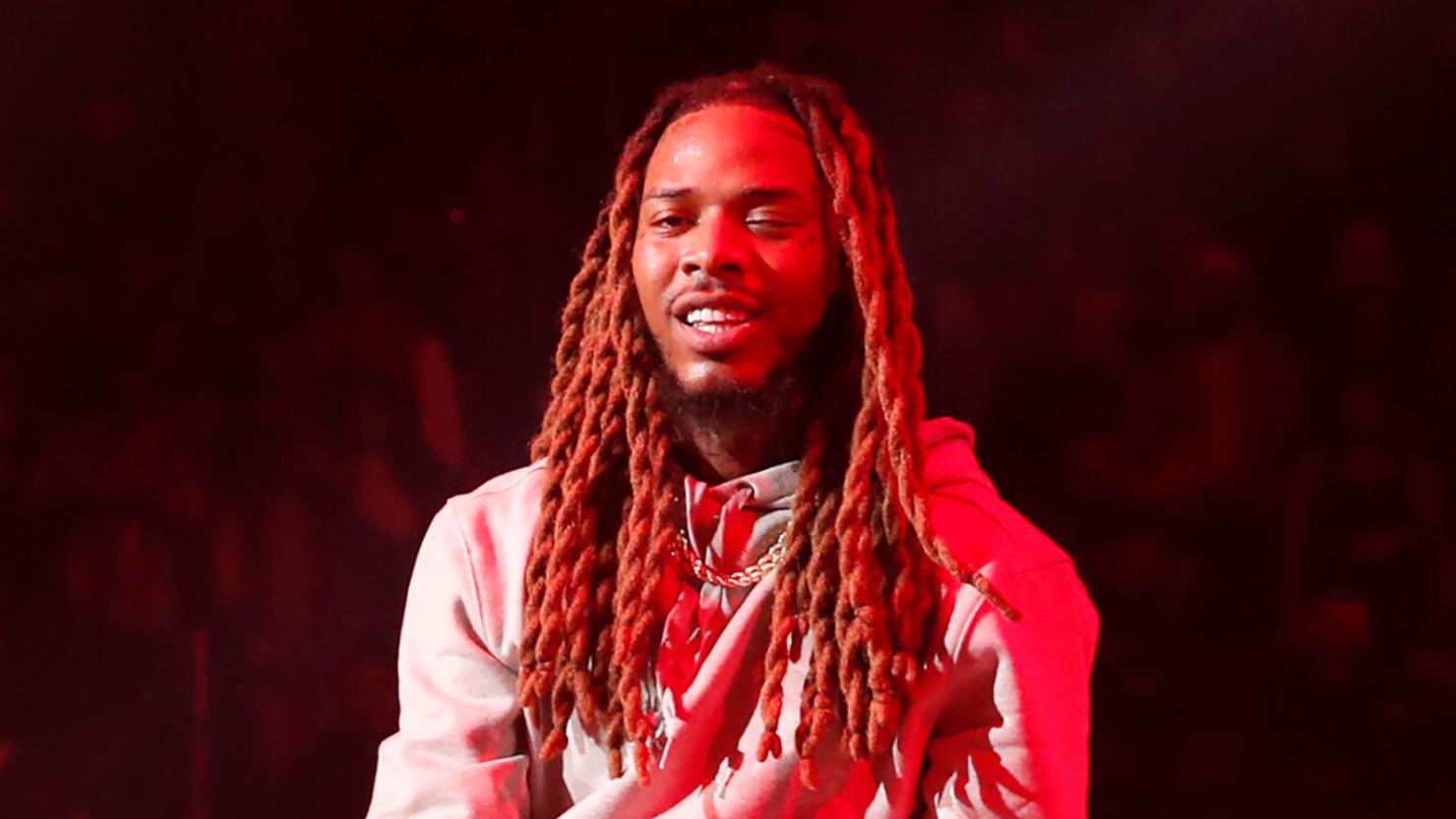 Fetty Wap will have to wait a little while longer to find out his fate.

According to a report AllHipHop published on Wednesday, January 4, the New Jersey native's sentencing hearing has been pushed back to March 9. Fetty Wap's original date was set for January 18. The delay was caused by a court order issued by Judge Joanna Seybert after the U.S. Probation Department asked for the hearing to be postponed. Fetty Wap, who's best known for hits like "Trap Queen" and "My Way," faces a maximum 40-year prison sentence. He has waived his right to an appeal if he's sentenced to less than 10 years and a month.
Fetty Wap pleaded guilty to one of conspiracy to possess and distribute 500 grams or more of codeine. He was one of six men who were indicted for running a bicoastal drug trafficking ring out of Long Island. The "Sweet Yamz" rapper was arrested in October 2021 at Citi Field before his set at Rolling Loud New York, and was released a month later on a $500,000 bond. However, he reportedly violated the terms of his release when he allegedly waved a gun at someone during a FaceTime call and threatened to kill them.

The 31-year-old artist was able to dodge a potential life sentence by pleading guilty last year. As part of his plea, he will be required to serve a minimum of five years in prison. After the New Year, Fetty Wap sent out a message to his fans from behind bars. He assured them that he's ok and will continue to hold his head up.