How Californians Are Preparing For Deadly Bomb Cyclone Aftermath
By Logan DeLoye
January 5, 2023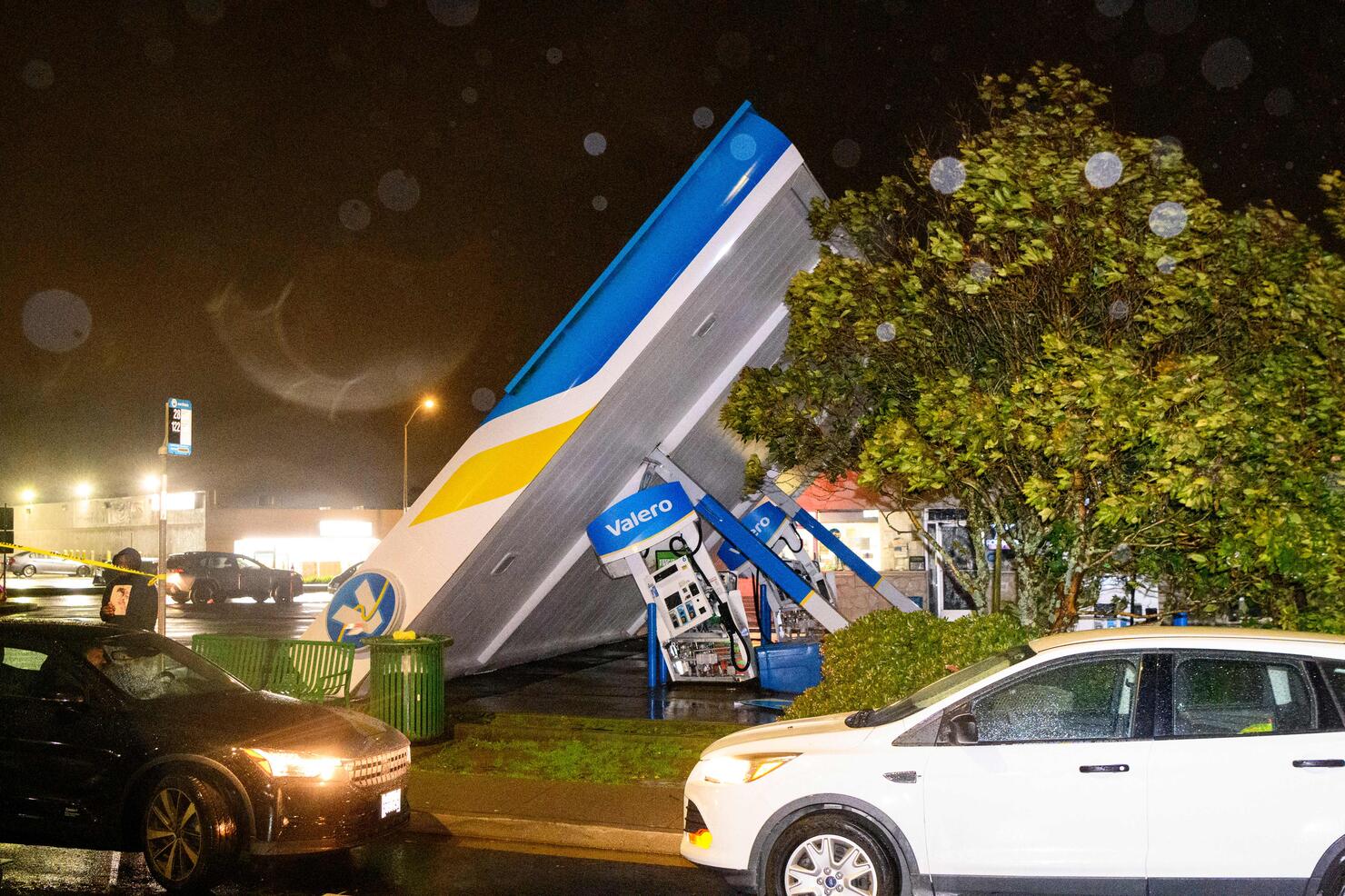 The number of Golden State homes and businesses without power continue to increase amid relentless rain and high winds. According to The Los Angeles Times, the bomb cyclone, currently wreaking havoc on multiple counties across the state, could cause state-wide blackouts. The National Weather Service detailed other aftermath properties of the massive storm to include flooding, mudslides, fallen trees, debris, and abundance of snow in areas of higher elevation.
The Los Angeles Times mentioned ways in which residents living in areas heavily affected by the storm should prepare for power outages. Having an emergency kit filled with necessities is one way to be prepared for anything. The website listed many beneficial emergency items to have on hand in the case of power outages including "nonperishable food, drinking water, flashlight batteries, a fire extinguisher, cash, a first-aid kit, a hand-crank weather radio, gloves, goggles, duct tape, and plastic sheeting."
In addition to having the proper tools at hand, it is also important to remember to charge your devices so that you can call for help and keep up to date on weather conditions as they happen. The Los Angeles Times also recommended staying home during a power outage, not opening the refrigerator, and to have many power-free meals ready to prepare incase the blackout lasts a long time.