Jamie Lynn Spears Reveals 'Self-Esteem Struggles' As Britney Spears' Sister
By Rebekah Gonzalez
January 5, 2023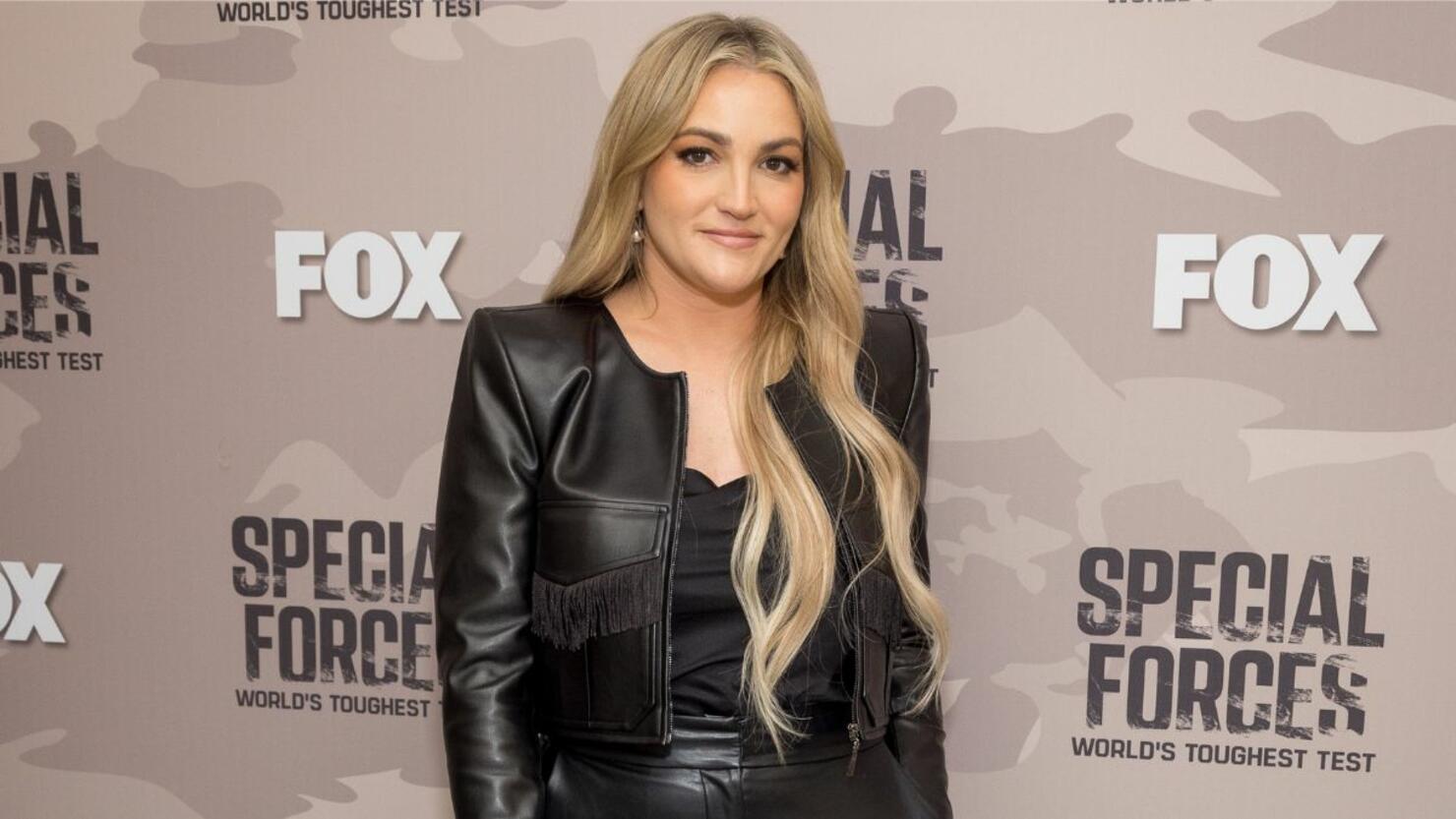 Jamie Lynn Spears is opening up about her experience being the younger sister of pop legend Britney Spears. As a competitor on the newly released survival series, Special Forces: World's Toughest Test, the Zoey 101 star broke down into tears while discussing her older sister.
"Growing up, my sister became famous, worldwide famous, when I was very young," she said per Billboard. "I'm so proud of her, love her to death, but I don't know. Sometimes I feel like I don't really have anything for myself."She continued, saying she "struggle[s] with self-esteem all the time," noting that she wishes to have her "own identity" and "be seen as [her] own person" instead of living in the pop star's shadow.
Over the past year, Jamie Lynn and Britney have had a strained relationship as the "Toxic" singer called out her younger sister for not helping her break from her 13-year-long conservatorship placed on her by their father, Jamie Spears.
As 2022 came to a close, fans were shocked after Britney shared an unexpected post praising Jamie Lynn. "It's my b-day but you're my heart so I'm thinking about you … congratulations on being so brave, inspiring, and showing guts and glory in your show 🎉 !!! You ain't alone … if anybody knows what that feels like … I get it 🤧🤧🤧 My baby sister !!! I love you !!!" she wrote alongside a reposted photo of Jamie Lynn playing the guitar.
You can catch Jamie Lynn on Special Forces Wednesdays at 8:00 P.M. ET on Fox.