WATCH: 35-Foot Waves Destroy Several California Piers Amid Bomb Cyclone
By Logan DeLoye
January 5, 2023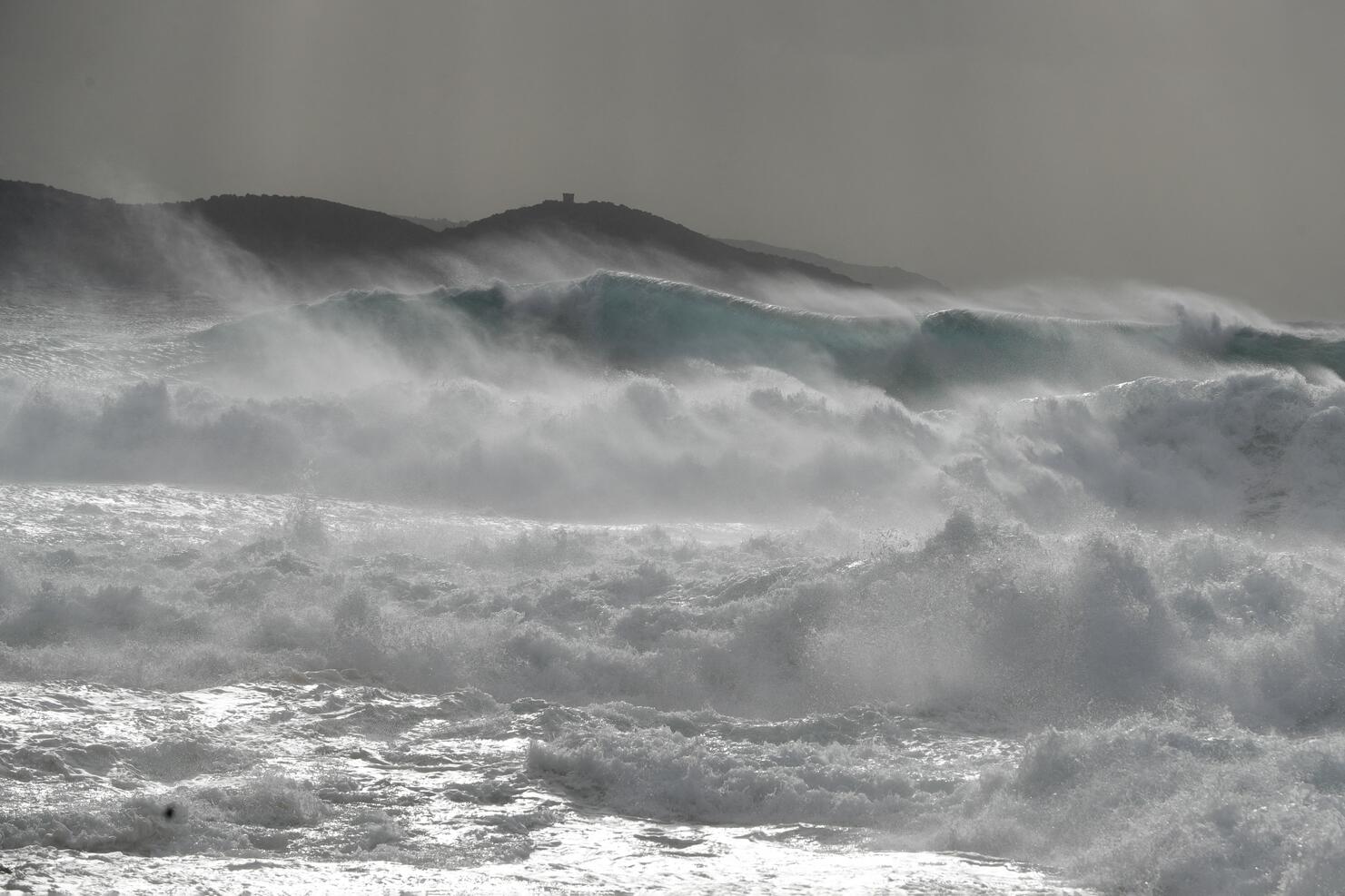 Several piers along the Santa Cruz coastline have collapsed as bomb cyclone conditions continue to wreak havoc across the state. According to The Weather Channel, the storm and its potential for destruction are far from over. Video shared on Fox Weather shows a giant wave crash into a pier in Aptos and completely take it down. Photos provided by KRON4 detail another pier split in half as 30-foot waves engulf the shore.
The Weather Channel mentioned that two people have lost their lives as a result of "separate storm-related incidents." An infant and a 19-year-old girl have been identified among the deceased.
"We anticipate that this may be one of the most challenging and impactful series of storms to touch down in California in the last five years," Nacy Ward, director of Emergency Services at the California Governor's Office shared with The Weather Channel.
In addition to blackouts across the state, those living in areas especially prone to the flow of debris and mudslides have been warned to evacuate as conditions worsen. Multiple roads across Alameda County have been closed as a result of extreme flooding throughout the region. Many families in Oakland have had to relocate to hotels after fallen trees destroyed an apartment building.