Another 'Major' Pacific Storm Is On Its Way To California
By Logan DeLoye
January 9, 2023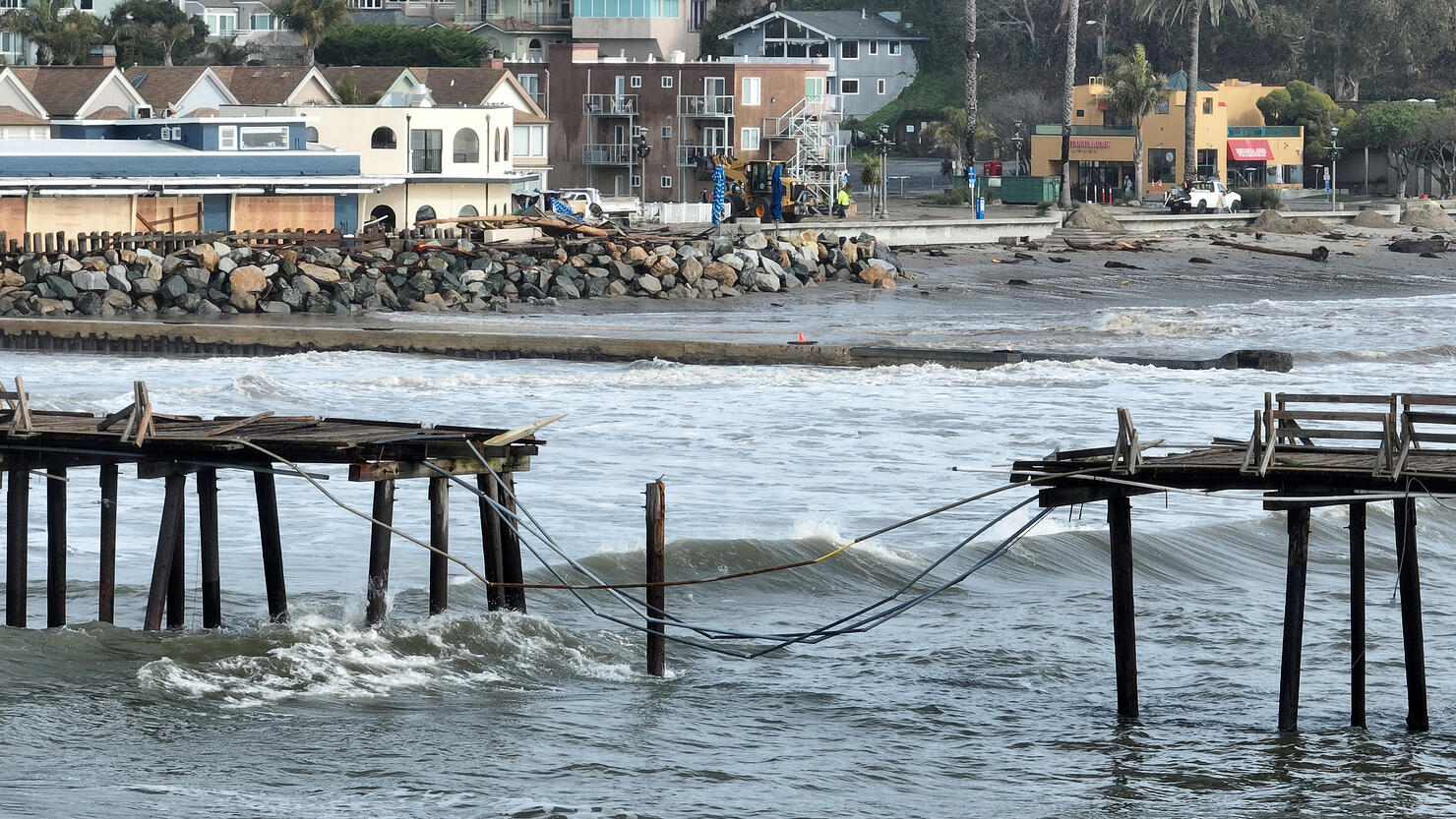 The Golden State has recently experienced a string of extremely dangerous weather, and it is not over yet. According to KTLA, another "strong Pacific storm" will hit Southern California on Monday evening and remain into Tuesday evening. The storm is predicted to bring more heavy rain, wind, and thunderstorms to the region. Areas located above 7,500 feet in elevation can also expect snow.
Here is what The National Weather Service detailed about the impending storm:
"An atmospheric river will bring another major storm with long lasting and significant precipitation to southwest California tonight through Tuesday, then taper off Tuesday evening. There will be a long period of light to moderate rain developing tonight and persisting into Monday. The rain will increase in intensity by late Monday and continue moderate to heavy at times Monday night into Tuesday. Snow levels will likely remain rather high with snowfall mainly at the highest resort levels. Likely impacts include urban and small stream flooding, possible main stem river flooding, downed trees and power outages, rocks and debris on roads and a risk of debris flows in and near recent burn areas."
This storm arrives after the detrimental "bomb cyclone" that hit the state last week, killing at least two people and destroying homes and piers along the coast. Many residents across the state are still without power from the last storm as this one moves in.