Nick Carter Pens Emotional New Song About His Late Brother Aaron
By Lavender Alexandria
January 9, 2023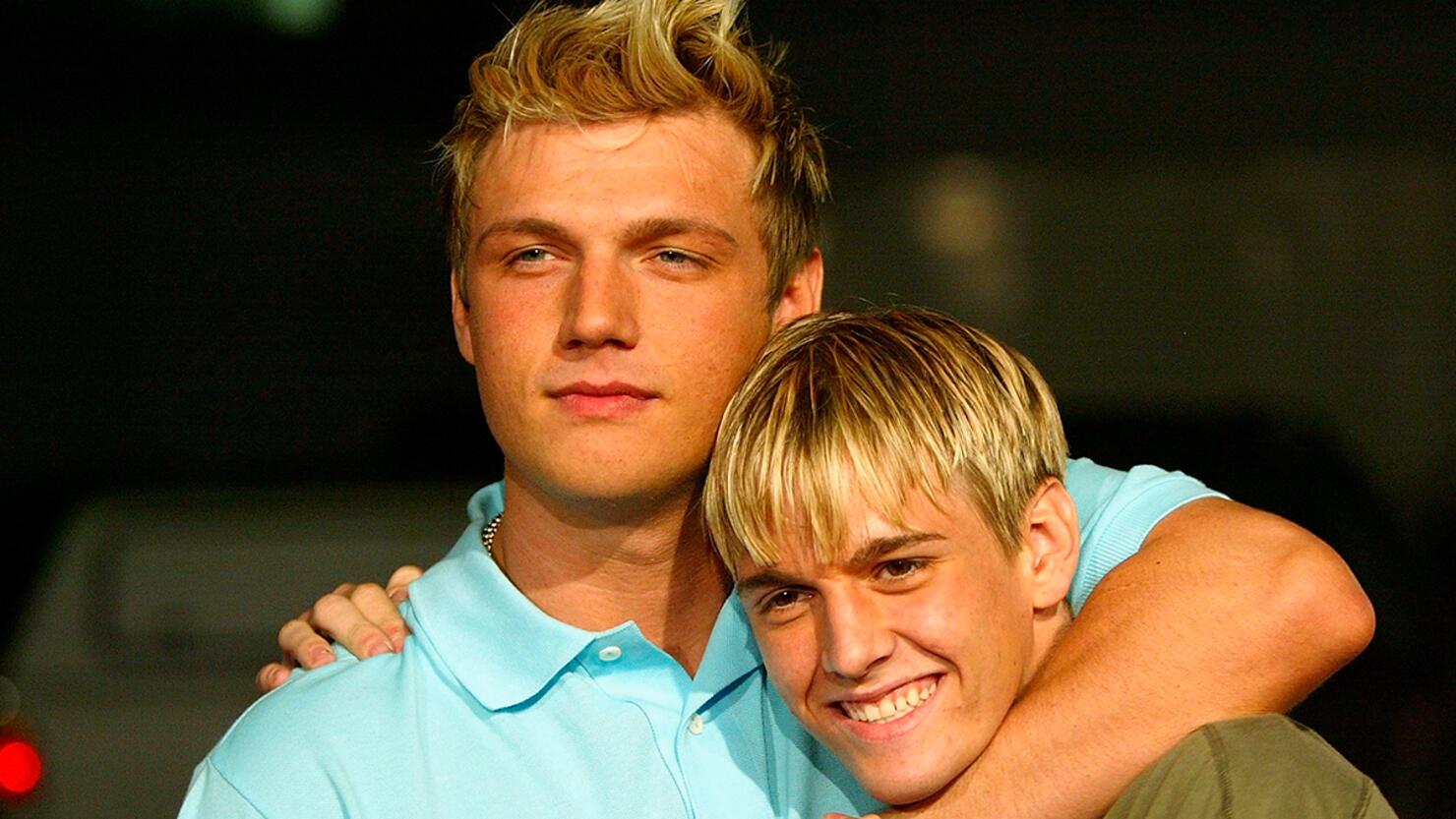 Backstreet Boys member Nick Carter has allegedly penned a new song tackling his "rollercoaster relationship" with his brother Aaron Carter, who passed away last year. According to TMZ, Nick began working on the song shortly after Aaron died in November and is now gearing up to release the highly emotional track.
Also according to the publication, Nick has already filmed a music video for the yet-to-be-released song that includes previously unseen footage of Nick and Aaron together as youths. It also comes on the back of Nick dropping teasers for new solo music on his social media.
Aaron Carter passed away in early November of last year after a long and highly publicized battle with mental health. Part of the complexity of the brothers' relationship can be tracked through public and legal confrontations between the two, like when Nick reportedly got a restraining order against Aaron after he allegedly threatened to kill Nick's then-pregnant wife. While their relationship was reportedly improving, the brothers never had a closure conversation before Aaron's death.
It also follows Nick Carter breaking down on stage during a performance with Backstreet Boys less than 24 hours after Aaron's passing. What exactly the new song will say and when it'll be released hasn't been officially announced yet, but it will undoubtedly be an emotional experience for fans of both brothers.