Ellen Shares Video Of Raging Waters On Her Montecito Property
By Logan DeLoye
January 10, 2023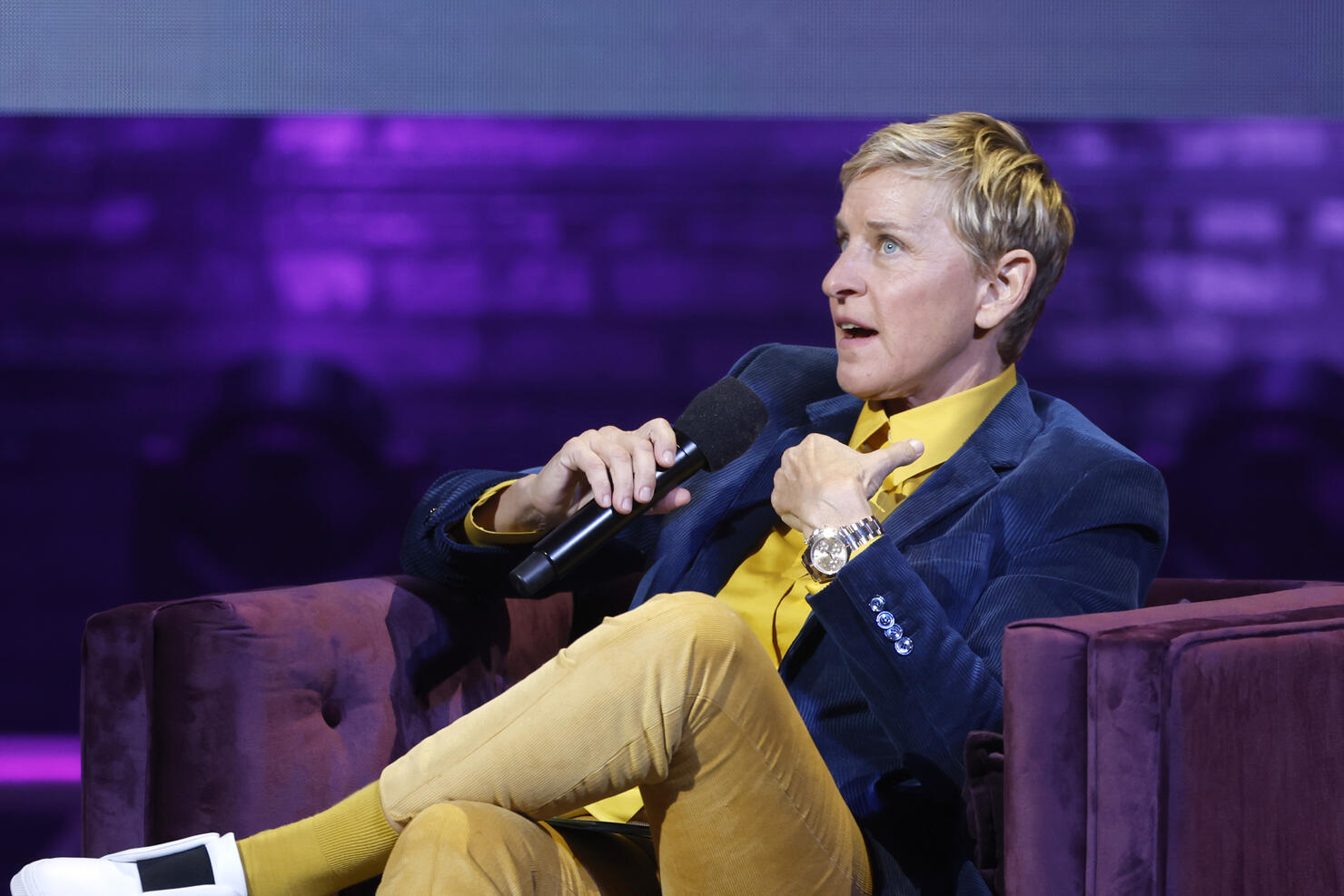 Ellen Degeneres is among the many Californians who have been urged to either evacuate, or shelter in place as another string of powerful storms wreak havoc across the state. She posted a video to Instagram showing followers the raging, flooded creek in her backyard that typically doesn't even flow.
"Montecito is under complete evacuation, the entire town. This is the five year anniversary of the fires and mudslides that killed so many people and people lost their homes, their lives. This is crazy! On the five year anniversary we are having unprecedented rain. This creek next to our house never flows, ever. It's probably about nine feet up and it's supposed to go another two feet up yet. We need to be nicer to Mother Nature, 'cause Mother Nature is not happy with us. Stay safe everybody," she urged.
In the caption she detailed that all of Montecito is under mandatory evacuation, but that she and Portia will be sheltering in place as the storm continues to hit the region.
"Montecito is under mandatory evacuation. We are on higher ground so they asked us to shelter in place. Please stay safe everyone," the caption read. The storm is expected to continue throughout the day and last into the evening hours.