Texas Is Home To Four Of The 20 Best Steakhouses In America
By Ginny Reese
January 10, 2023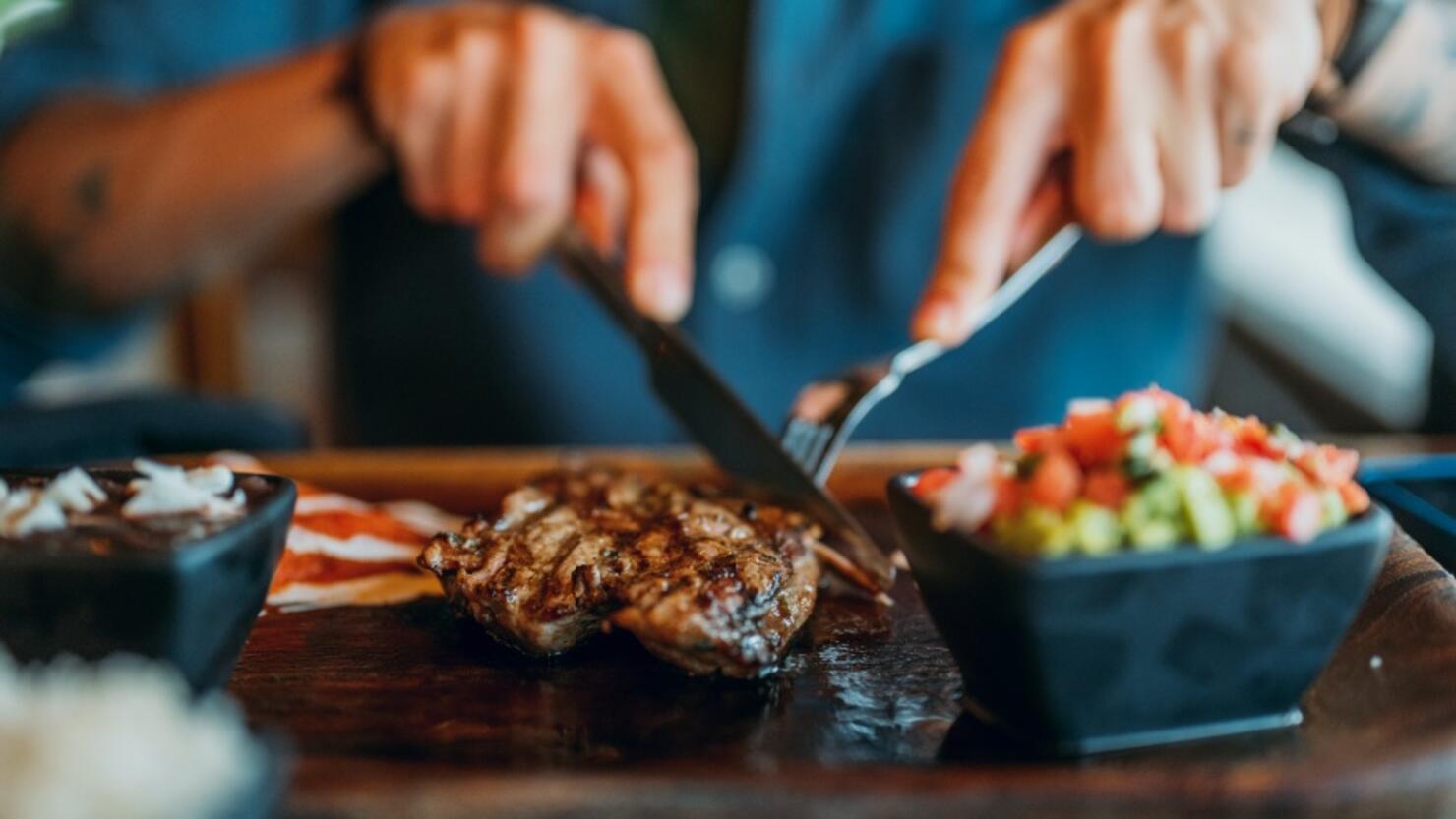 Whenever you think of a fancy dinner, you probably think of a big juicy steak. Whether your favorite is well-done with a side of potatoes or rare with a salad, steaks are sure to satisfy.
Not all steaks are created equal, though. Some restaurants serve up some seriously delicious steaks, while others just fall short every time.
Tasting Table compiled a list of the 20 best steakhouses in America. The website states, "The best steakhouses in the United States combine skill, preparation, and respect for local ingredients to create memorable dining experiences that you'll be thinking about for days (or even weeks) to come. From diners to high-end fusion restaurants, these steak joints will leave you craving more."
Four Texas eateries landed on the list. Knife Steakhouse in Dallas landed at number eight on the list. The website explains:
"Celebrity chef John Tesar's Knife is a steakhouse stand-out in a state full of incredible meat-centric restaurants. His Dallas, Texas, restaurant specializes in meticulous preparations, long dry aging, and innovative ingredient combinations. Although you'll find plenty of familiar menu items, like flat iron steaks and short ribs, at Knife, there's a good chance that you haven't had them quite this way before."
Further down the list was Guard and Grace in Houston at number 12, Estância Brazilian Steakhouse in Austin at number 17, and B&B Butchers & Restaurant in Fort Worth and Houston at number 19.
Check out the full list on Tasting Table's website.