You Can Dedicate A Cockroach To An Ex to Be Eaten At This Texas Zoo
By Ginny Reese
January 10, 2023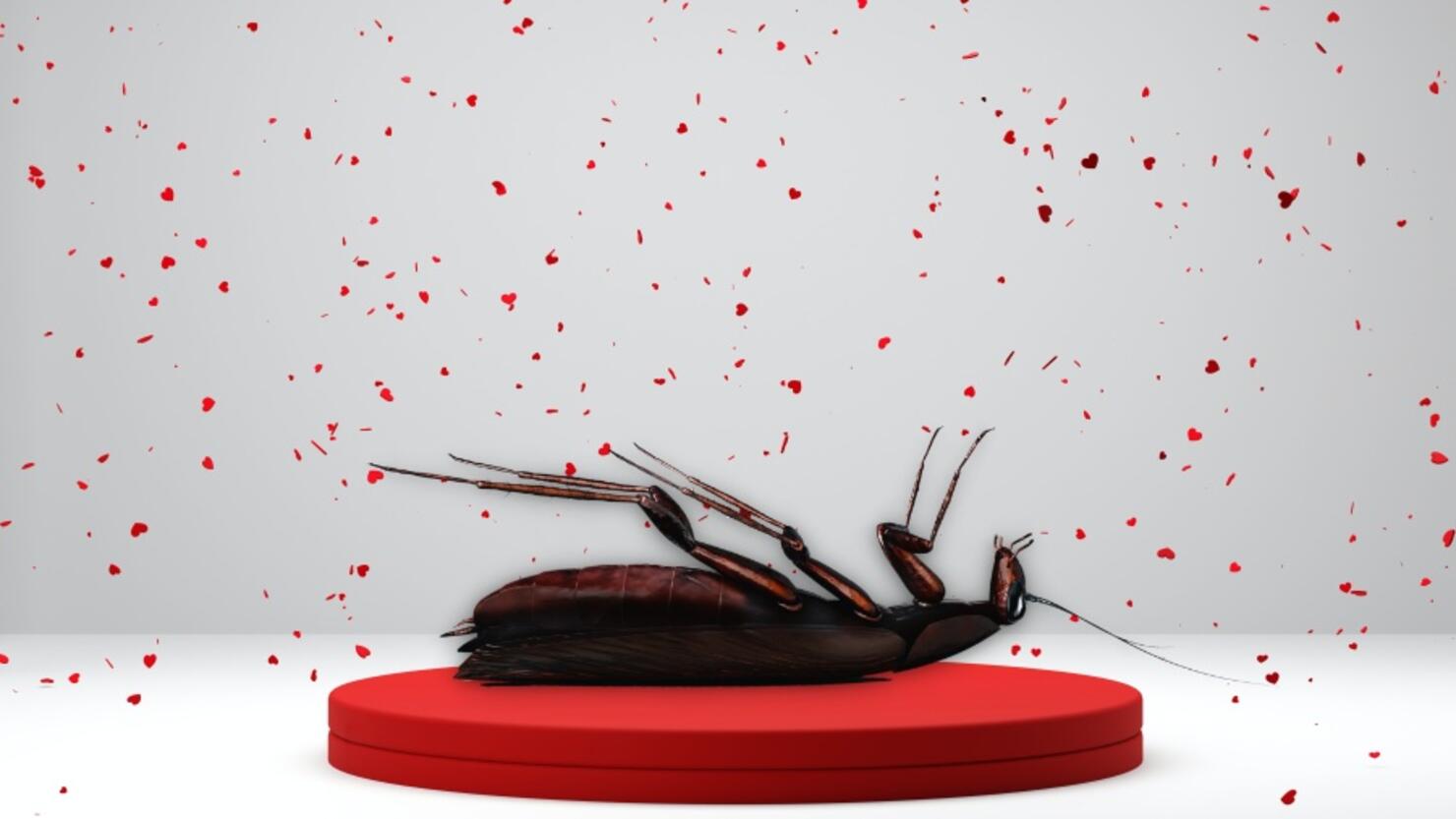 You can dedicate a live cockroach or rat to an ex for Valentine's Day this year to be eaten at the San Antonio Zoo. KSAT reported that the San Antonio Zoo's "Cry Me A Cockroach" fundraiser has returned once again.
The fourth-annual fundraising event will start on Tuesday, January 10th and run through Tuesday, February 14th.
So how does it work?
You can purchase a live cockroach, veggie, or a frozen rat and staff members will feed it to animals on Valentine's Day. Cockroaches are $10, veggies are $10, and frozen rats are $25.
You can opt to notify your ex that a cockroach, rodent, or veggie was named in their honor. The ex will receive a digital Valentine's Day card with a message that you can personally write for them.
Tim Morrow, President and CEO of San Antonio Zoo, said, "The season of love and loath is back. Whether it was a sour romance, a breakup with your work, or a collective dislike for a 2022 trend, the Cry My a Cockroach Fundraiser is here to help you leave that negativity behind."
Funds raised through this year's event will help benefit the zoo. There were more than 7,000 donations last year from all 50 states and 30 different countries, according to zoo officials.