H-E-B Planning To Open Another North Texas Location
By Ginny Reese
January 11, 2023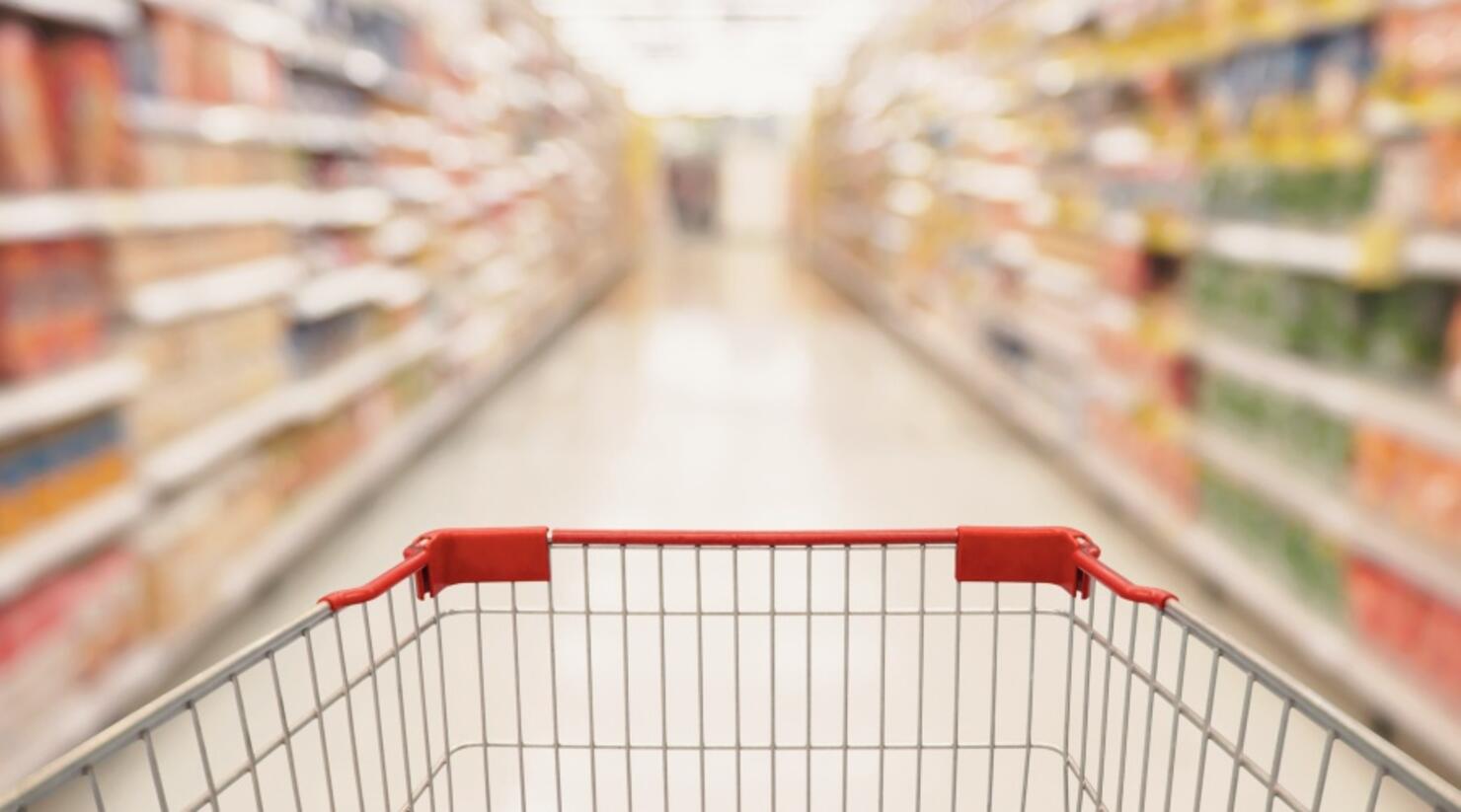 H-E-B is continuing its expansion across North Texas with its second location in Frisco. My San Antonio reported that the grocery store chain asked for a 30-day extension for a conveyance play and site plan on land it already owns. The plan was discussed at the Frisco Planning and Zoning Commission meeting on Monday, January 9th.
According to city documents, Frisco staff are recommending the commission approve the extension for a future H-E-B store near Little Elm.
The grocery store chain first entered the Dallas-Forth Worth metroplex with a store in Frisco in September of 2022. When the store first opened, viral videos showed long lines of people forming outside the store hours before it opened. Big crowds lined up once again when the Plano store opened in November of 2022.
H-E-B recently broke ground on a 117,000-square-foot store north of Fort Worth in November as a part of a master-planned community north of Fort Worth called Alliance.
H-E-B recently landed among the most trusted grocery store chains in America. H-E-B was named the fifth most trusted conventional grocery store, along with ShopRite. It was also named the fourth most trusted grocery store chain in the south, falling just behind Walmart, Kroger, and Publix.