Lisa Marie Presley Rushed To Hospital After Suffering Cardiac Arrest
By Dani Medina
January 12, 2023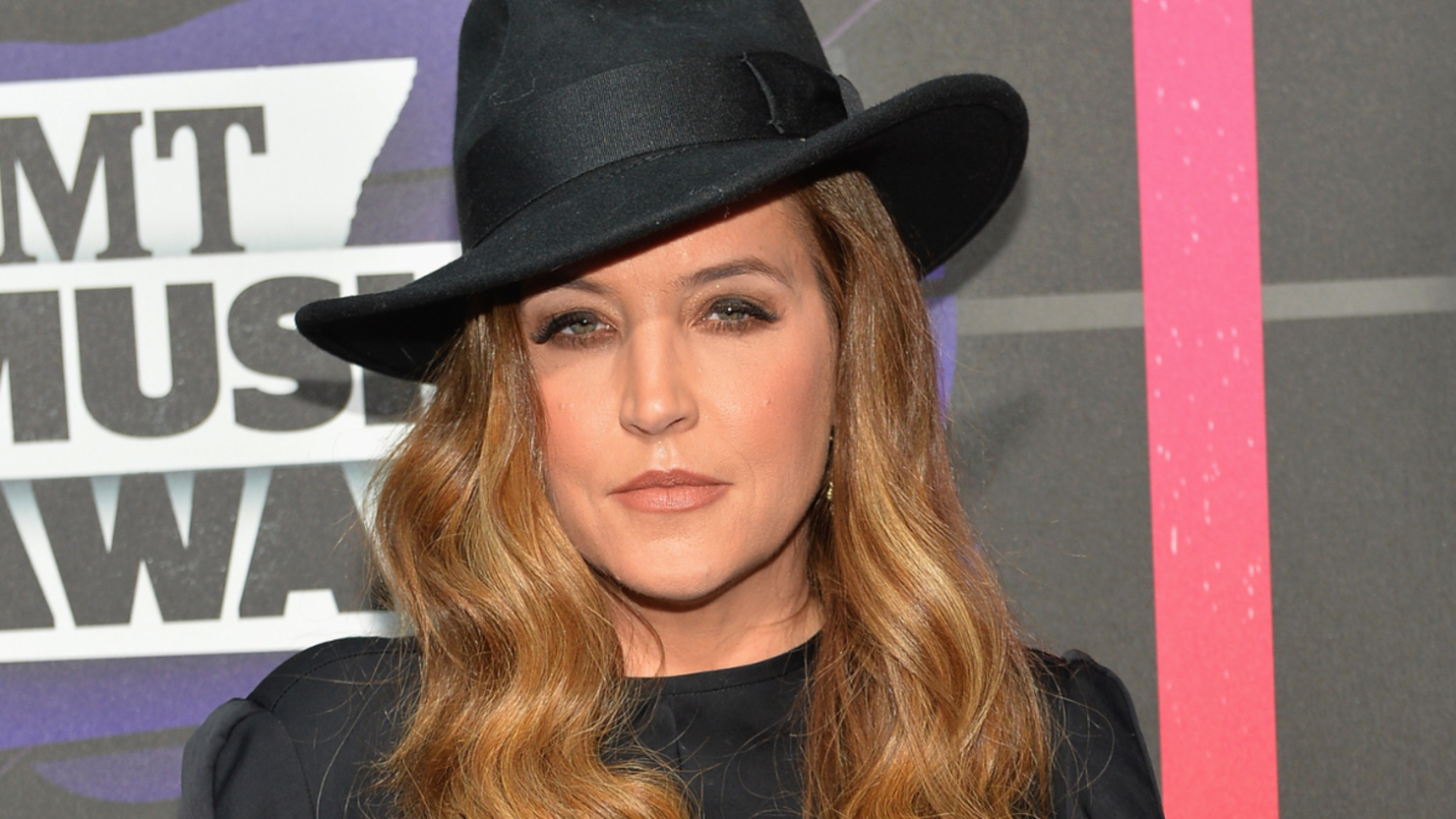 UPDATE: Lisa Marie Presley has passed away at the age of 54.
Lisa Marie Presley was rushed to a hospital after she suffered a "full" cardiac arrest at her home in California, TMZ reports.
Paramedics performed CPR and someone administered epinephrine at the scene at least once before she was able to regain a pulse. She was transported to a local hospital in Calabasas, sources said. Her condition at this time remains unknown, but she's getting treatment at the hospital.
Lisa Marie, 54, the only daughter of Elvis and Priscilla Presley, was most recently seen at the Golden Globe Awards earlier this week alongside ELVIS star Austin Butler. She has three children, including actress Riley Keough — her fourth son, Benjamin Keough, died by suicide in July 2020 when he was 27 years old. Lisa Marie is also still the owner of Graceland, despite having sold off Elvis Presley Enterprises in 2005.
This is a developing story.