Watch Austin Butler Use His 'Elvis Voice' During Golden Globe Speech
By Rebekah Gonzalez
January 11, 2023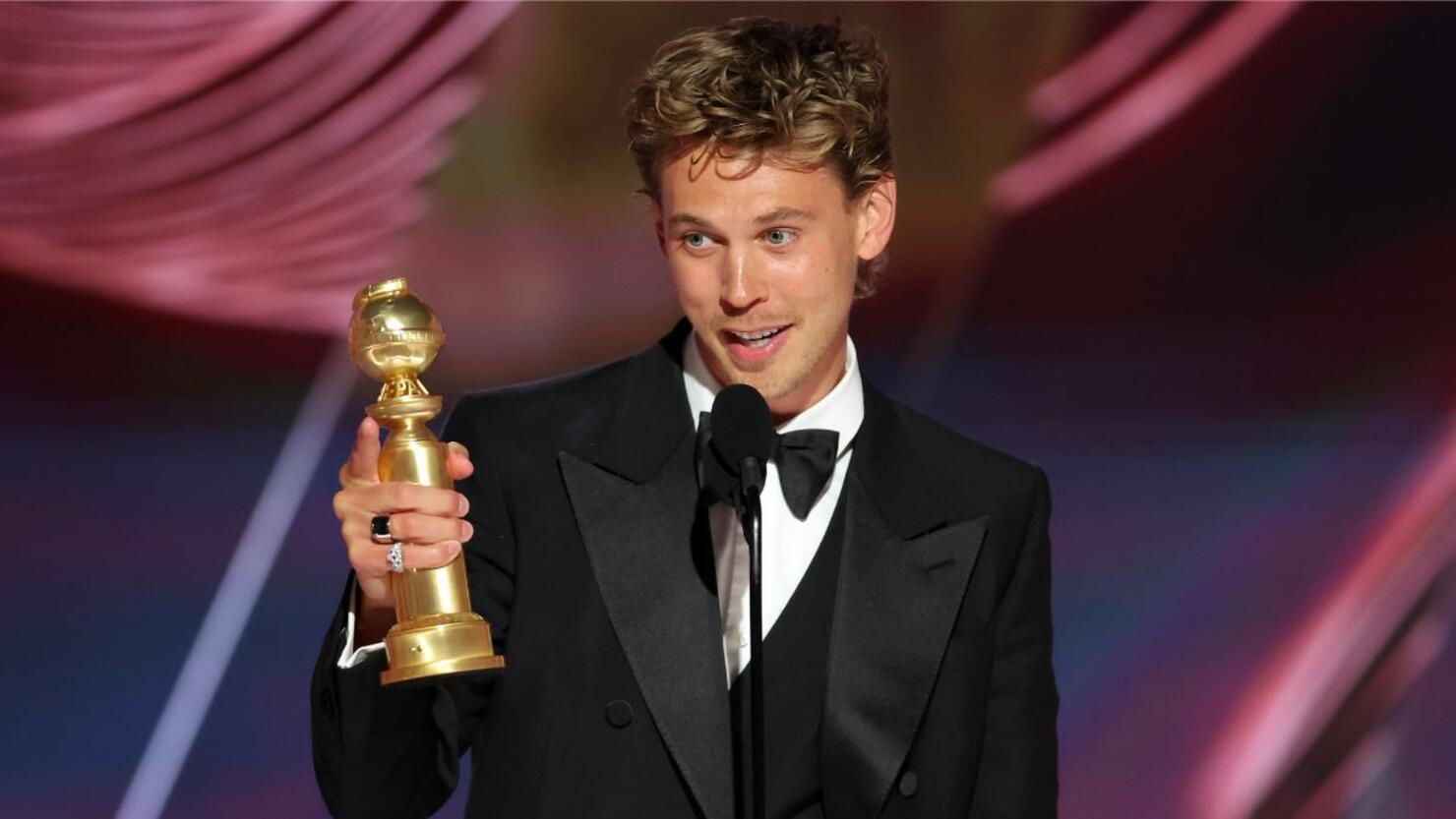 Viewers at home immediately took to Twitter to discuss Butler's acceptance speech, with some finding it cringe-worthy and others respecting the actor's commitment to his part. "When tf is Austin Butler going to DROP THE ELVIS ACCENT," one fan demanded. Other fans took the moment to celebrate Butler's achievement. "So proud of #AustinButler winning the #GoldenGlobes for best actor in a #movie I have never seen an actor become the true life character in a movie. Butler became #ElvisPresley and that was truly magical to see," one fan praised.
After receiving his award, journalists in the press room asked Butler about the Elvis voice sticking with him. "Yeah, I didn't even think about it," he responded. "I don't think I sound like him still, but I guess I must because I hear it a lot."
"I often liken it to when someone lives in another country for a long time. I had three years where that was my only focus in life so I'm sure that there are just pieces of my DNA that will always be linked in that way," he said with a smile.