Kim Kardashian Says She's In Her 'Quiet Girl Era' As Kanye West Remarries
By Rebekah Gonzalez
January 13, 2023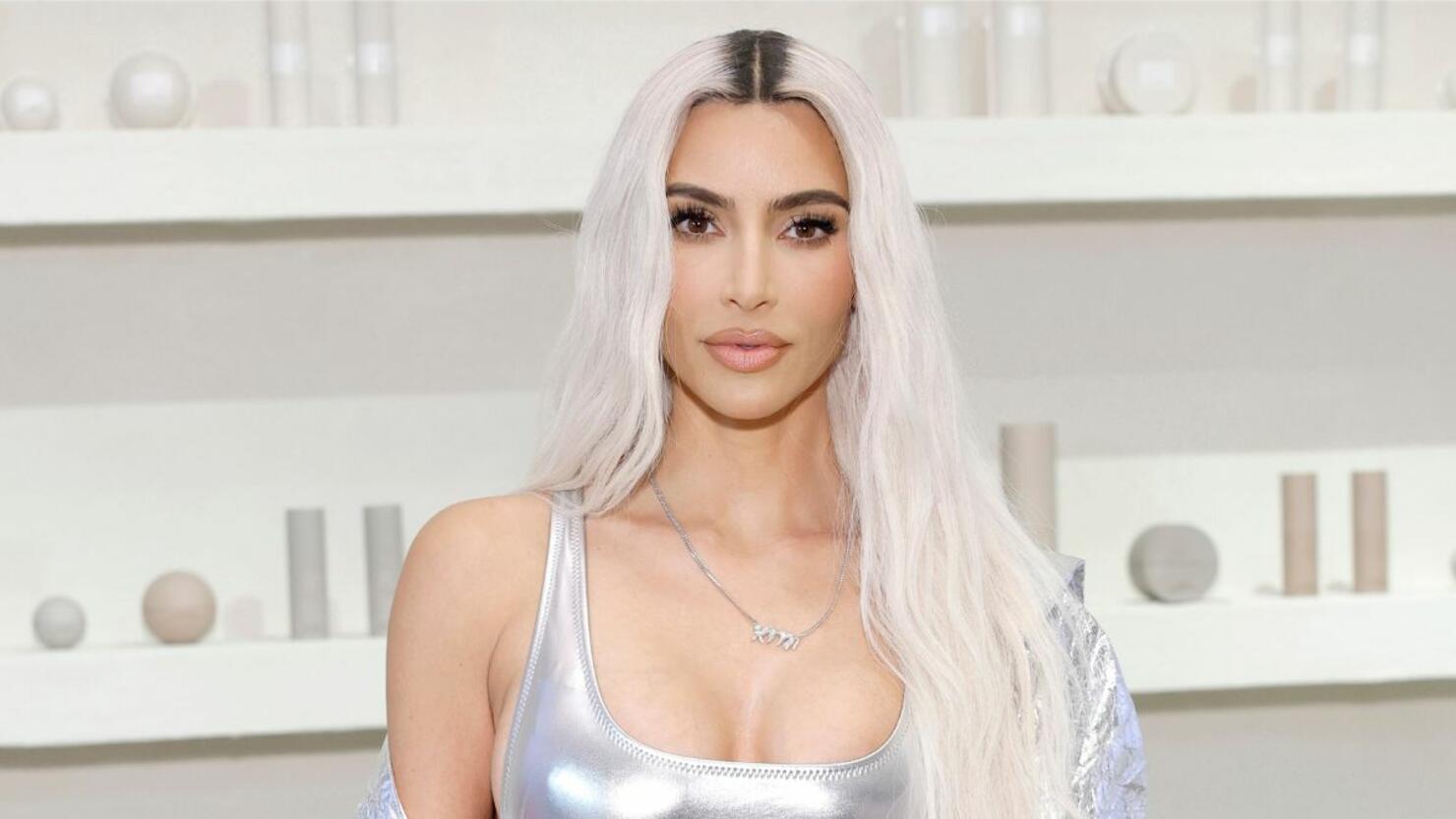 Don't expect a reaction from Kim Kardashian anytime soon. The Kardashians star shared an interesting message with fans right before her ex-husband Kanye West made headlines for reportedly marrying a designer from his company Yeezy.
According to Page Six, Kim shared a quote that read, "I'm really in my quiet girl era, I don't have much to say. Just much to do." The post came right before news broke on Friday morning (January 13th) that Kanye married Yeezy's Head of Architecture Bianca Censori in a private ceremony. While the couple was spotted wearing wedding rings during a recent outing together, Daily Mail reports that they are not officially married since they have not filed a marriage certificate.
Kim later posted another quote with no explanation that read, "Just remember, the black sheep usually turns into the goat. Keep doing you." The news of Kanye's marriage comes two months after he and Kim finalized their divorce. Soon after, the controversial rapper dropped a song called "Censori Overload," which is a play on his unofficial wife's last name, and discussed his split from Kim.
"Waking up to "I can't do this anymore" text/ I know it's 'cause the headlines / Why she wanna leave," he raps on the track released in December 2022. Kim and Kanye agreed to have "equal access" to their four children — North, Saint, Chicago, and Psalm — but it is expected that The Kardashians star will have the kids the bulk of the time. Ye will also have to pay his ex-wife $200,000 in child support to be paid the first of the month.