Kim Kardashian Reveals How She Really Feels About Kanye West's New 'Wife'
By Dani Medina
January 14, 2023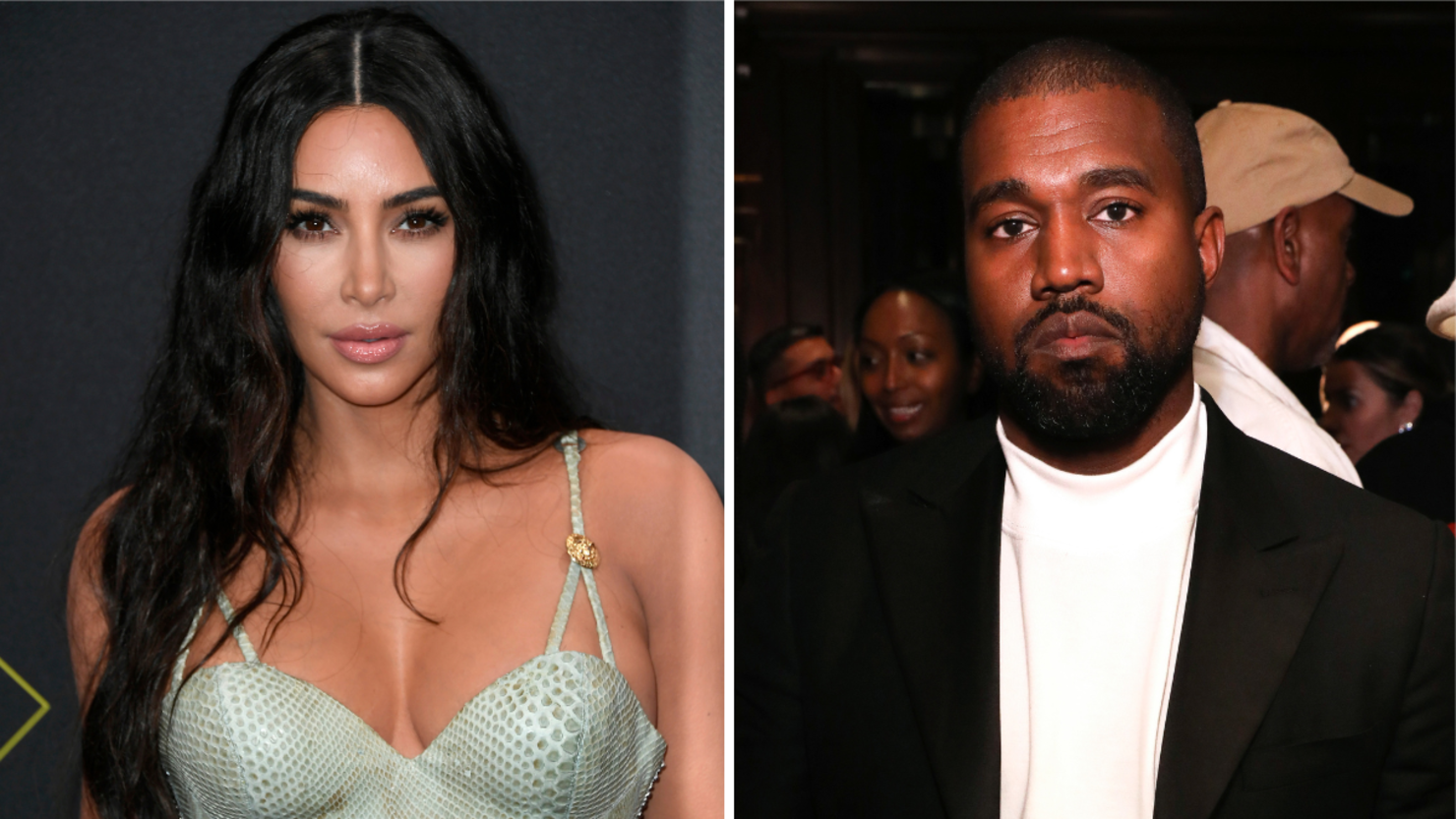 Kanye West reportedly married one of his Yeezy designers, Bianca Censori.
Although weddings should be a time for celebration and family, there's one person who surely won't be in Ye's corner — ex-wife Kim Kardashian.
The SKIMS founder has "long despised Censori for no obvious reason," a source told Page Six, adding that "Kim hates her." The insider also said that it's not a secret Kardashian doesn't like Censori and she even "suspected that his architectural designer wanted to do more than handle his erections."
"She's pretty. And Kim hates pretty girls," the source continued.
After the "wedding," Kim K shared a cryptic quote with her fans. "I'm really in my quiet girl era, I don't have much to say. Just much to do," she said hours before news of Ye and Censori broke. In a separate post, she said, "Just remember, the black sheep usually turns into the goat. Keep doing you."
Censori has reportedly worked at Yeezy for several years. Her and Ye got married in a private wedding ceremony. They apparently didn't get a marriage certificate, however, to seal the deal, but were spotted wearing wedding rings anyway. The two honeymooned at Utah's Amangiri resort last week, which is dubbed the "world's most romantic hotel." It's known for being a celebrity hotspot — Justin and Hailey Bieber, the Kardashians and Tiësto have all stayed here.
Back in December, the "Bound 2" rapper released a song called "Censori Overload," where he rapped the following line: "And the Bible said, 'I can't have any more sex 'til marriage."