Justin Bieber Was Offered To Headline Coachella, But Here's Why He Said No
By Dani Medina
January 12, 2023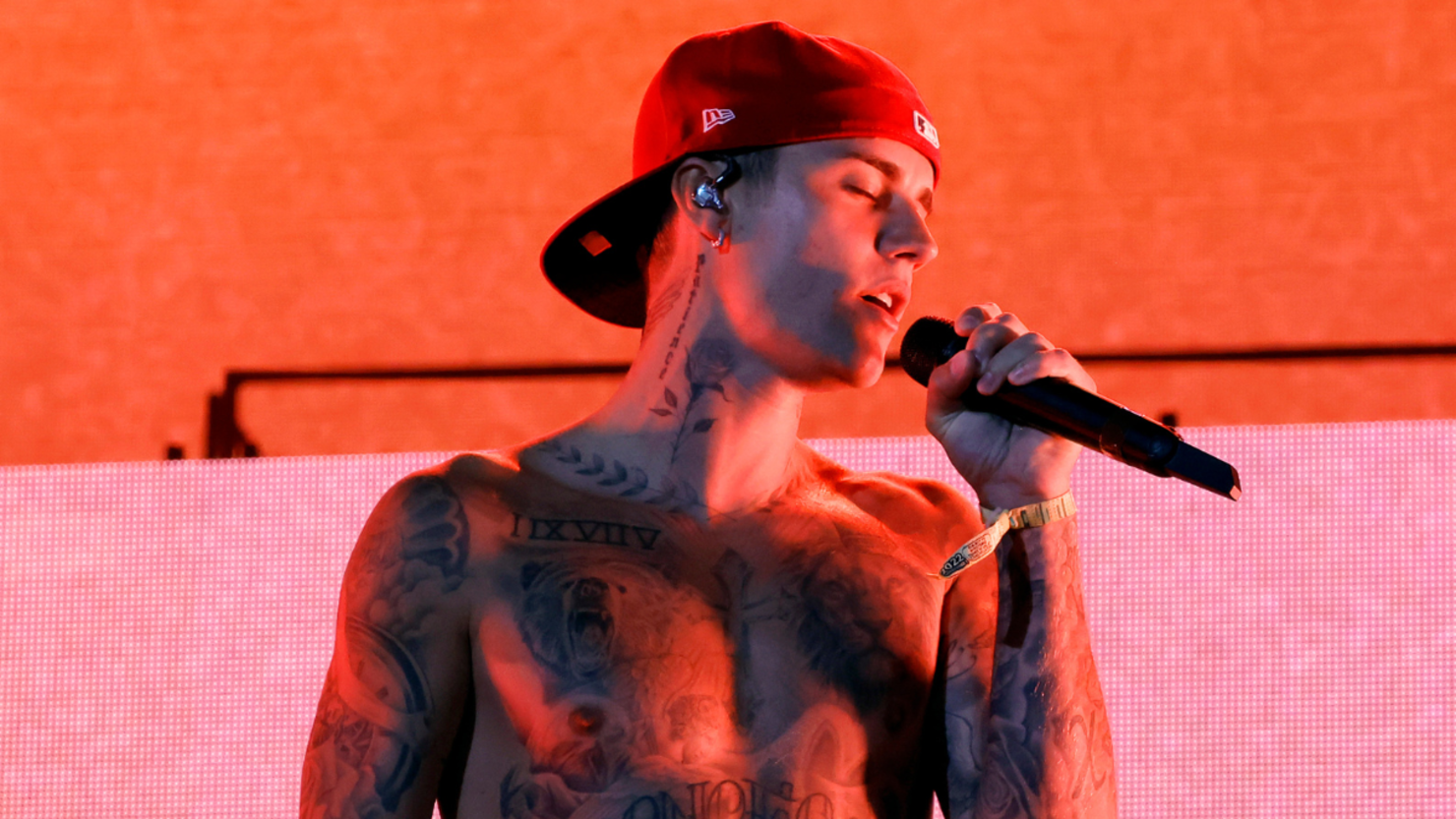 Coachella put dozens of rumors to rest when it announced its highly anticipated lineup this week, which included Bad Bunny, BLACKPINK and Frank Ocean as headliners.
Justin Bieber, Olivia Rodrigo, Rihanna, Red Hot Chili Peppers, Drake, Blink-182 and Dua Lipa were just a few of the names making the rounds on the internet that didn't quite make it to the final lineup as headliners. One of these, however, we finally have answers about.
Bieber was asked to headline Coachella this year, but ultimately said no so he could focus on his album, TMZ reports. He's a frontrunner to headline in 2024, however, and there's a "good chance" he does!
While JB has never been on a Coachella lineup, he's made his presence known in the desert many a time! Most recently, he joined Daniel Caesar on stage and performed "Peaches" with him — shirtless, we might add. Back in 2019, he also joined Ariana Grande for a performance of "Sorry."
As far as Justin's music goes, he opened up in May 2022 about what fans can expect from his seventh studio album. "I don't think there's a date yet, but I do know that we're wrapping it up. It's almost done. It sounds really good. I'm really excited about it. I got a lot of cool features and yeah, it should be dropping not too long from now," he said at the time. One of those features was revealed to be John Mayer.
As you'll recall, the Biebs had to cancel the remainder of his tour last year for mental and physical health reasons after he was diagnosed with Ramsay Hunt Syndrome. Good news for fans, though — he's been spotted going in and out of studios in Los Angeles over the past few months!