Britney Spears Reflects On Relationship With Justin Timberlake
By Rebekah Gonzalez
January 18, 2023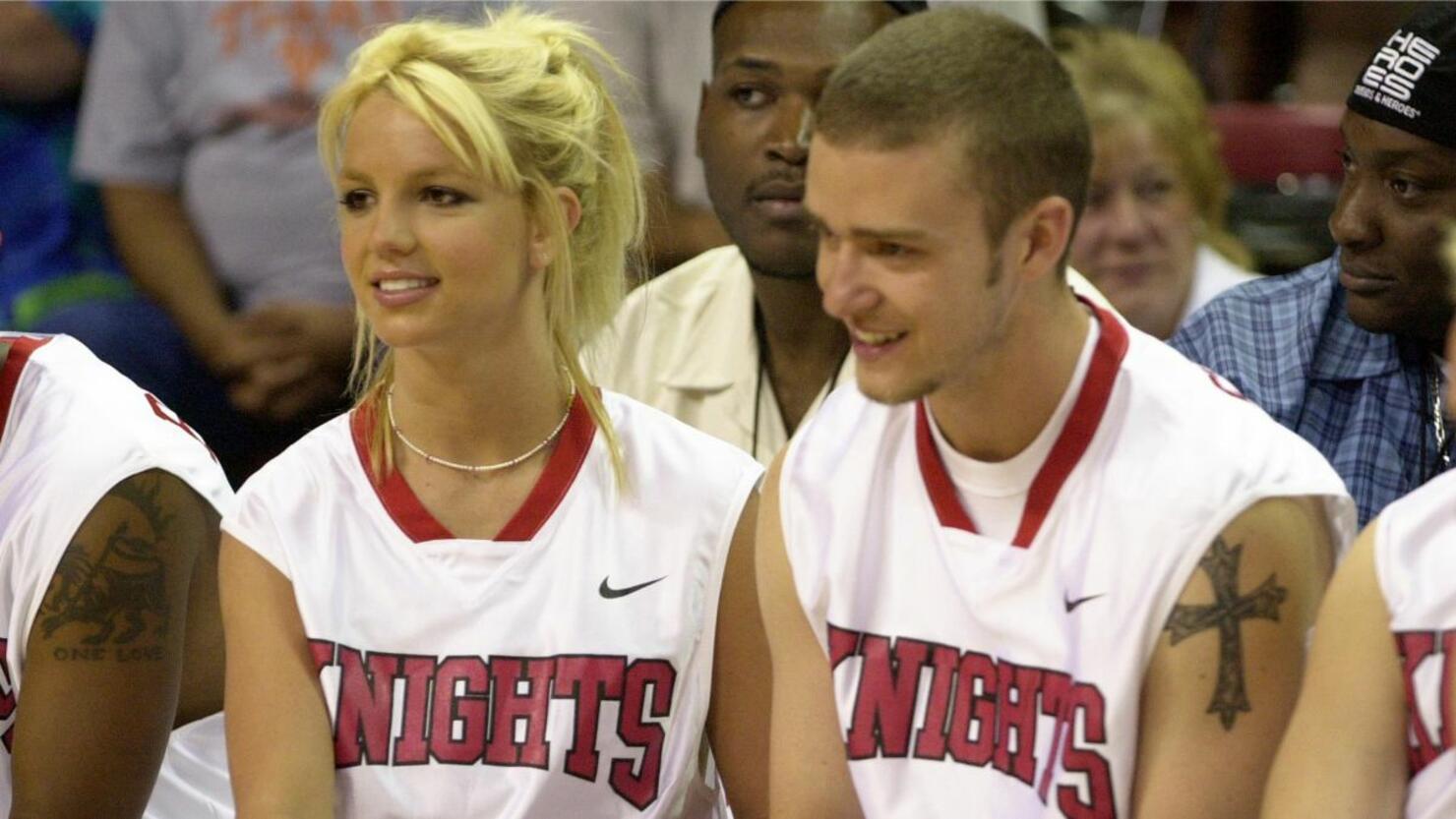 Britney Spears is reminiscing about the good ol' days. In a since-deleted Instagram post, Britney shared several throwback photos of her and her ex-boyfriend Justin Timberlake playing basketball. "When we used to shoot hoops TOGETHER … that's when miracles happened ✨ !!!" she wrote in the deleted post's caption per Page Six. The photos were taken from the couple's appearance at the 3rd annual Challenge for the Children basketball charity event in Las Vegas, Nevada in 2001.
Spears and Timberlake were one of Hollywood's hottest couples from 1999 to their breakup in 2002. The iconic pop star ended the post by seemingly shading Timberlake by writing, "I came out of my mom's stomach just like we all did !!! Psss … why always cast me out ??? I'm equal as all !!!"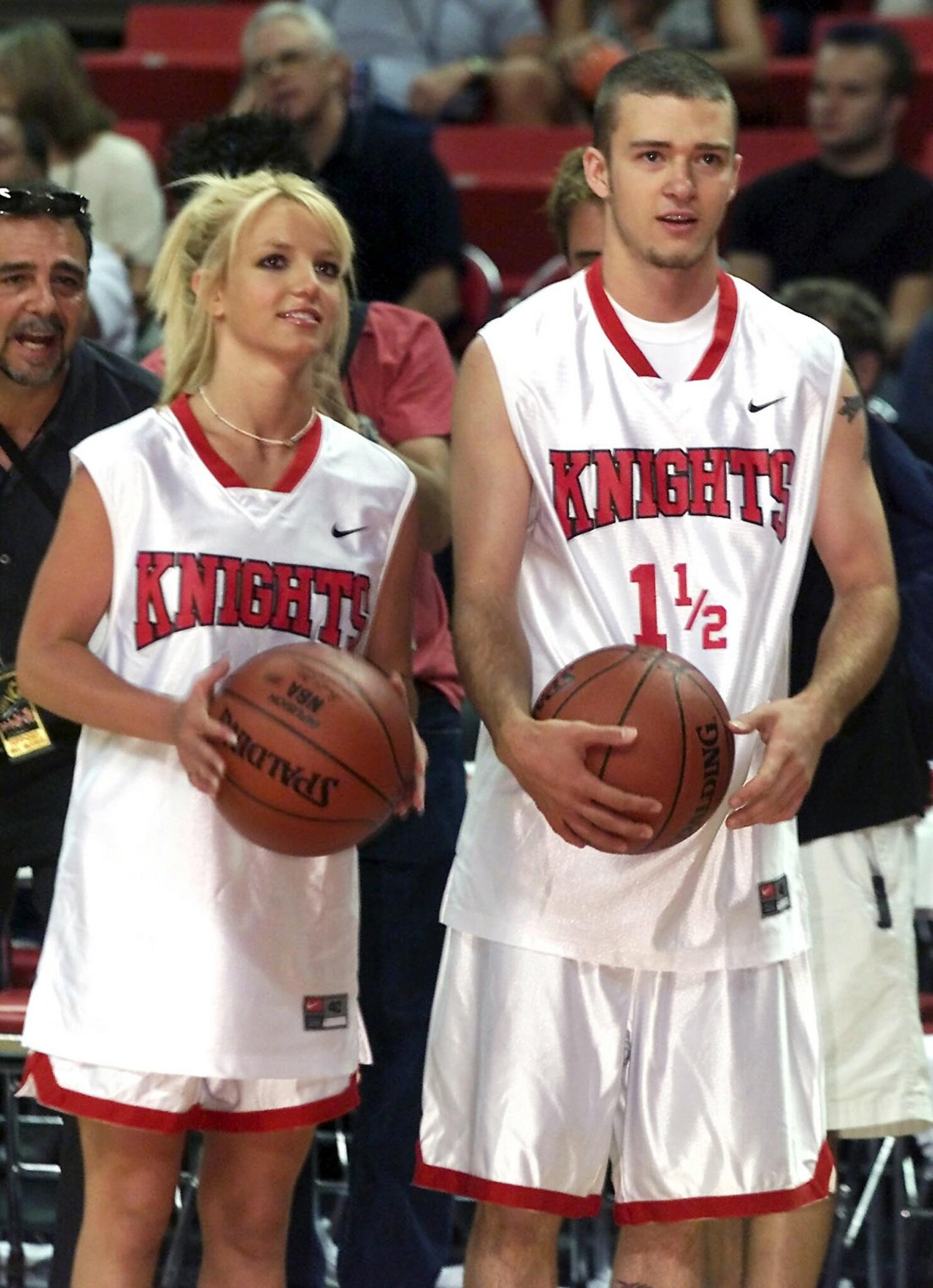 Photo: Getty Images North America
The unexpected post comes days after TMZ reported that Britney had a "meltdown" at a restaurant. However, Britney and her husband, Sam Asghari, soon shut down those reports. "It's funny somebody said I acted manic at a restaurant. Geez... all I can say is I was flattered the waiter brought me a sophisticated champagne glass for my Redbull" she wrote in a post.
"Don't believe what you read online people," Asghari added in his own post. "I know the news is all hyped about me being a little drunk at a restaurant ... it's like they'll be WATCHING MY EVERY MOVE👀 !!!" Britney added in another post. "I'm so flattered they talk about me like a maniac THEN have the balls to talk about all the negative things that happened in my past !!!"