Kim Petras Gives Fans 'A Taste Of What's To Come' With 'Brrr'
By Rebekah Gonzalez
January 20, 2023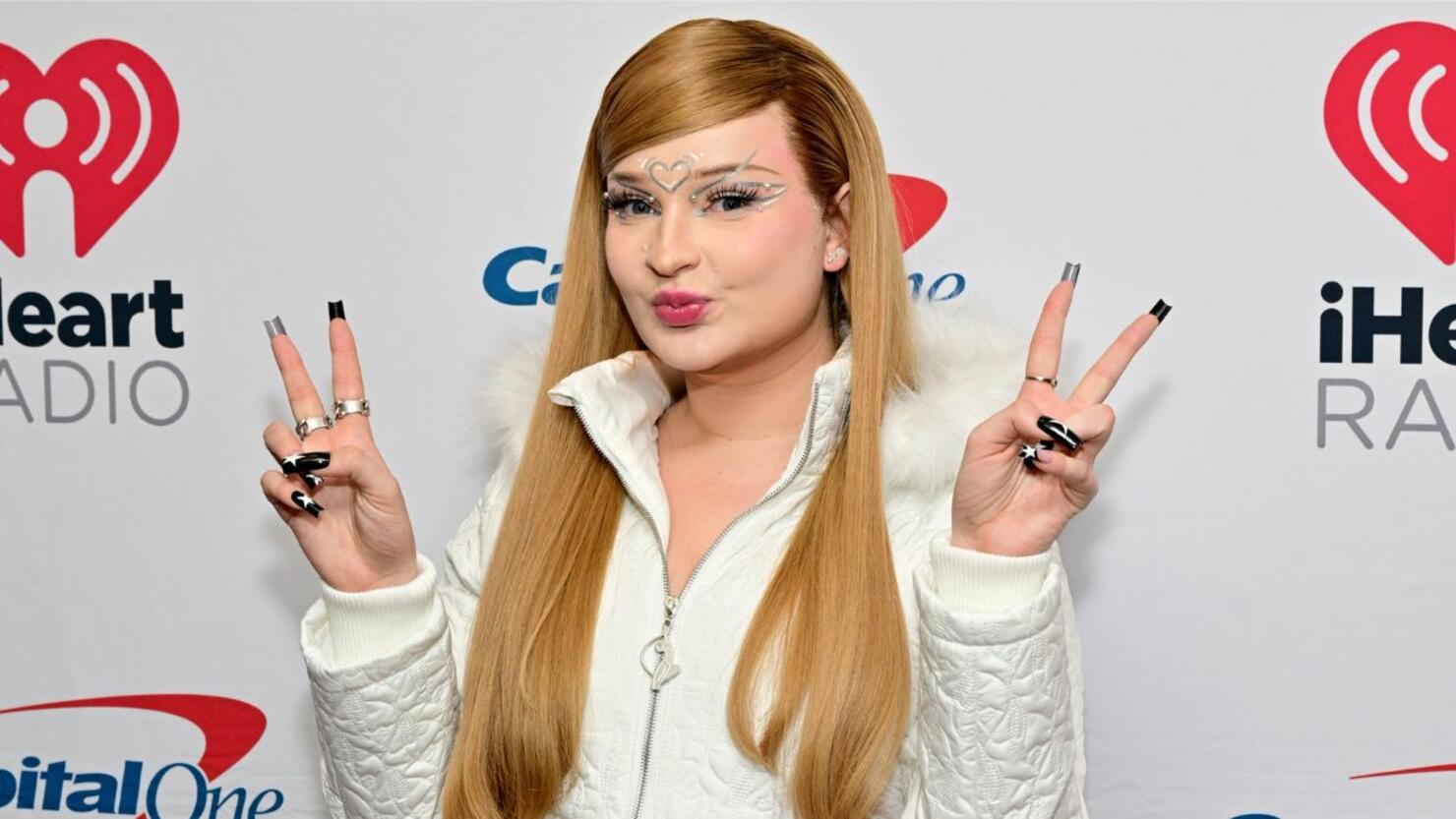 Kim Petras has dropped her first track of 2023! After lots of teasing on social media, Petras shared the song "Brrr" on Friday, January 20th. The song's heavy, industrial beat drives on as Kim challenges a potential love interest. "You should pull me up closer/ Turn the heat up in your Rover/ Why don't you take it out on me?/ If you think you're so cold, brrr."
Petras took to Instagram to celebrate the release of the song. "brrr is finally out ! I'm so excited for you to hear this," she wrote. "It's one of the funnest rollouts I've done in a while . I miss you all so much and I hope this song gives you a taste of what's to come this year . I'm so excited to perform it for you soon ! Let me know if you dig it … brrr-ah."
"Brrr" is the follow-up to Petras' 2022 single "If Jesus Was A Rockstar." The pop star will also give the song its live debut on Monday, January 23rd, with an appearance on Late Night with Seth Meyers.
Next month, Petras and Sam Smith will perform their hit track "Unholy" together at the BRITs in London on February 11th. Shortly before that, the duo will be up for Best Pop Duo/Group Performance for the song at the 2023 Grammys which airs on February 5th on CBS.
To kick off 2023, Petras performed a stunning iHeartRadio LIVE show and gave fans some details about what to expect from her yet-to-be-announced debut album. "I want a big reveal," she said of her forthcoming album. "I want to do something crazy." Based on the vast array of themes and inspirations Petras drew on for the album, it's likely the pop star is going to give fans an era unlike anything they've ever seen from her.