Kylie Jenner Wears Massive Lion's Head In Wild Outfit At Paris Fashion Week
By Sarah Tate
January 23, 2023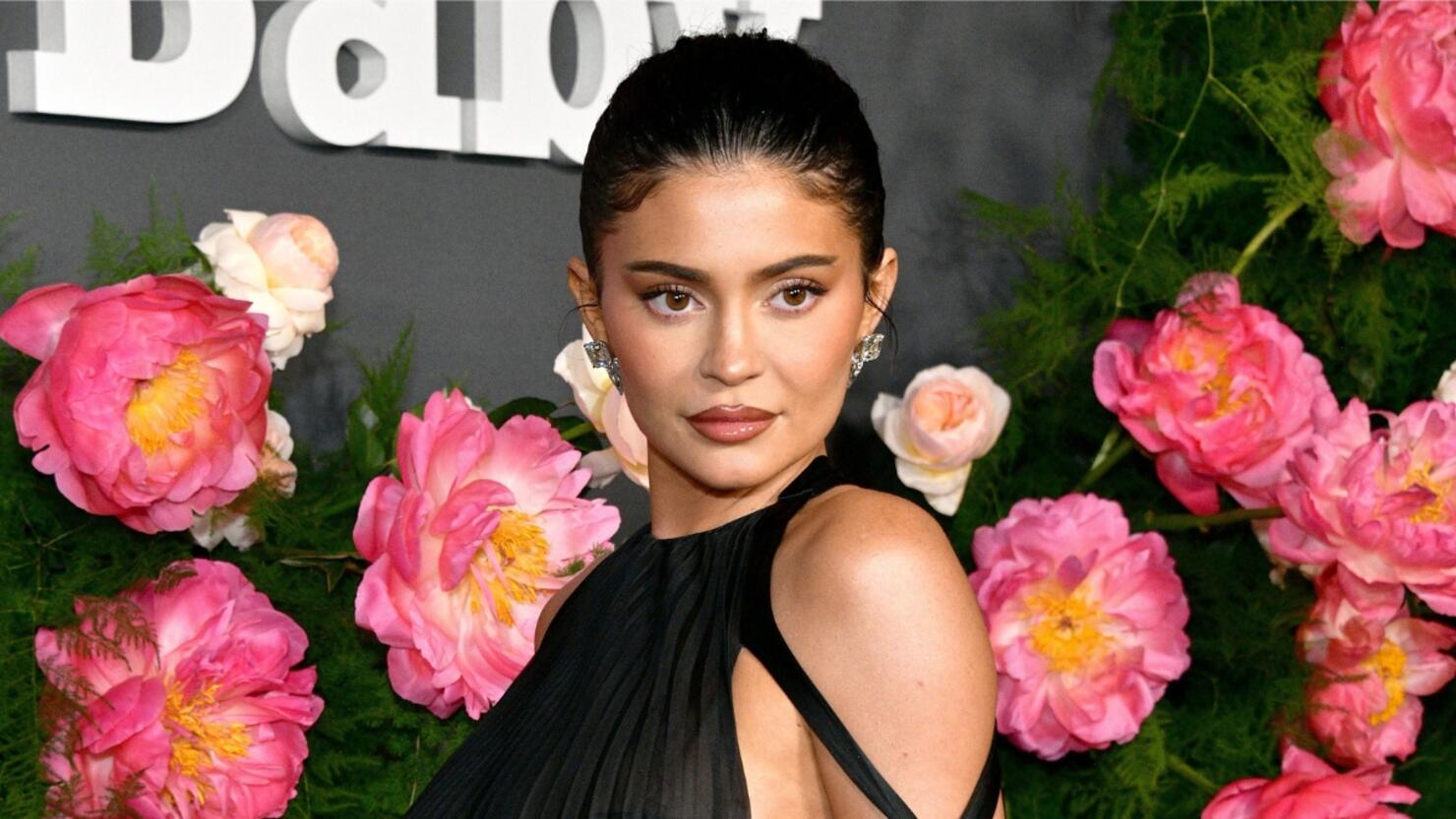 Fashion week is a place where many celebrities take risks, showing off unique styles and the newest pieces from some of the industry's most well-known brands. Kylie Jenner is no exception, stepping out at Paris Fashion Week over the weekend to show off a truly wild outfit.
The Kardashians star attended the Schiaparelli show at Paris Fashion Week on Sunday (January 22), showing up in a strapless black velvet gown, but the otherwise normal look was taken up several levels thanks to the massive realistic replica of a lion's head on her chest, per People, which also shared photos of the must-see outfit. She kept her other accessories toned down to highlight the beast, wearing her hair up and donning black Schiaparelli sling-back heels with golden toes.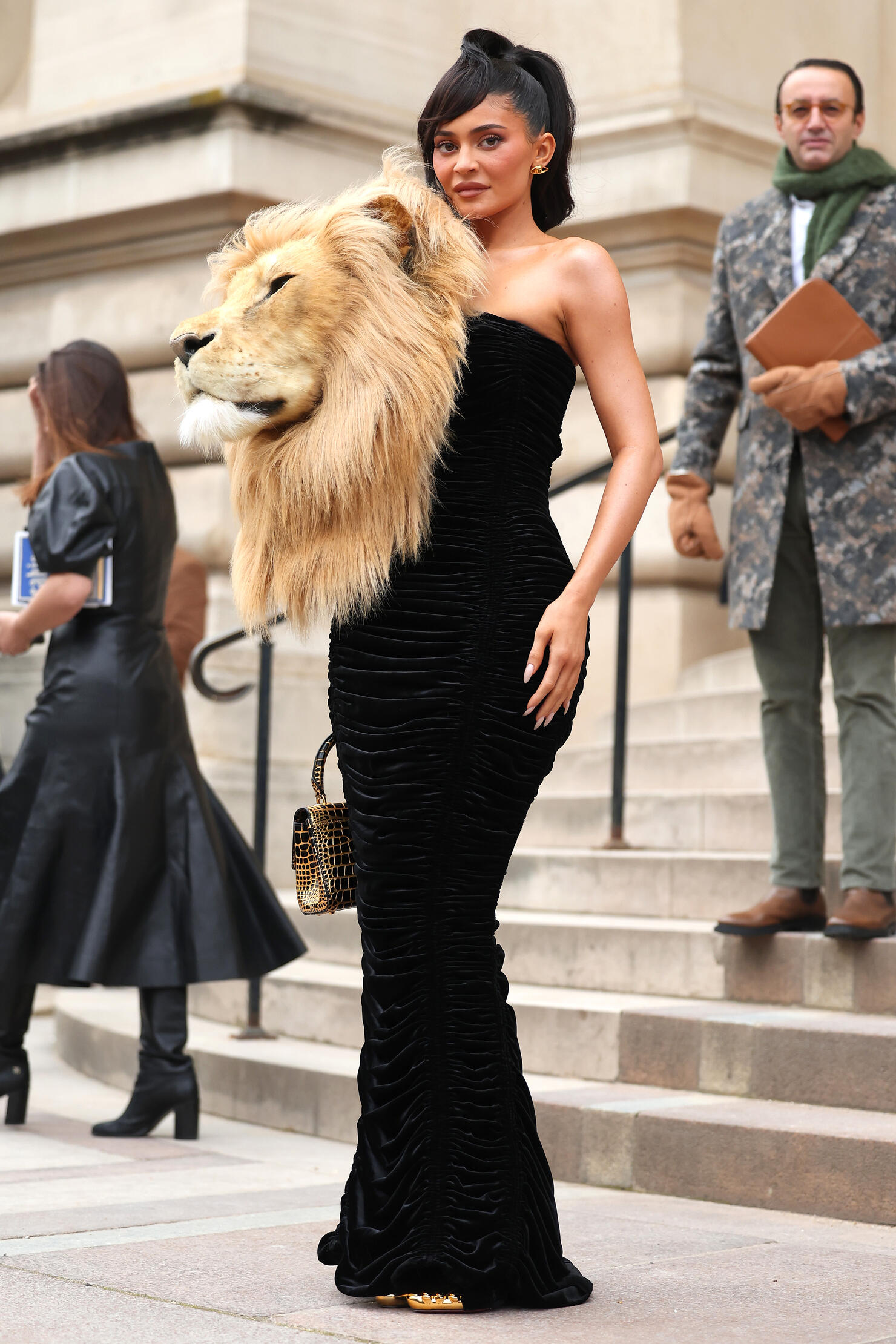 Jenner also shared her own set of pics on Instagram posing in front of a gold wall and another showing how she managed to sit down for the show.
"BEAUTY AND THE BEAST. thank you [designer and creative director] @danielroseberry and @schiaparelli for such a special morning," she captioned the post. "wow i loved wearing this faux art creation constructed by hand using manmade materials. beautiful beautiful."
The mom of two has stepped out in Schiaparelli before, hitting Fashion Week in a vivid plunging velvet dress with goth accessories that included a large black pendant shaped like a human heart.