Arizona Federal Agent Caught Using Gov't Car To Drive For Lyft & Uber
By Ginny Reese
January 25, 2023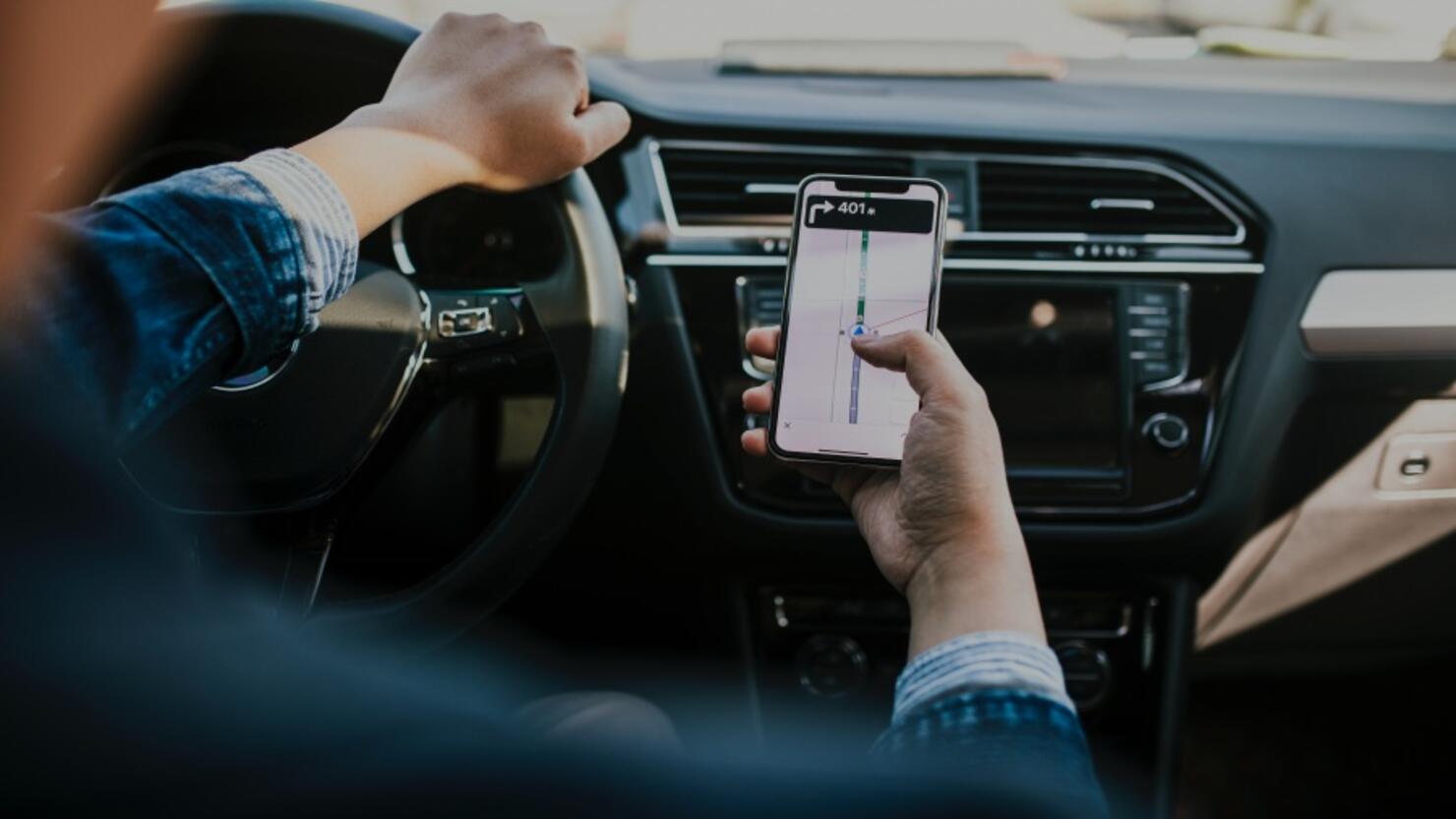 A former homeland security agent was ordered to pay thousands of dollars in fines after getting caught using a government car to drive for rideshare companies like Uber and Lyft.
12 News reported that Sean M. Nelson, 44, of Mesa was sentenced last week to two years of federal probation after pleading guilty to theft of government property.
According to the U.S. Attorney's Office of Arizona, the former agent allegedly used the government vehicle to work for private rideshare companies while he was on duty for Homeland Security.
According to prosecutors, Nelson drove for Amazon, Lyft, and Uber during times he should have been working for the government between 2019 and 2021. He was ordered to pay around $134,000 in restitution, which was around the same amount as the salary earned while using government property for unauthorized use.
Nelson resigned from the federal agency.
United States Attorney Gary Restaino said, "As a result of the conviction, Mr. Nelson has forfeited much of his salary during the time period of his on-the-job criminal activity, and as a federal felon he'll never lawfully possess or use a firearm ever again. His dereliction of duty was a grave disservice to his hard-working law enforcement colleagues and taxpayers alike."