Arizona Man Arrested After Attempting To Sell Tiger Cub To Undercover Cops
By Ginny Reese
January 25, 2023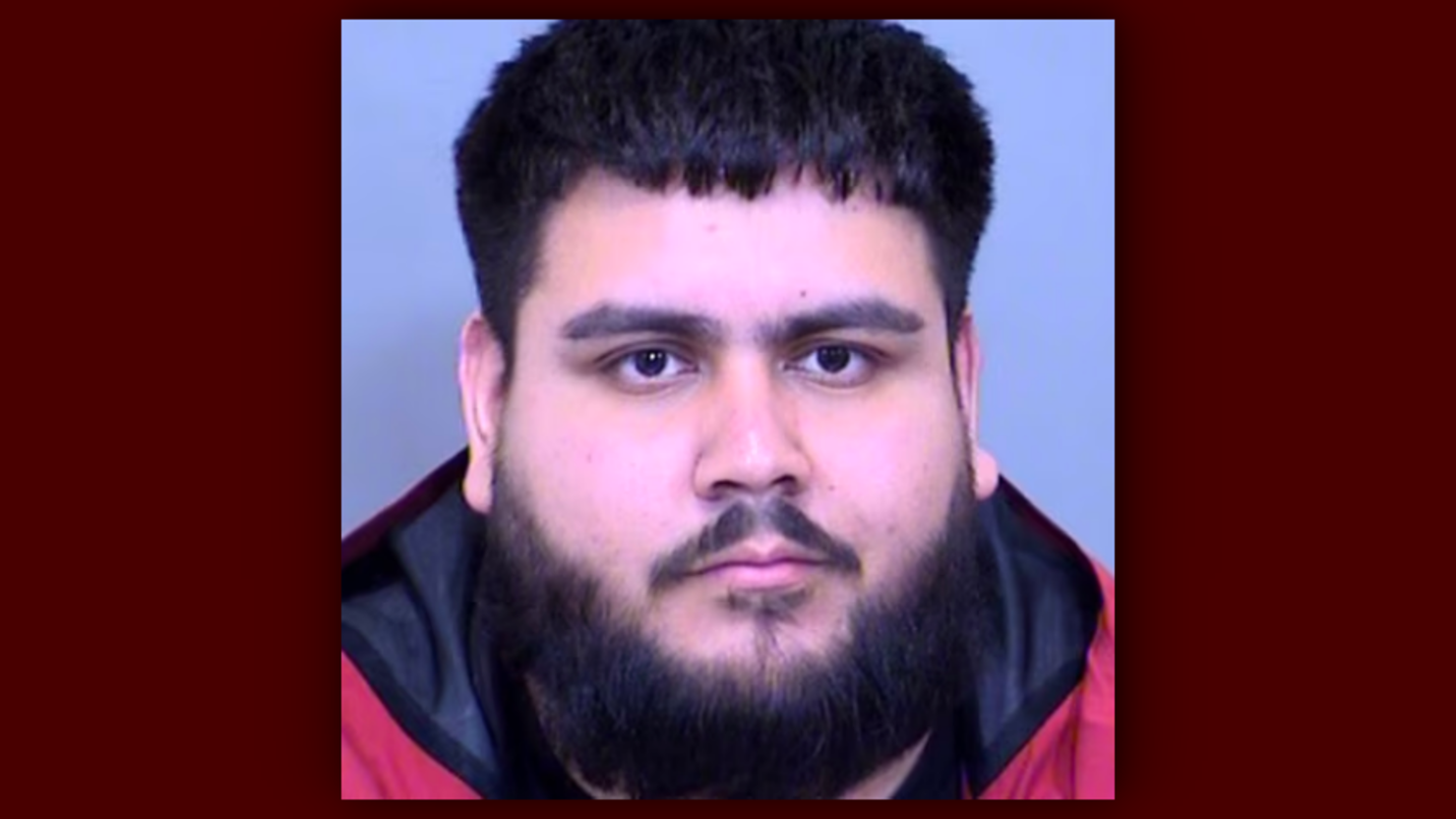 Photo: Maricopa County Sheriff's Office
An Arizona man was arrested for allegedly trying to sell a tiger cub to undercover cops on social media. WSB-TV reported that Carlos Castro-Alcaraz, 25, was arrested Monday for the possession of wildlife as well as game and fish violations for allegedly advertising the animal on social media.
According to police, a search warrant was issued for Castro-Alcaraz's house. Police found an alligator and a dozen snapping turtles at his house. The animals were removed from the house and turned over to the Arizona Game and Fish Department.
Officers negotiated the sale of the tiger prior to the search warrant at the man's house. The arrest took place after the negotiation.
The Associated Press noted that the man was attempting to sell the cub for $20,000. Castro-Alcaraz told officers that he bought the cub for $8,000 from another man in Arizona. He said that the man wasn't taking care of the animal and that he felt bad so he bought it.
The Phoenix Police Department wrote on Twitter:
"This little guy is not the only one earning his stripes. 25yo Carlos Alcaraz was arrested on 1/23 & booked on possession of live wildlife & game and fish violations after advertising the cub on social media. #PHXPD600Patrol negotiated the sale of the cub and served a warrant."
This little guy is not the only one earning his stripes.🐯 25yo Carlos  Alcaraz was arrested on 1/23 & booked on possession of live wildlife & game and fish violations after advertising the cub on social media. #PHXPD600Patrol negotiated the sale of the cub and served a warrant. pic.twitter.com/e0LDWIMdvr

— Phoenix Police (@PhoenixPolice) January 24, 2023