Shocking Video Shows Car Crashing Into Texas Home's Pool: WATCH
By Dani Medina
January 25, 2023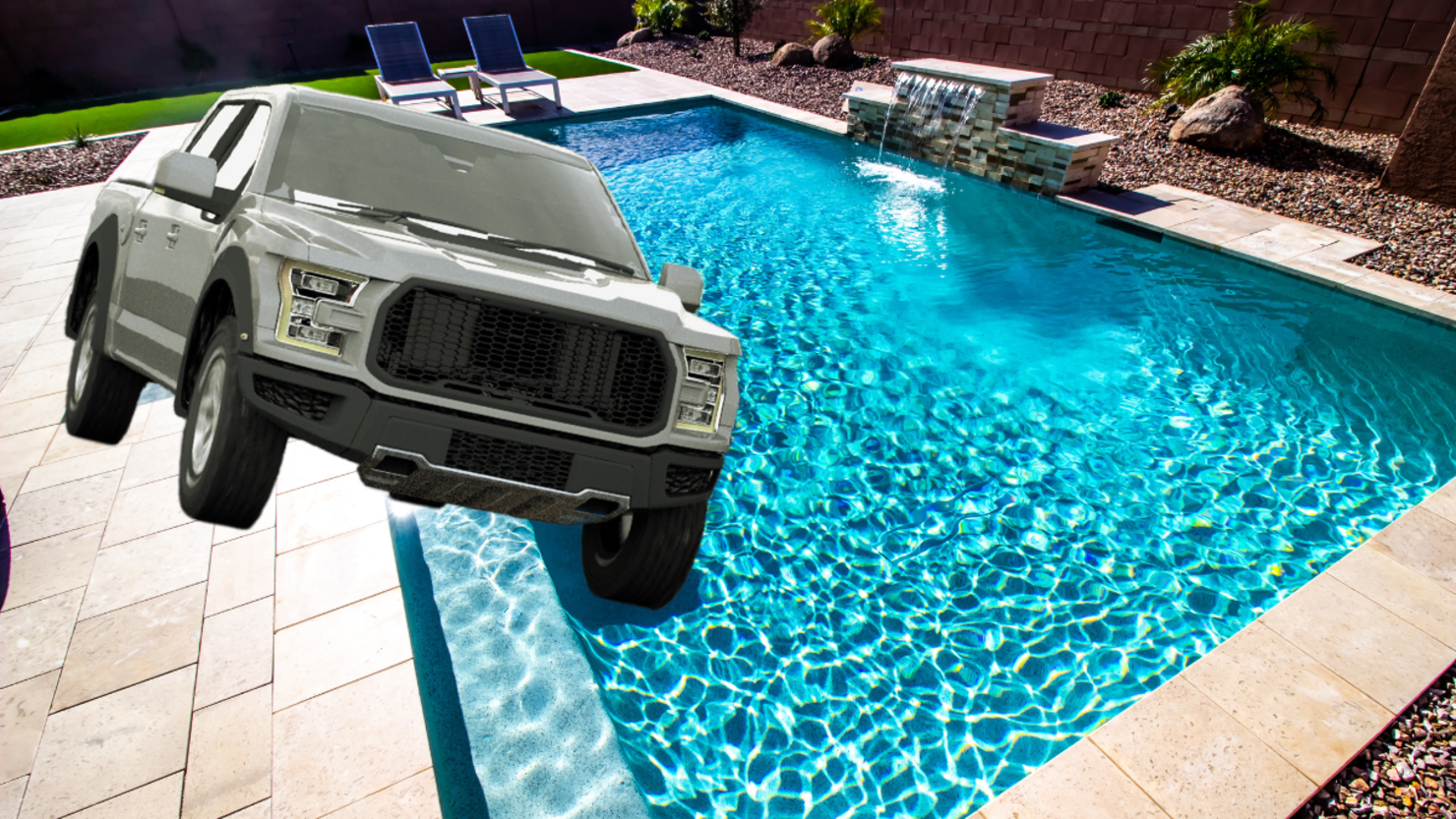 A car was caught on surveillance camera crashing through a fence and into a pool on Tuesday (January 24) evening.
The incident occurred in the 6100 lock of Lakeside Drive in Lake Worth, WFAA reports. Thankfully, no one was injured.
In the video, you can see the Toyota 4Runner crash into a backyard's fence from a busy street. The car ultimately ended up in the pool. The homeowners, presumably, went outside to check out what happened while good Samaritans on the street also made their way to the property to help the driver out of the SUV.
Police said they believe the driver was "simply driving too fast for roadway conditions" and don't think impairment was a factor. They also don't believe the SUV made contact with another vehicle. An investigation is ongoing.
You can watch the video below: