Britney Spears Breaks Silence After Concerned Fans Called Cops On Her
By Dani Medina
January 26, 2023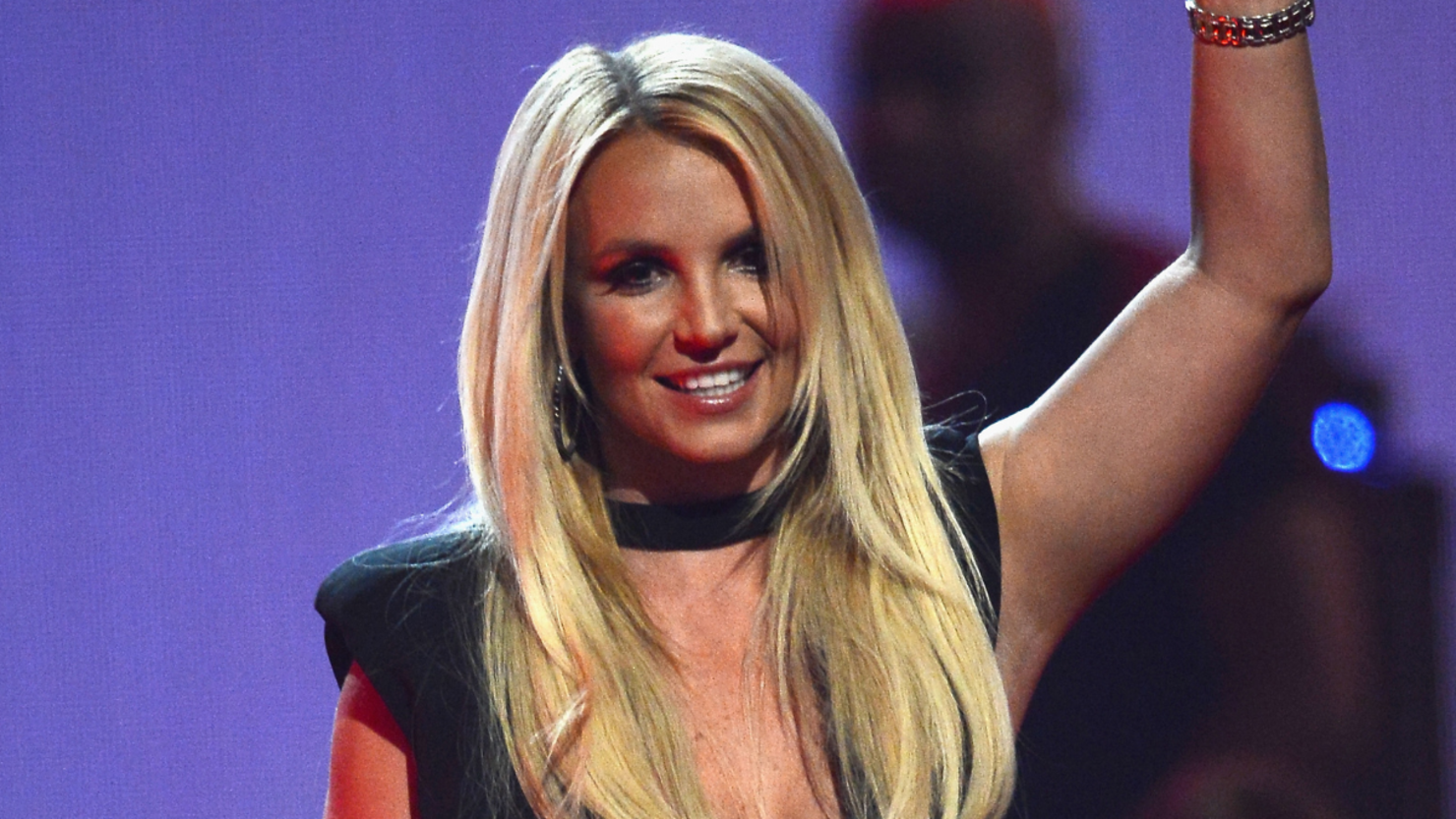 Britney Spears is speaking out for the first time after concerned fans called the police to perform a wellness check on her at home when her Instagram account was deleted.
It all went down on Wednesday (January 25) — Ventura County Sheriff's Office deputies were dispatched to the "Gimme More" singer's house and determined there was no reason to believe she was in danger. "I can confirm that we did get calls into our dispatch, and essentially, I can confirm that we don't believe that Britney Spears is in any kind of harm or any kind of danger," a spokesperson for the sheriff's office told Page Six.
After the wellness check, a source told TMZ that Spears was "annoyed" about the visit. Now, she's speaking out herself. In a tweet on Thursday (January 26) afternoon, Britney said things "went a little too far." "As everyone knows the police were called to my home based on some prank phone calls. I love and adore my fans but this time things went a little too far and my privacy was invaded," she began. "The police never entered my home and when they came to my gate they quickly realized there was no issue and left immediately. This felt like I was being gaslit and bullied once the incident made it to the news and being portrayed once again in a poor and unfair light by the media. During this time in my life, I truly hope the public and my fans who I care so much about can respect my privacy moving forward."
She signed off with, "All the love."
News of this wellness check comes days after reports Britney had a "manic" episode at a restaurant which caused her husband Sam Asghari to leave. The couple shut those rumors down in a social media post. "It's funny somebody said I acted manic at a restaurant. Geez... I know the news is all hyped about me being a little drunk at a restaurant ... it's like they'll be WATCHING MY EVERY MOVE👀 !!! I'm so flattered they talk about me like a maniac THEN have the balls to talk about all the negative things that happened in my past !!!" Asghari also posted about the incident: "Don't believe what you read online people."