Mysterious Boom Heard Across Arizona And No One Knows What It Was
By Ginny Reese
January 30, 2023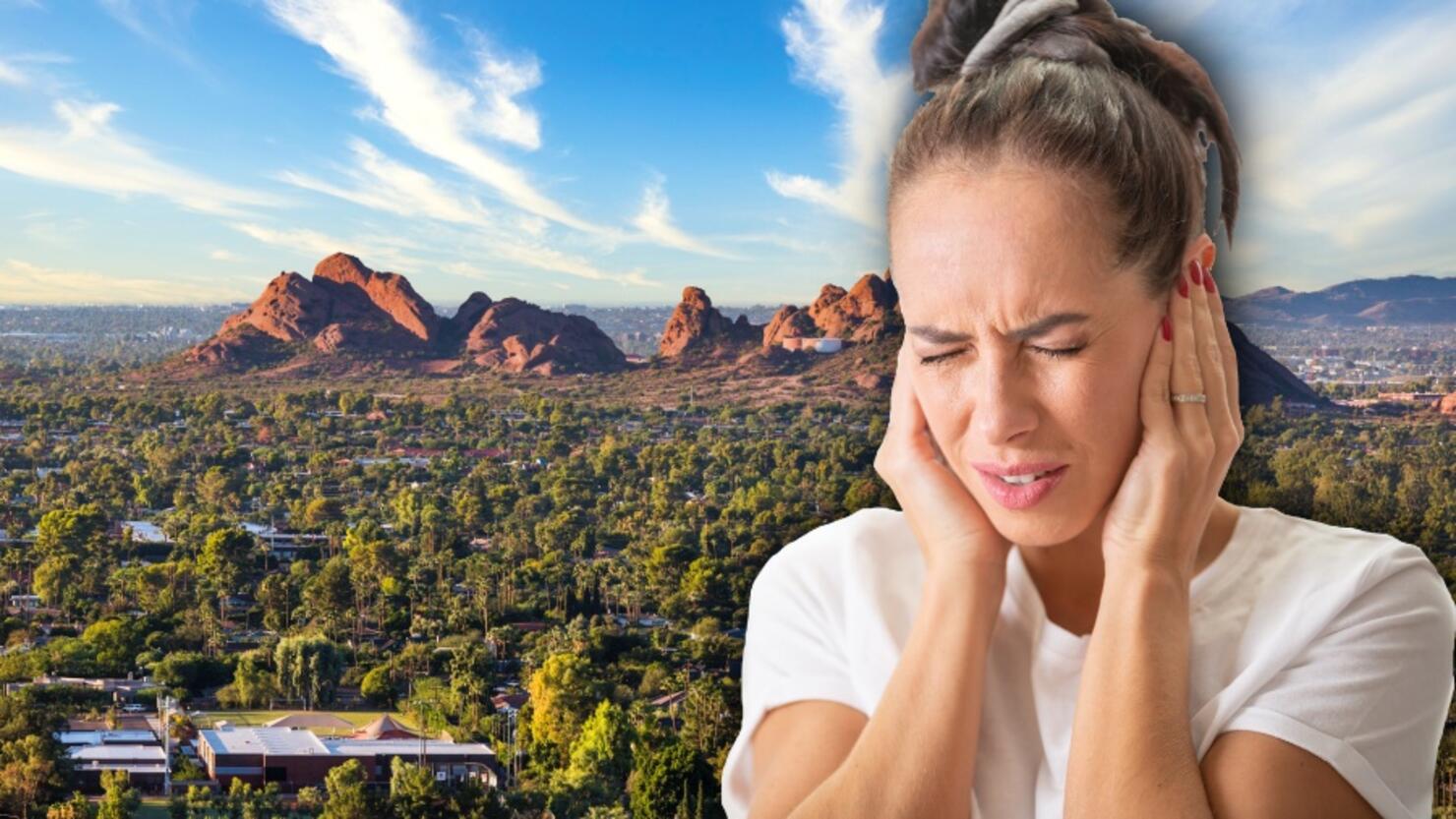 Did you hear the mysterious boom that rattled parts of Arizona?
A loud boom was heard across the Valley and police are still trying to figure out what caused it. AZ Family reported that many people in the east Valley say that they heard what sounded like a loud explosion in the early morning hours on Sunday, January 29th.
Many people were posting about the boom on social media, trying to get as much information about it as possible. Some people in Old Town Scottsdale even said that they felt a vibration when they heard the thunderous sound. Other people said that their houses shook, they saw a bright flashing light, and heard the sound of planes after the noise happened.
The cause of the loud noise is still unknown. Scottsdale police confirmed that they received several calls about the loud noise on Sunday morning around midnight.
According to police, there have been no reports of injuries following the mysterious boom, and there have also been no reports of any damage following the incident.
Scottsdale police are working hard to determine the cause of the noise. They are asking anyone with information about the sound to contact the non-emergency number at 480-312-5000.