How Rebel Wilson Surprised Girlfriend Ramona Agruma On Her Birthday
By Rebekah Gonzalez
January 31, 2023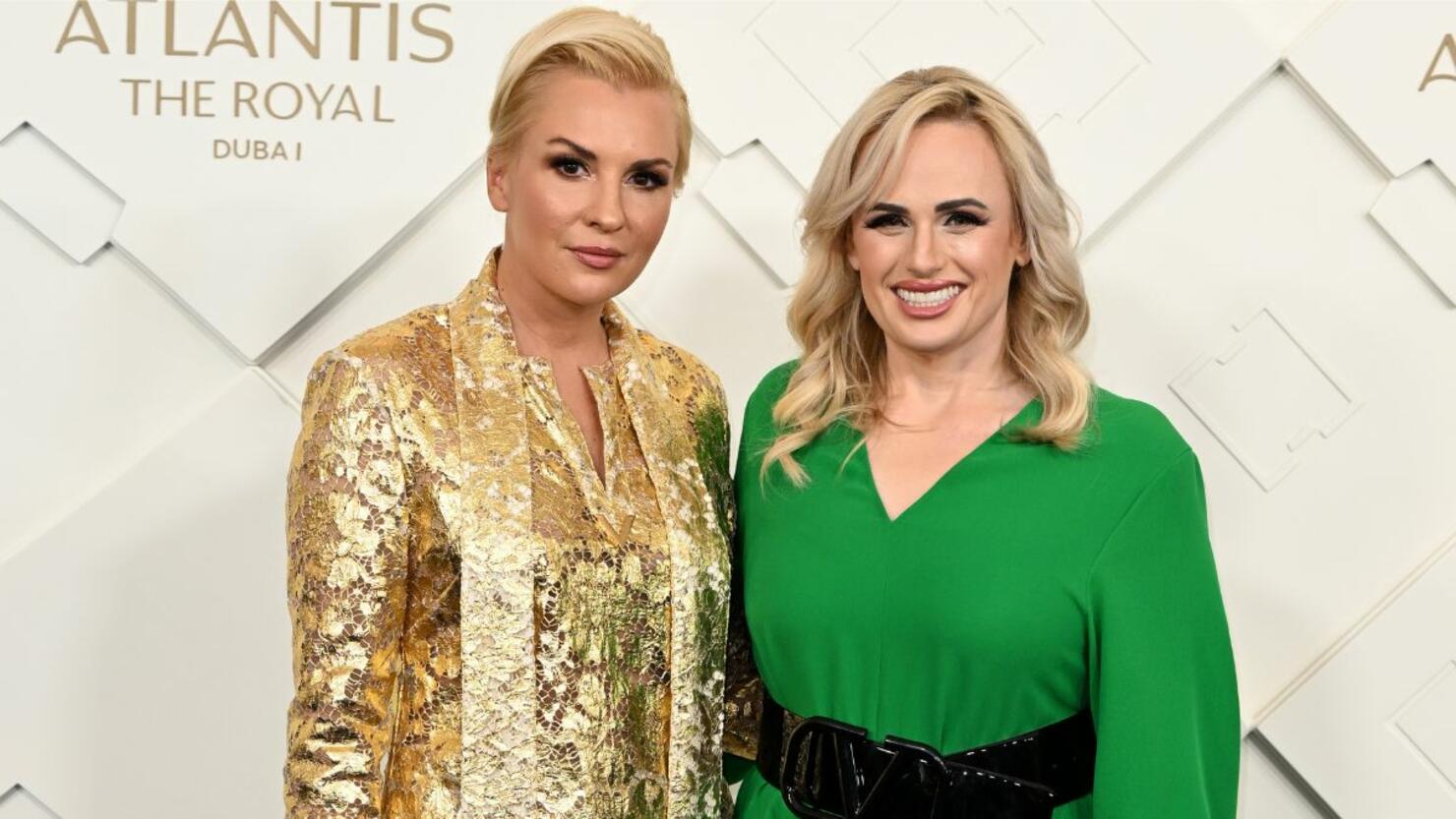 Rebel Wilson went all out for her girlfriend Ramona Agruma's birthday. "Thank you for all my beautiful birthday wishes!" the birthday girl wrote on Instagram before giving a special shoutout to Rebel. "Thank you my love @rebelwilson for the most thoughtful birthday surprise and thanks to my friends who always put a smile on my face. Feeling loved."
The series of photos showed off a beautiful arrangement of pink roses and Ramona holding large gold balloons in the shape of a "3" and "9." She also shared a group photo from the intimate party and two sweet selfies with Rebel.
Rebel first went public with her relationship with Ramona in June 2022. "I thought I was searching for a Disney Prince… but maybe what I really needed all this time was a Disney Princess," she wrote in her coming out post. Several months later, the Pitch Perfect star surprised fans by announcing the birth of her first daughter. "Beyond proud to announce the birth of my first child, Royce Lillian, born this past week via surrogate," she wrote. "I can't even describe the love I have for her, she's a beautiful miracle!"
In November, Rebel and Ramona celebrated their first Thanksgiving as new moms. During an interview with The Morning Show, Ramona opened up about how her life has changed since becoming a parent. "You start thinking about someone else instead of yourself," she said of parenting. "Priorities change, when you think like, 'Oh I wish I would go have a massage or something'. Like no, I just want to spend time with her and be at home."