R. Kelly's 10 Sex Abuse Charges In Chicago Dropped By Prosecutor
By Tony M. Centeno
January 31, 2023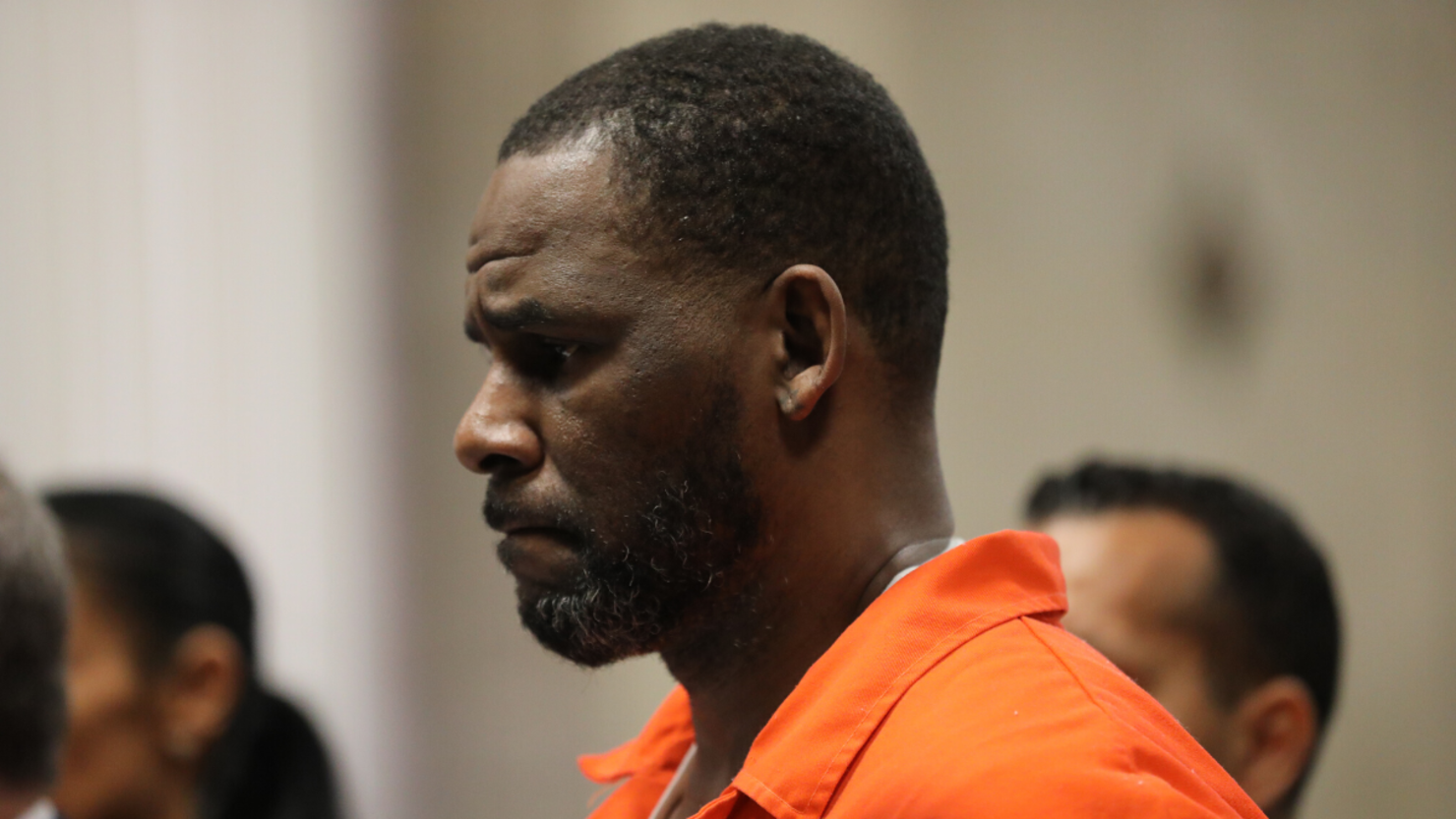 R. Kelly was supposed to face even more charges in his hometown of Chicago following his conviction in New York. However, that's no longer the case.

According to a report NBC News published on Monday, January 30, a prosecutor in Illinois has dropped all 10 charges against Kelly. Cook County State's Attorney Kim Foxx explained that her office found the allegations to be credible. However, she said the financial cost plus "limited resources and court time" were the prime factors that influenced her decision.

"Mr. Kelly is looking at the possibility of never walking out of prison again," Foxx said.
Kelly was facing 10 charges of criminal aggravated sexual abuse after he was accused of sexually abusing four people between May 1998 and January 2010. Foxx first announced the charges back in 2019. The women, three of whom were under 17 at the time of the alleged abused, were only identified by their initials. If the charges went to trial, Kelly would've faced three to seven years in prison for each charge.

In here statement, Foxx also asserted that "justice has been served" after the disgraced R&B singer was previously convicted of federal racketeering charges, sex trafficking and child pornography in New York. He was sentenced to 30 years in prison last year. She did consult with the victims prior to making her decision, and some of them aren't happy about it.

Kelly still has other legal troubles to worry about. He's currently facing other charges in Minnesota for allegedly recruited a minor for sexual favors. He was formally indicted in 2019 for one count of engaging in prostitution with a minor and one count of soliciting a minor for sexual purposes.