Texas Dealing With Treacherous Road Conditions Amid Winter Storm Warning
By Ginny Reese
January 31, 2023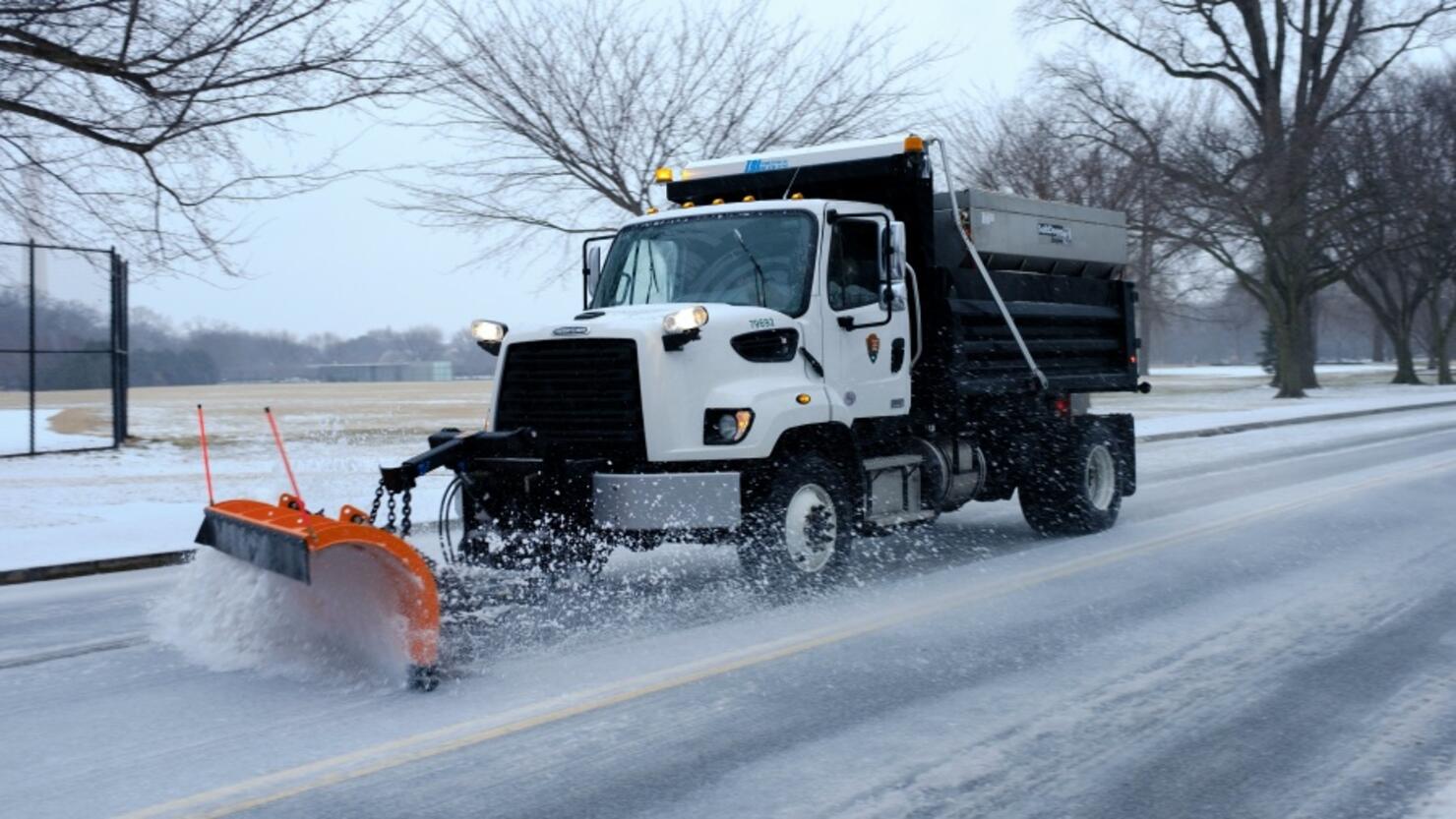 Texas is dealing with freezing rain and dangerous icy conditions as a winter storm is moving across the state. Fox 4 News reported that parts of the state are dealing with treacherous road conditions as a result of the wintry weather.
According to Fox 4 News meteorologist Evan Andrews, temperatures are expected to stay below freezing on Tuesday while more precipitation will fall. This means that any precipitation that falls will turn to ice and stick to the roadways. This is extremely dangerous to drive on.
Andrews explained, "Everything that fell overnight in terms of freezing drizzle- and that's really all it was- has made a sheen of ice on the area roads. If you didn't get the drizzle, great. Some of you didn't but many of us did. This is one of those situations where if you are sitting home and you're watching, just hang there. It's going to probably get progressively worse as the day goes on."
Dallas: crash EB20 @ Dowdy Ferry LL. Emergency crew on the way. WB20 ramp to SB35E still closed. Nothing new on Collin county highways, but it's still not a good idea to get out. Pics below from @McKinneyPolice for proof: https://t.co/opPFQzbHwk

— Chip Waggoner (@cwaggonerfox4) January 31, 2023