Doja Cat Slams Disrespectful Britney Spears Comparisons After Shaving Head
By Rebekah Gonzalez
February 1, 2023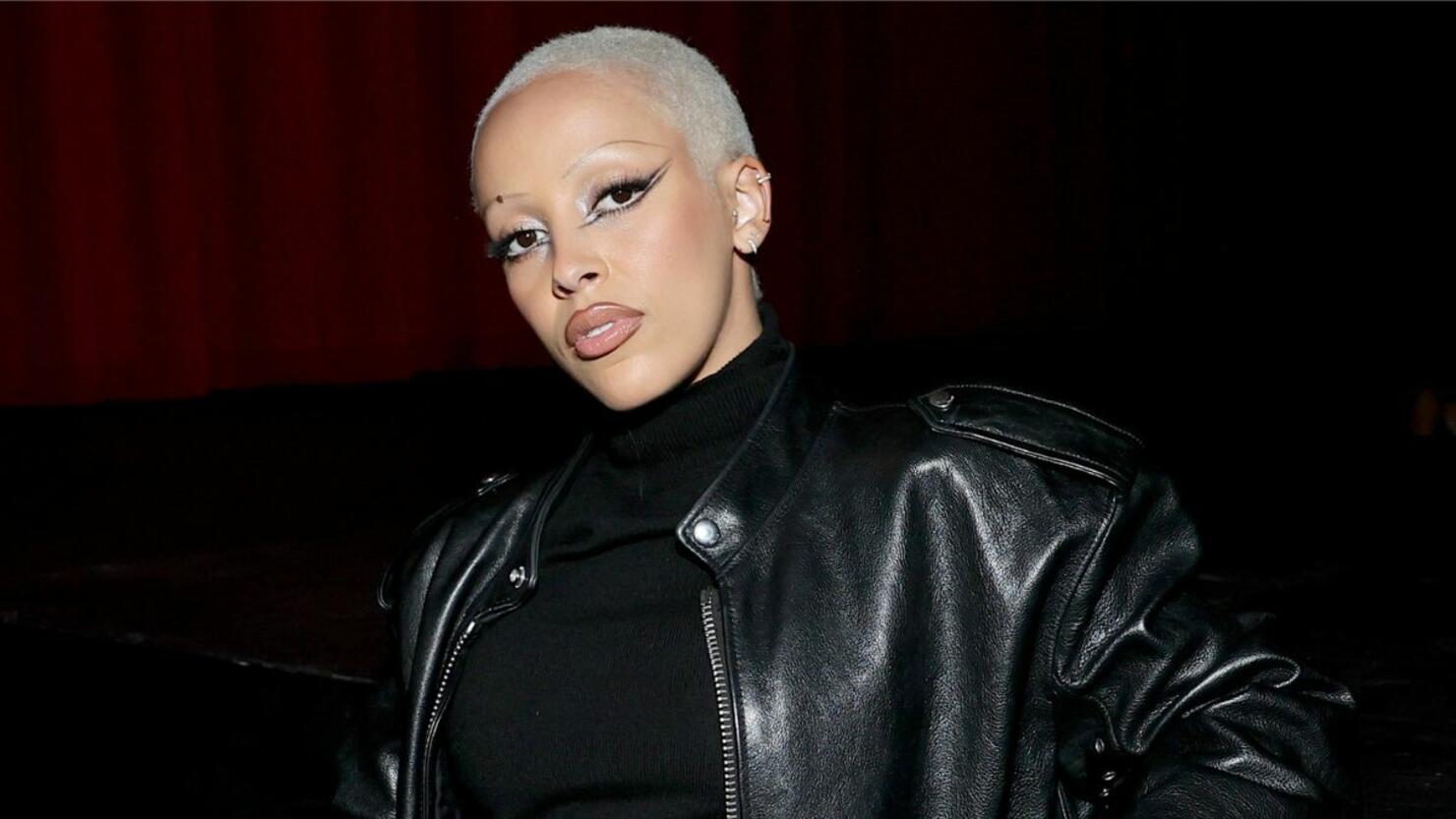 Doja Cat has shared her thoughts on the media's reaction to shaving her head and the 2007 Britney Spears comparisons it drew. During a recent interview with Variety, the singer/rapper discussed the online debate that shaving off her hair and eyebrows caused.
"It's so incredibly disrespectful for people to be minimizing what Britney went through and make a joke out of something that was very serious and a big deal in her life. Every time I see a comment like that, I can't compute what's happening, other than it's just an awful thing," she said. When the news of her new look came out, many people assumed she was going through a rough time. "But other than that, when I shaved my eyebrows off and I shaved my head, I remember thinking, 'Get this s--t off of me,' because I needed to change something."
She continued, "I wasn't working out and wasn't really taking care of myself in the way that I wanted to. I was like, 'I need to do something,' so I just chopped it all off. And I could see the shape of my head. I could see my whole face. I can see my ears, now that I don't have a wig that's glued to my forehead."
At the time, Doja responded to the criticisms by telling fans, "Everybody being like, 'You're on drugs,' and 'You're crazy,' and 'What has she done to herself?' and 'You need help,' like 'You need to seek help.' That stuff is so... it's really heavy. It's a heavy thing and it's kind of funny because I always was the person to be like posting dumb s--t on the internet. For f---ing example, I made "MOOO!," she said in reference to her silly and lighthearted 2018 breakout song.