Sam Smith Opens Up About Overcoming Body Dysmorphia: 'I Look Fabulous'
By Sarah Tate
February 1, 2023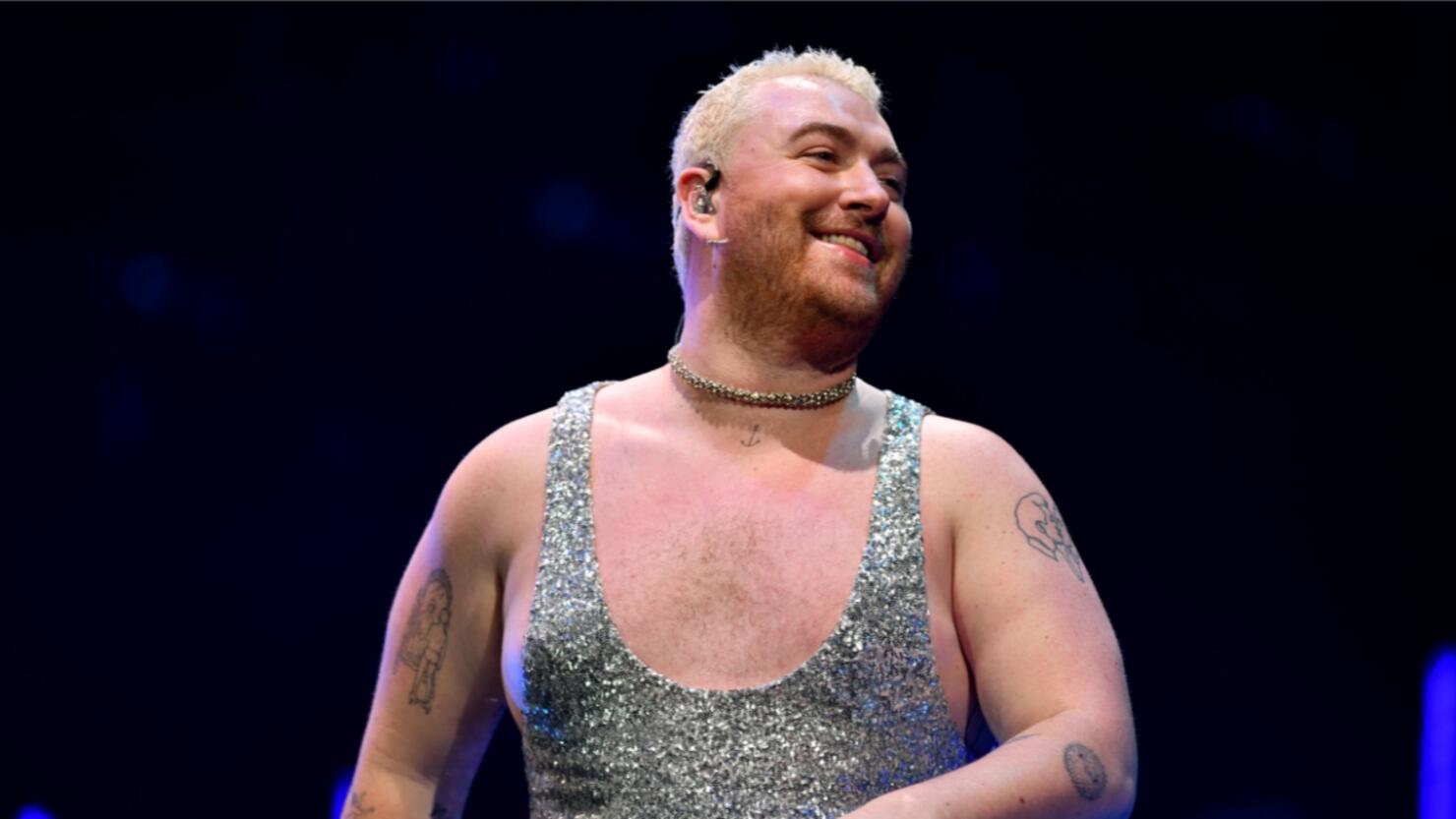 Sam Smith is used to being vulnerable in their music, but now the British singer is opening about their past struggles with body image.
The "Unholy" singer recently spoke to The Sunday Times about how "fabulous" they look and feel after struggling with body dysmorphia in the past, all culminating in their decision to pose topless for their recent album Gloria, per People.
"Within my industry there is definitely that questions of, 'What should a pop star look like?'" the 30-year-old musician said, adding that they never truly fit the "norm" commonly praised by society.
It wasn't until 2018, following their Thrill of It All tour, that Smith took steps to address how they felt and essentially forcing themself to face their body dysmorphia head on. According to the Mayo Clinic, body dysmorphia is a mental health disorder where a person can't stop thinking about a perceived flaw, leading to distress and anxiety.
"When I was 25 I came off tour exhausted. I looked to role models in the body world. Every time I went to the pool I felt self-conscious, but I forced myself to take my top off," they said, adding that it seems to have had a positive affect. "It paid off because I now have the opposite of body dysmorphia. I look fabulous. I'm finally getting a tan. I'm burnt in places I've never been burnt."
Smith also opened up about feeling "liberated" in their music, saying they "get closer to who I am with each album" and that Gloria was inspired by the "feminine spirit in me."
"I'm happier in my own skin on Gloria. I feel liberated, released from pressures I felt when I was young," they said. "My mum says that, as I've got older, I've stopped caring what people think as much. She tends to be right."