Houston's Own Beyoncé Adds Another Texas Date To Just Announced World Tour
By Dani Medina
February 2, 2023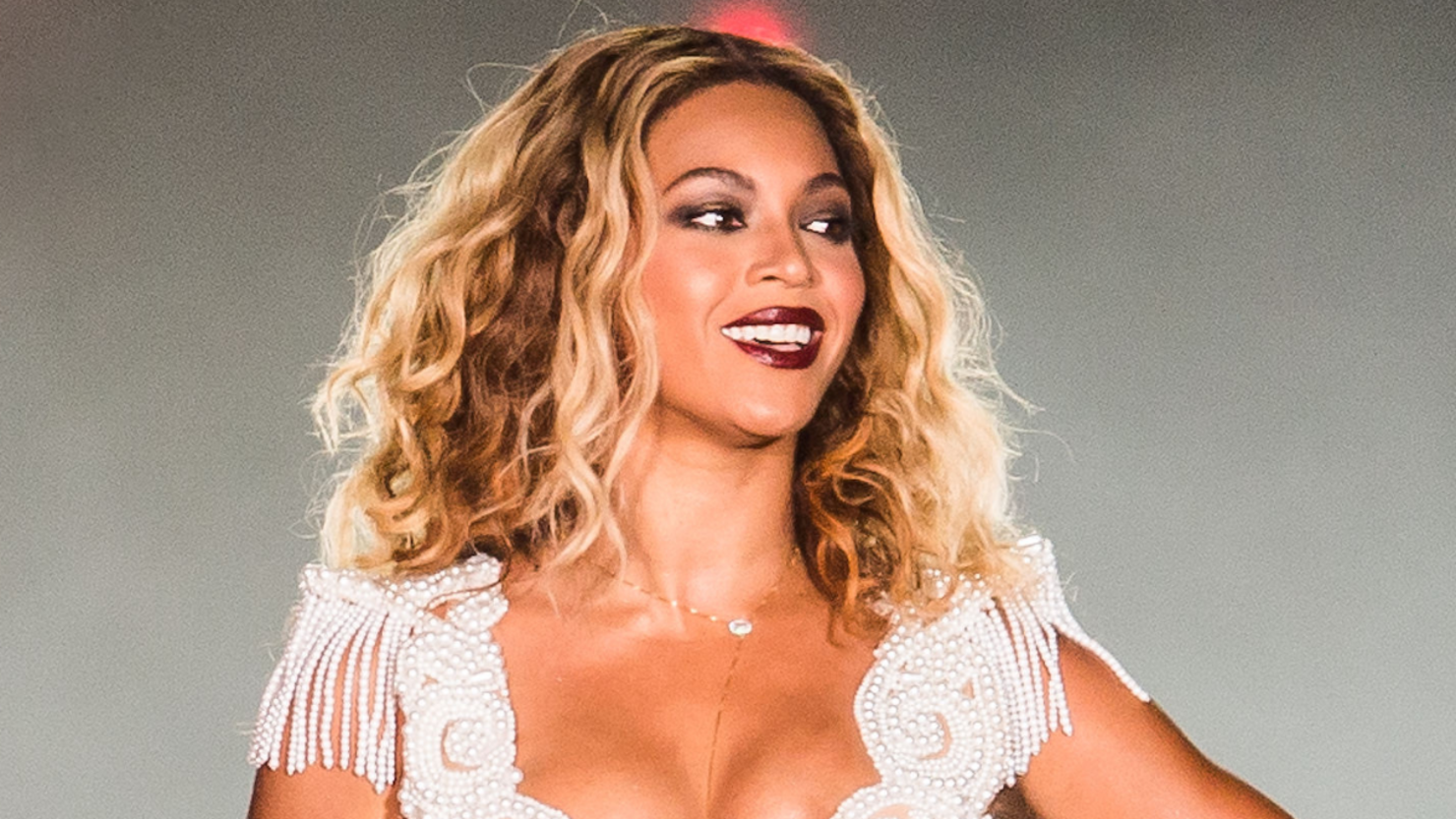 Beyoncé is bringing her highly-anticipated world tour to the Lone Star State — and now odds of you getting a ticket just got a bit better.
The "CUFF IT" singer subtly added another Texas date on the "RENAISSANCE World Tour," which is already scheduled to make two stops in the state in Dallas on September 21 and Houston on September 23. Beyoncé will extend her stay in H-Town by one day with a second show at NRG Stadium on September 24, Ticketmaster announced.
Additional shows were also added in Atlanta, Chicago, Toronto, Inglewood, East Rutherford and Washington, D.C. Ticketmaster said this was the tour's "first extension," which could mean more new dates might be added.
Tickets for the "RENAISSANCE World Tour" go on sale February 6, but Verified Fan registration is already open now.
Beyoncé announced Wednesday (February 1) she would be embarking on the "RENAISSANCE World Tour" in May with dates scheduled across stadiums in Europe, the United States and Canada through September. This tour, in celebration of her seventh solo studio album Renaissance, marks her sixth headlining tour and her first since the "Formation World Tour" in 2016. In 2018, she co-headlined the "On The Run II Tour" with JAY-Z.
Here's a look at the North American dates of Beyoncé's "RENAISSANCE World Tour":
July 8-9: Toronto, ON, CA
July 12: Philadelphia, PA
July 15: Nashville, TN
July 17: Louisville, KY
July 20: Minneapolis, MN
July 22-23: Chicago, IL
July 26: Detroit, MI
July 29-30: East Rutherford, NJ
August 1: Boston, MA
August 3: Pittsburgh, PA
August 5: Washington, DC
August 9: Charlotte, NC
August 11-12: Atlanta, GA
August 16: Tampa, FL
August 18: Miami, FL
August 21: St. Louis, MO
August 24: Phoenix, AZ
August 26: Las Vegas, NV
August 30: San Francisco, CA
September 2-3: Inglewood, CA
September 11: Vancouver, BC, CA
September 13: Seattle, WA
September 18: Kansas City, MO
September 21: Dallas, TX
September 23-24: Houston, TX
September 27: New Orleans, LA
Listen to RENAISSANCE below!