$3.5 Million Winning Lottery Ticket Sold At Arizona Grocery Store
By Ginny Reese
February 3, 2023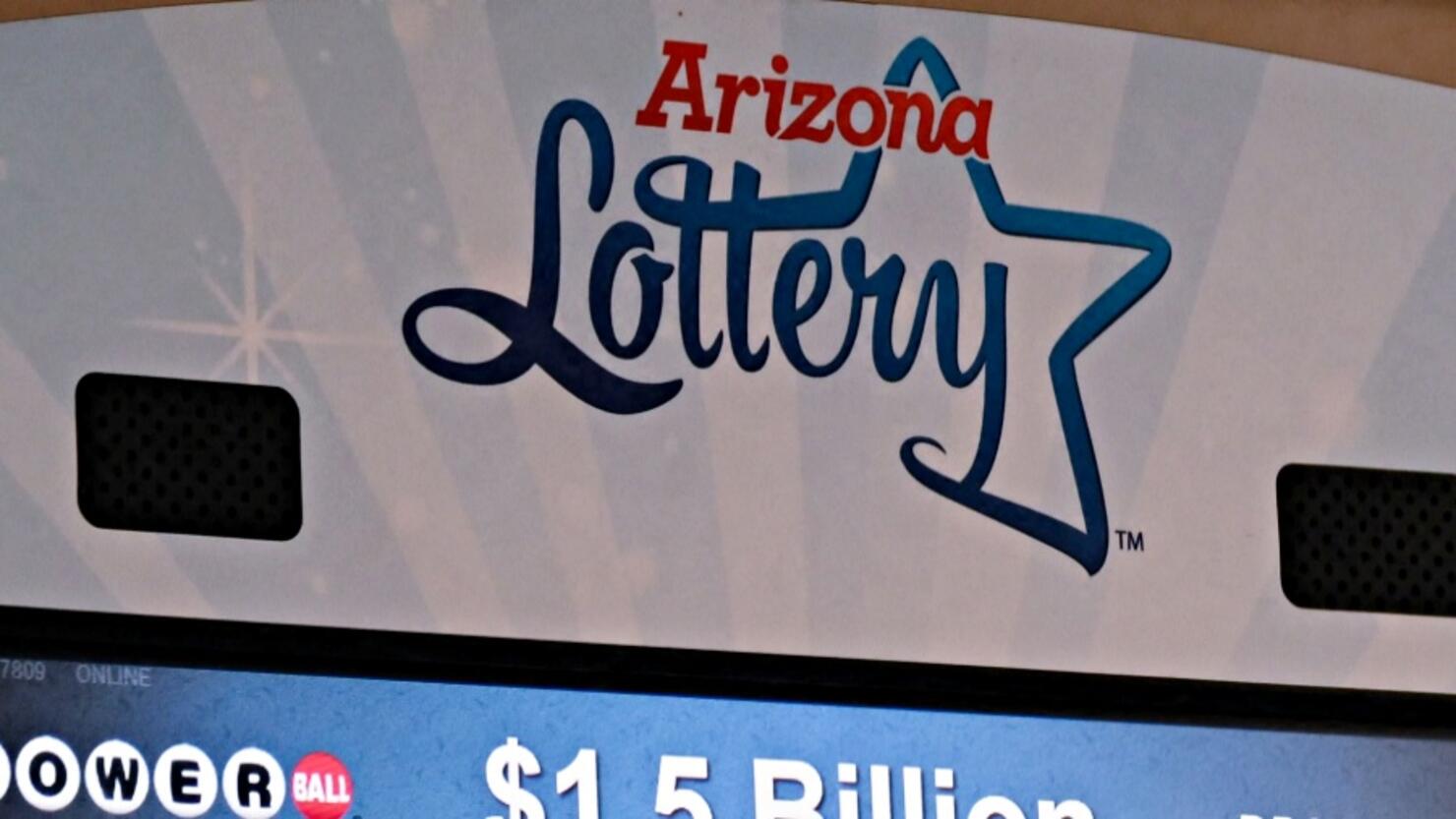 Check your lottery tickets! You may me holding a ticket worth more than a whopping $3 million in your hands without even knowing it. One Arizona resident hit it big in Wednesday night's The Pick lottery drawing. Fox 10 Phoenix reported that the ticket is worth $3.5 million.
The lucky ticket was sold at a Safeway grocery store in North Scottsdale, which is located at 6501 E. Greenway Parkway.
The winning ticket matched all six of the numbers. The winning numbers in Wednesday night's drawing were: 6, 12, 18, 23, 30, and 42.
If the winner takes a lump sum of cash, they could be taking home a jackpot total of $1,813,471.50. If the winner chooses an annuity prize option they would get $116,666.67 per year for 30 years.
In addition to the big $3.5 million win, there were also 10 lucky people who won $2,000. The 10 lucky winners spanned across the following Arizona cities:
Fort Mohave
Gilbert
Mesa
Phoenix
Sun City West
Tempe
Tubac
Tucson
White Hills
The game's next estimated jackpot is up to $1 million. The drawing will take place on Saturday, February 4th.
Check out a full list of Arizona's luckiest stores to buy lottery tickets.