Frankie Jonas Is Releasing Music, Here's How The Jonas Brothers Reacted
By Rebekah Gonzalez
February 3, 2023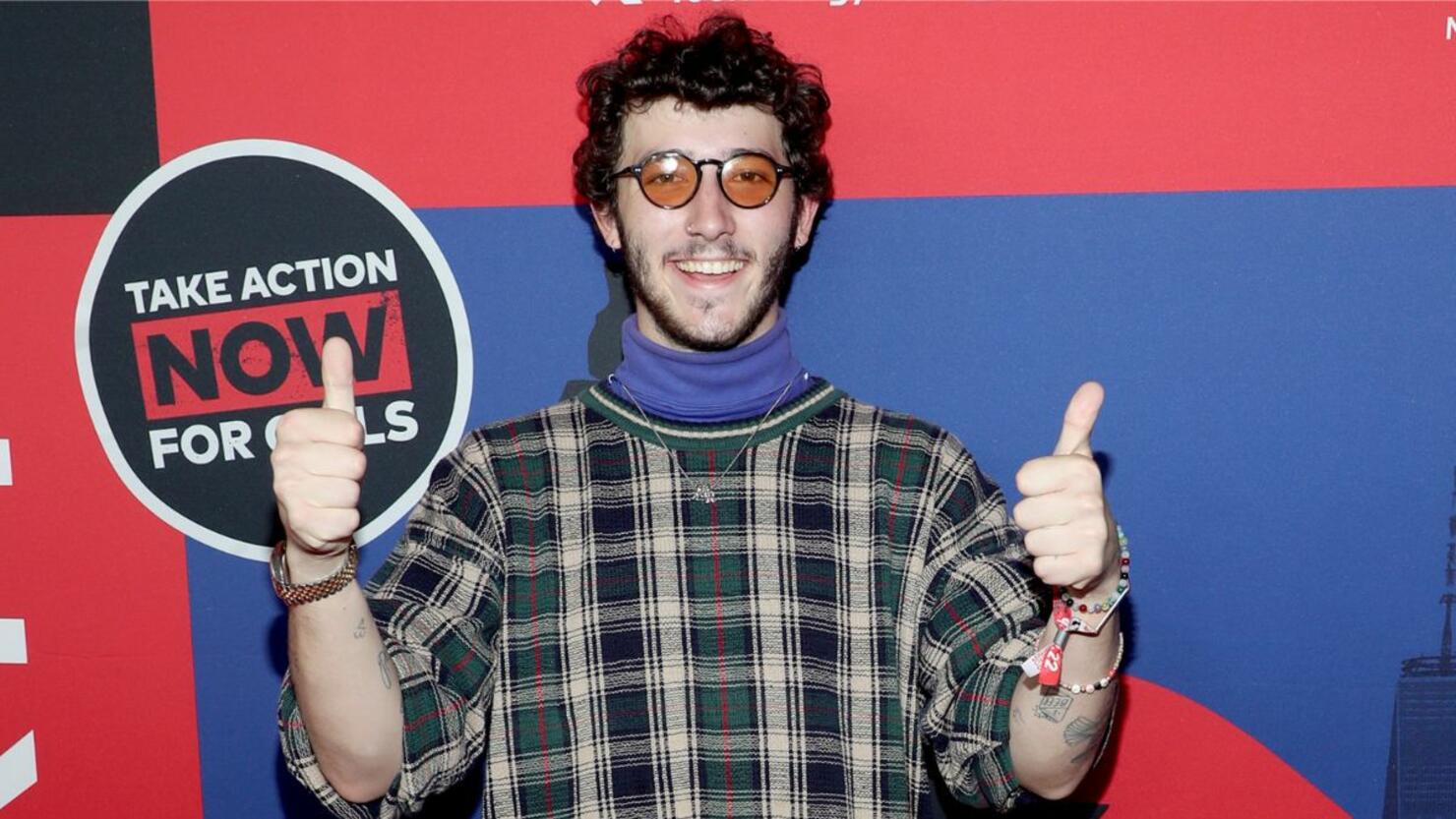 The youngest brother of the Jonas family is gearing up to enter the music industry! During a recent interview, Frankie Jonas revealed he'll be releasing solo music soon. "I've been working on the project for a really long time [by] my lonesome, and hiding it for obvious reasons," Frankie explained. "And, you know, I think I'm ready to bring it out, bring it forward, see how the response is."
The confirmation follows Frankie's recent tease on social media. "See ya next tuesday," he wrote alongside a blurry photo of himself running in a green field. Frankie's friends and family took to the comments to show support. "I know wat this means," Noah Cyrus wrote. "Go frankie go." The two co-starred in the English-language version of Hayo Miayazaki's Ponyo in 2009.
Frankie also got some love from brothers Joe Jonas and Kevin Jonas in the comments. The new artist said that all of his brothers have "definitely" been helping him and even giving him feedback on his music. "They've been a big sounding board for me," he shared. "I mean, obviously, they're pretty established musicians, so, it's been amazing to have them in my corner and as advice givers along the way," he said.
He also emphasized that fans shouldn't expect his music to sound like the Jonas Brothers' music. "It lives on its own, it really does. I think that there's not a lot of crossover, but there's a lot of influence," Frankie said. "So, I think that it'll be my thing, and they'll be doing theirs, and we'll be cheering each other on."