Beyoncé Surprises Fans With An Even Sexier Version Of 'CUFF IT'
By Dani Medina
February 4, 2023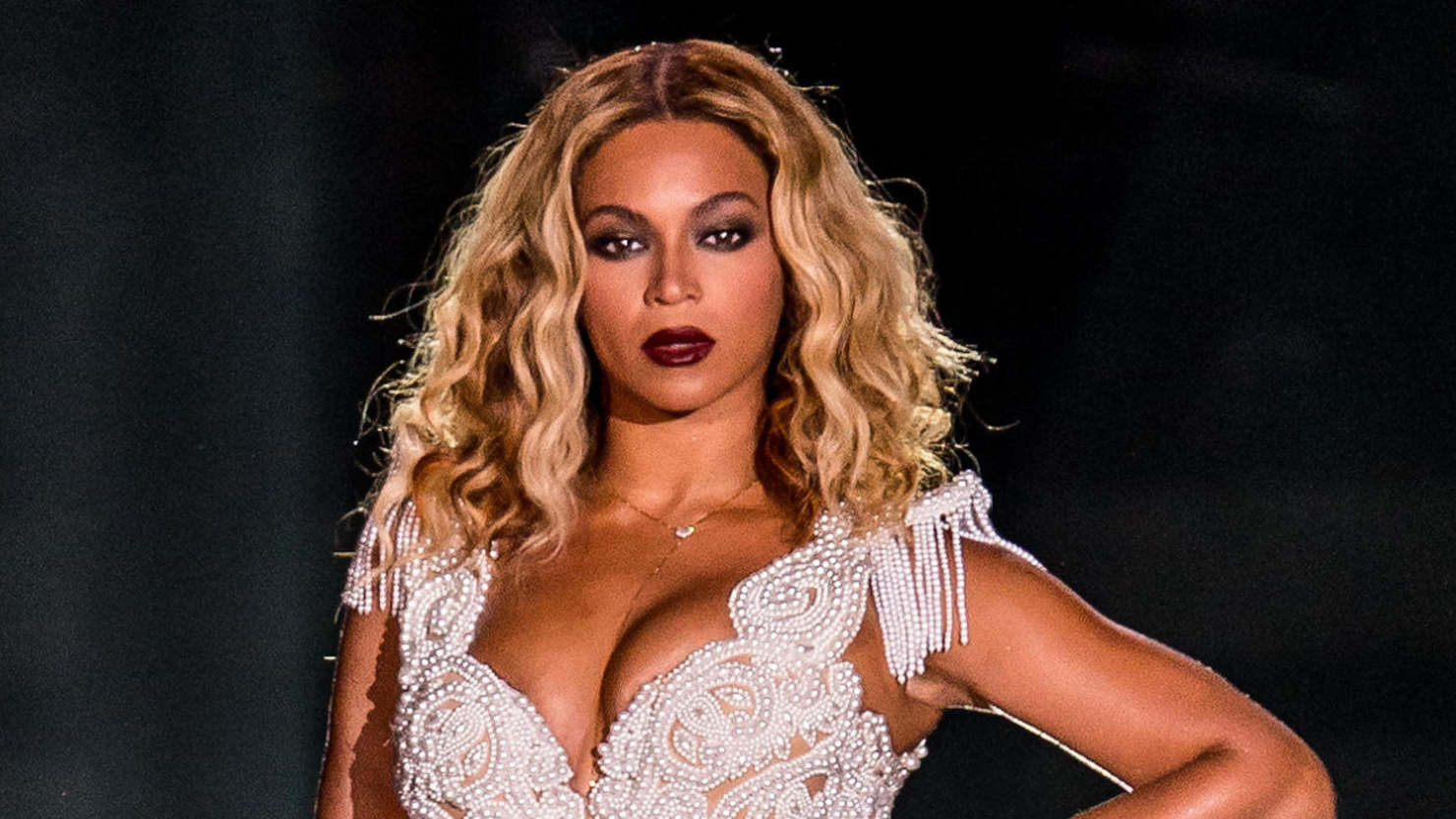 Just when you thought "CUFF IT" couldn't get any sexier, Beyoncé surprises fans and drops a remix.
The "Wetter Remix," featuring DJ and producer esentrik, is now available for purchase on Beyoncé's website for $1.29. The track, which features new vocals and new lyrics, takes listeners on a wild ride with a more soulful sound, according to reports on social media. Cover art for the surprise remix features a microphone attached to handcuffs.
News of Beyonce's new remix comes days after she announced the dates for her highly-anticipated "RENAISSANCE World Tour." The "Halo" singer is scheduled to make stops in Atlanta, Houston, Miami, Los Angeles, Chicago and Washington, D.C., just to name a few. She's even already added second shows to some cities. Tickets for the "RENAISSANCE World Tour" go on sale February 6, but Verified Fan registration is already open now.
This tour, in celebration of her seventh solo studio album Renaissance, marks her sixth headlining tour and her first since the "Formation World Tour" in 2016. In 2018, she co-headlined the "On The Run II Tour" with JAY-Z.
Here's a look at the North American dates of Beyoncé's "RENAISSANCE World Tour":
July 8-9: Toronto, ON, CA
July 12: Philadelphia, PA
July 15: Nashville, TN
July 17: Louisville, KY
July 20: Minneapolis, MN
July 22-23: Chicago, IL
July 26: Detroit, MI
July 29-30: East Rutherford, NJ
August 1: Boston, MA
August 3: Pittsburgh, PA
August 5: Washington, DC
August 9: Charlotte, NC
August 11-12: Atlanta, GA
August 16: Tampa, FL
August 18: Miami, FL
August 21: St. Louis, MO
August 24: Phoenix, AZ
August 26: Las Vegas, NV
August 30: San Francisco, CA
September 2-3: Inglewood, CA
September 11: Vancouver, BC, CA
September 13: Seattle, WA
September 18: Kansas City, MO
September 21: Dallas, TX
September 23-24: Houston, TX
September 27: New Orleans, LA
Listen to RENAISSANCE below!