Aaron Carter Snubbed From In Memoriam Segment At 2023 Grammys
By Sarah Tate
February 6, 2023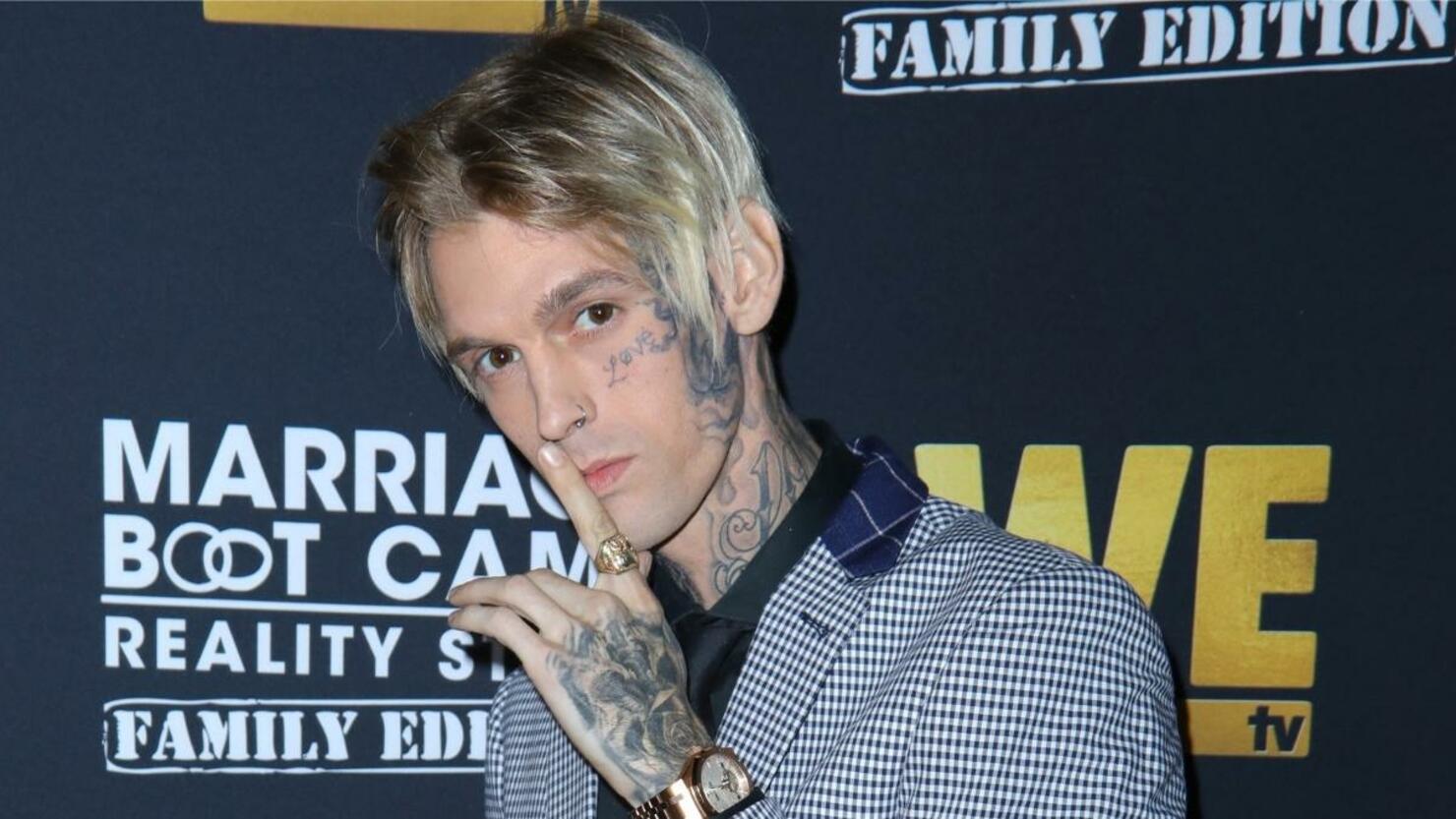 The In Memoriam segment at the Grammy Awards is always an emotional tribute to those in the industry who were lost over the previous year. The 2023 awards were no exception, with heartfelt performances dedicated to late musicians like Loretta Lynn, Christine McVie and Takeoff. However, one name at the 65th annual Grammy Awards on Sunday (February 5) was noticeably absent: Aaron Carter.
According to TMZ, fans of the late singer were upset after his name was left out of the In Memoriam segment, taking to social media to share their outrage with statements like "Shame of the grammys 2023" and "Grammys is always picking and choosing smh."
Though he was never nominated for a Grammy Award, Carter put out some beloved songs throughout his career, like "Aaron's Party (Come Get It)," "That's How I Beat Shaq" and "I Want Candy."
Genuinely don't understand why Aaron Carter was left out of the in memoriam.. he completely changed the teen pop music game, broke so many records, and truly paved the way for so many young pop stars that followed him. #GRAMMYs

— gati ⍟ (@youIovemelikexo) February 6, 2023
While Carter was not included in the televised segment, The Recording Academy reportedly did list him in the program book alongside an extended list of creators and artists who passed away in 2022.