Aaron Carter Has Been Cremated As Cause Of Death Remains Deferred
By Rebekah Gonzalez
November 16, 2022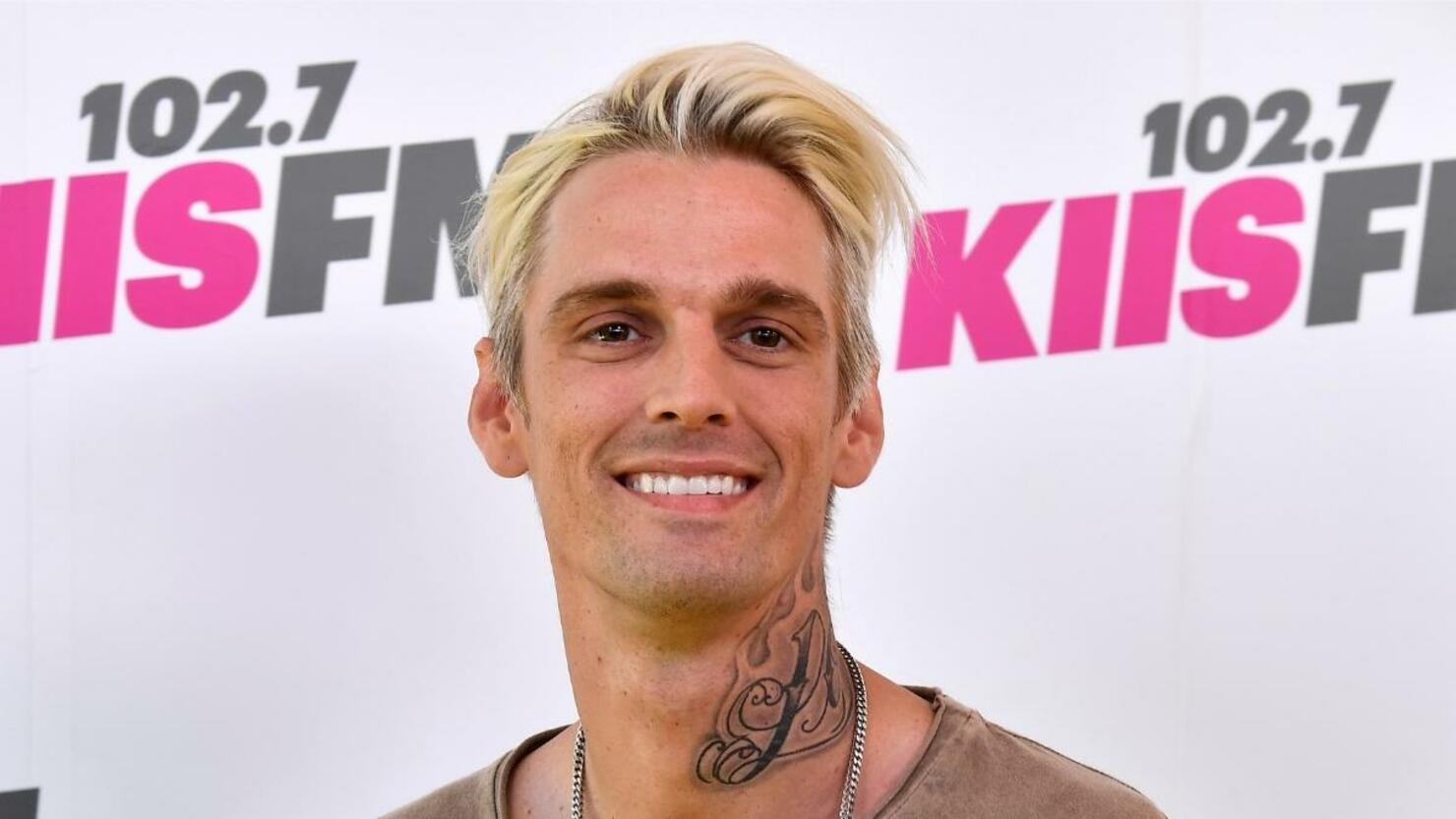 Aaron Carter's family made the decision to have him cremated, according to TMZ, which obtained the late rapper's death certificate. The legal document reportedly says Carter's ashes are to be held by his sister Angel and the family will later decide what to do with them to honor him.
The news comes as Aaron's cause of death is still undetermined. According to TMZ, the death certificate doesn't reveal any new information about his cause of death. The outlet also reported he is listed as a musician who worked in the entertainment industry and never married. His mother, Jane, is also listed as the informant which means she was likely the first to hear about his untimely death on November 5th.
Aaron's official cause of death is still categorized as deferred. Last week, the Los Angeles County Medical Examiner Coroner's office released a statement that explained his cause of death had been deferred after the autopsy. An official cause of death will be made once the results from additional tests and studies are in.
According to Carter's friend Gary Madatyan, he and the rapper's on-again, off-again fiancée, Melanie Martin walked through Carter's California home after police cleared the scene and found some upsetting signs. "After they removed the body from the house, they allowed just a few people to get into the house. We just wanted to go in there and see if any blood or any alcohol or anything was in the house," he told Entertainment Tonight per Page Six.
"I went to his bedroom. The bedroom was normal," he said. "I went to the bathroom where the bathtub was full of water, like, yellowish color." Madatyan also said he found aerosol cans in Carter's home and claims he had an issue with huffing. He added that he never saw Carter do it in person but did see him do it on Instagram. "As soon as I saw it, me and Melanie, we got in on a text message saying, 'This is bad. This is not good.' We were very worried about him," he said.