Tom Brady Shows Off His Body In Steamy Underwear Selfie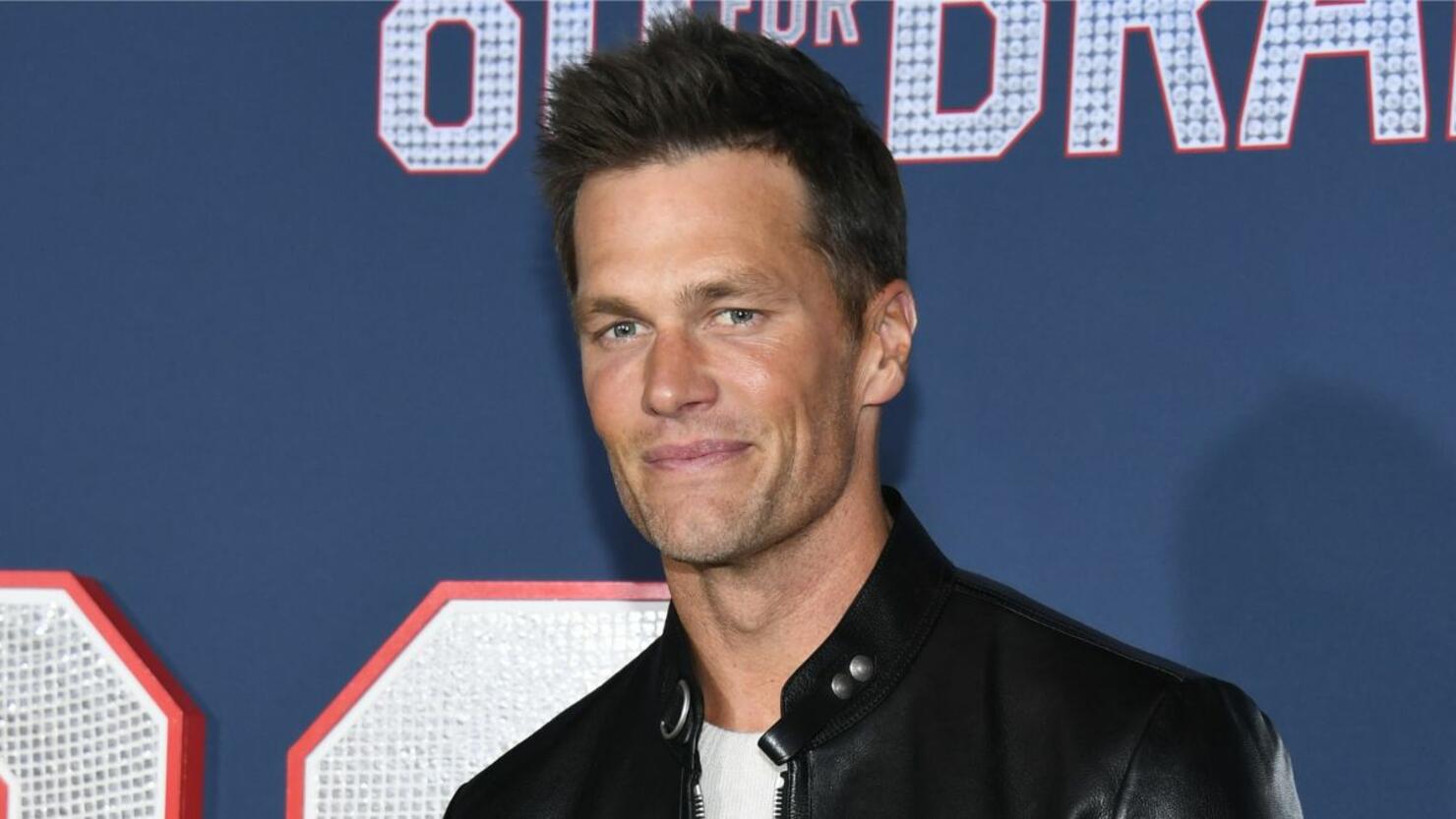 Tom Brady started off the work week in an unexpected way. The former quarterback took to Twitter to share a photo of himself in nothing but his underwear and it seems like he's keeping up with his workout routine even after he announced his retirement earlier this month.
The thirst trap was prompted by a bet he made with his clothing company back in June of 2022. At the time, the football star said he would recreate some underwear photos the company posted if his online followers gave the post enough love. "40k likes and I'll recreate these photos. Unrelated but can you guys send me some more of the socks," he wrote.