Bishop Briggs Reflects On Second Anniversary Of Her Sister's Death
By Katrina Nattress
February 9, 2023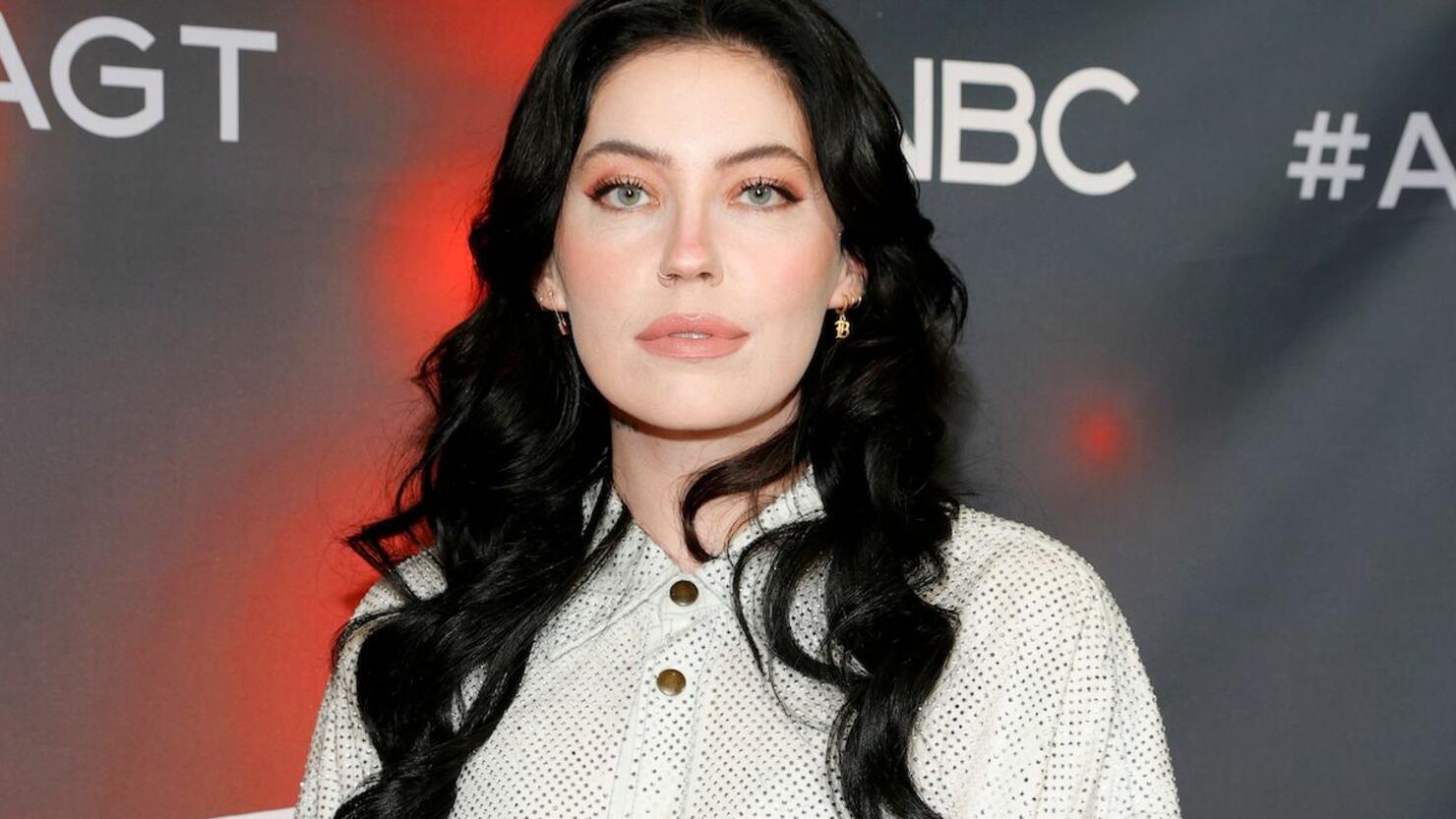 Photo: Getty Images North America
On January 19, 2021, Bishop Briggs' sister Kate McLaughlin died at the young age of 30 after battling ovarian cancer. In the two years since that horrific day, the singer-songwriter has released new music and brought new life into the world, but that doesn't mean it's been any easier to cope without her sibling. Briggs reflected on "grief in year two" in a heartbreaking Instagram post.
"things that have been on my mind: grief in year two feels very paralyzing. before I was so focused on staying alive that it occupied my brain," she began her lengthy message. "intrusive thoughts would inevitably find their way in but that first year became about survival."

"I hate that I feel like I'm being consistently bombarded with all kinds of memories and smells and feelings that surround her passing when she led such a full life. we led such a full life together," Briggs continued. "the most complex feeling when I first got pregnant was this idea that I wouldn't be raising my child with my sister. who would my kids go to for that different perspective other than my own? who would teach them about ayurvedic medicine? who would make them laugh till their stomach hurt? who would teach them how to bake? and then there's me! who would I call when I felt overwhelmed? who would I turn to when I wanted to share a silly story? where do all these questions go when she is the only person I want to answer them? I'm still not sure of that. sometimes I just think as hard as I can about what she would say or do in whichever moment I can but it's not the same. it will never be the same."
See her emotional post below.