Britney Spears' Family Planned Intervention Out Of Concern For Her Life
By Sarah Tate
February 9, 2023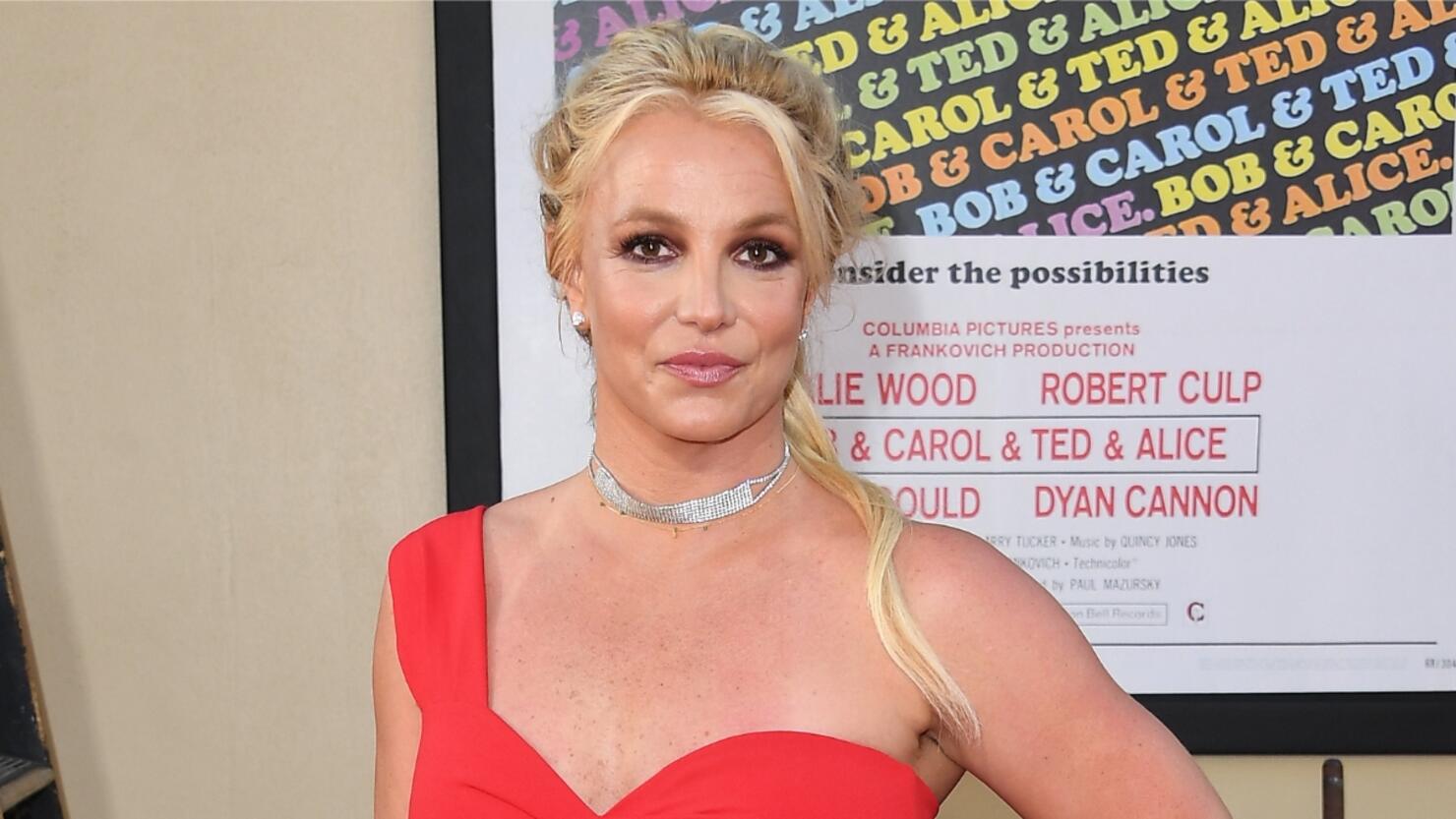 Britney Spears' friends and family are reportedly scared for her life, enough to plan an intervention to address her struggles with mental health and substance abuse.
A source in regular contact with the pop icon told TMZ that they are "afraid she's gonna die" and that people in Spears' camp are taking steps to help keep her safe. Even more sources told the outlet that they are concerned about her erratic behavior and that she has been "flying off the handle" recently while taking medications that "hype her up" while ignoring the meds that stabilize her.
Spears' manager reportedly rented a house in Los Angeles for two months and planned to take her there on Tuesday (February 7), where her husband, Sam Asghari, her manager, an interventionist and doctors would be there to convince her she needs help. That idea seemingly changed when Spears became "somewhat aware" of the plan. Instead, sources said she agreed to meet with a doctor, though it's unclear if it was a therapist or physician. The meeting, which reportedly happened Wednesday afternoon, "went well."
The new report follows recent instances of fans being concerned for Spears, including the night out where she reportedly had a "manic" episode at a restaurant, which she she denied.
Law enforcement have even gotten involved after fans asked them to perform a wellness check, worried after she once again deleted her Instagram. She has left the platform several times, and has even since returned to making posts. An "annoyed" Spears spoke out after officers came to her house, saying things "went a little too far."